Joseph Jens Price was not a household name until he married award winning figure skater Tonya Harding. Harding was known to be the first American skater to ever complete the difficult triple Axel in a figure skating competition. She was the second skater to do the said jump next to Japanese figure skater Midori Ito.
The famous jump suddenly increased the popularity of Tonya Harding and won her a gold medal in Skate America. However, a scandal that involved her in the attack of fellow American figure skater Nancy Kerrigan in 1994 abruptly ended her career. This even banned her from joining figure skating competitions for life. The chaos in Tonya's life was normalized when Price came to her life.
Age: 51
Birth Date: 1967
Originally from: Yacolt, Washington, USA
Height: unknown
Weight: unknown
Net Worth: $300,000
Husband / Boyfriend: n/a
Wife / Girlfriend: Tonya Harding
Son / Daughter / Kids: Gordon Price
Siblings / Brother / Sister: unknown
Known For: Tonya Harding's husband
Twitter: none
Instagram: none
Facebook: none
Price Was an HVAC Technician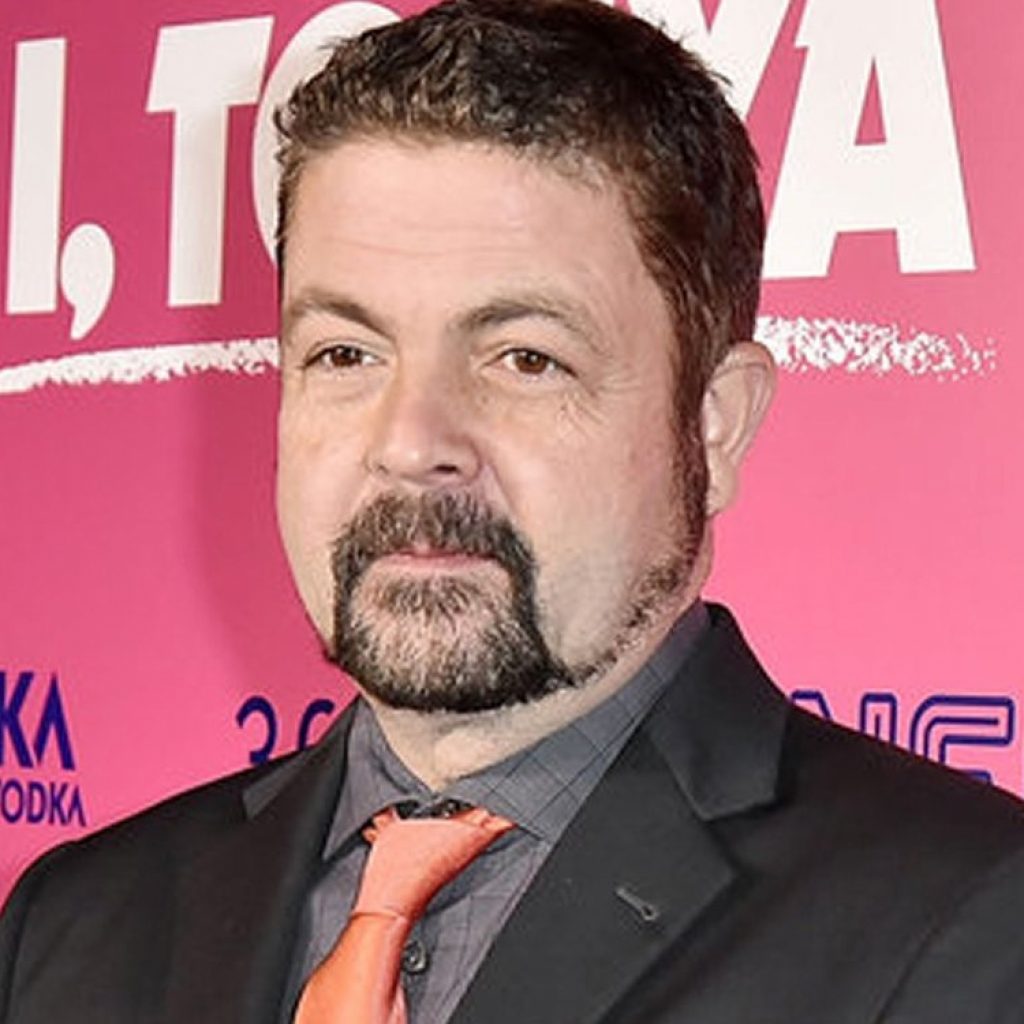 Tonya Harding's husband worked various jobs prior to settling down with her. After graduating, Price worked as an HVAC (heating, ventilation, and air conditioning) technician. No information can be found on how long he worked on this job or what company he worked for. The sources just said that he specialized on HVAC systems.
He is a Good Singer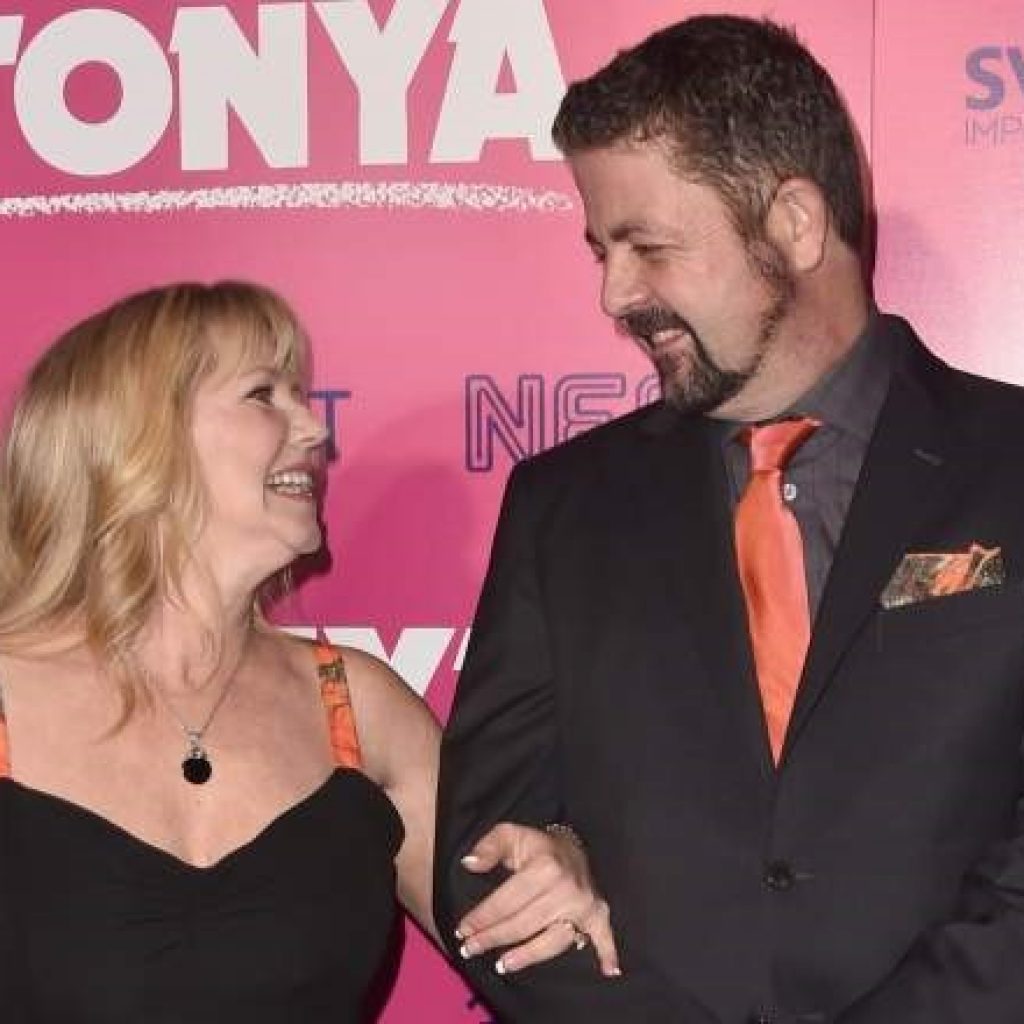 Price was, actually is still, good in singing! He used to work at a karaoke restaurant called Timbers and his job was to sing and entertain people. In fact, this is where he and Tonya first met. She had a commentary work completed for World's Dumbest and decided to drop by Timber for a drink. Price was performing at that time to the song of Great Balls of Fire when he captured the attention of Tonya. Aside from his voice, the skater shared that she was captivated by his beautiful eyes.
Tonya Harding Proposed to Him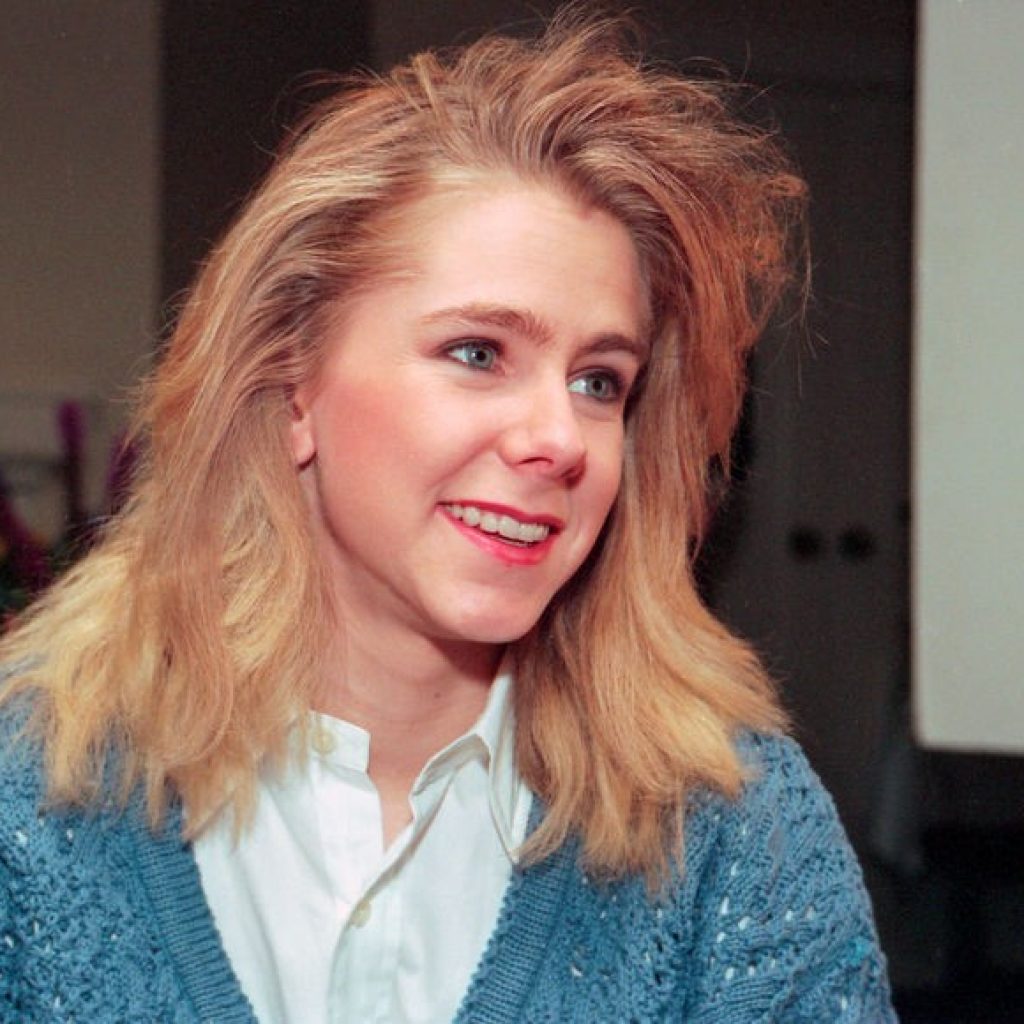 Not only did Tonya make the first move in getting to know Price better, but she also proposed to him! They have only been dating for a few months before she asked him to marry her. Of course, she got his sweet "yes".
He and His Wife Have One Child Together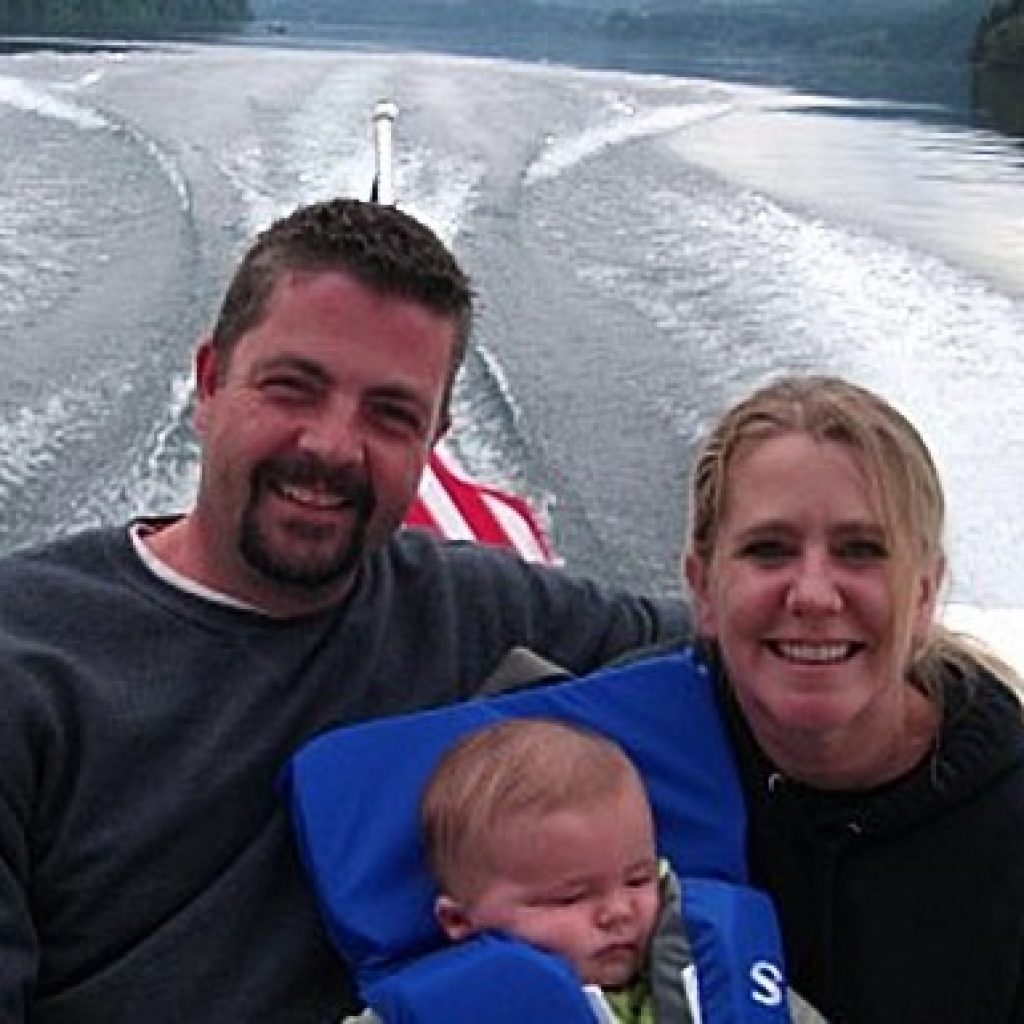 After a whirlwind romance and an unconventional marriage proposal, Harding and Price exchanged their vows on June 23, 2010. One year later, they welcomed their son Gordon Price. He was born on February 19, 2011. Gordon is the one and only child of Harding and Price.
Price is the Third Husband of Harding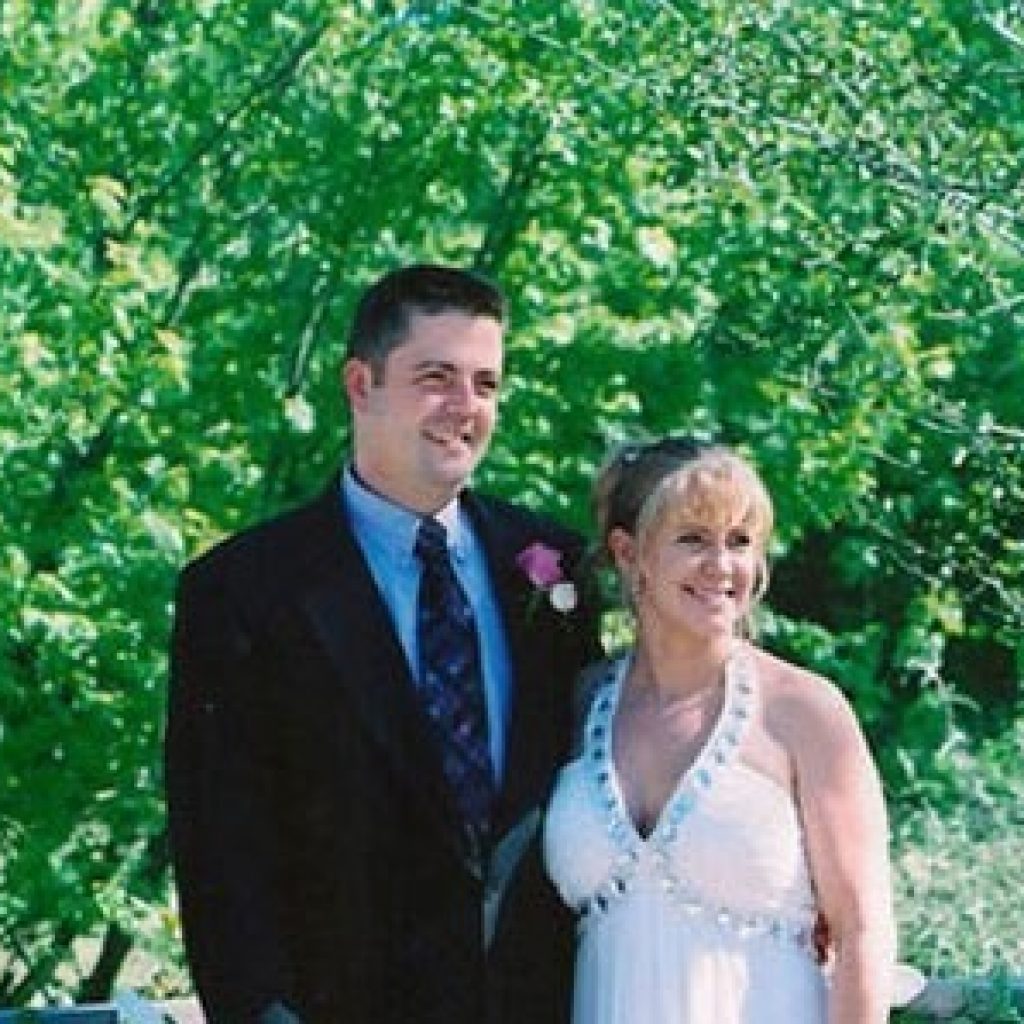 It is not known if Price had previous marriages prior to marrying Harding. However, he is definitely not the first husband of his wife. She had two marriages before Price. Harding was just about to turn 16 when she started dating Jeff Gillooly. The two tied the knot on March 18, 1990, when she was 19 and he was 22; but divorced in 1994. Harding got married to Michael Smith the following year. However, their marriage only lasted for a year as they also separated in 1996. She married Price in 2010 and they are still happily together.
Tonya Harding Used His Last Name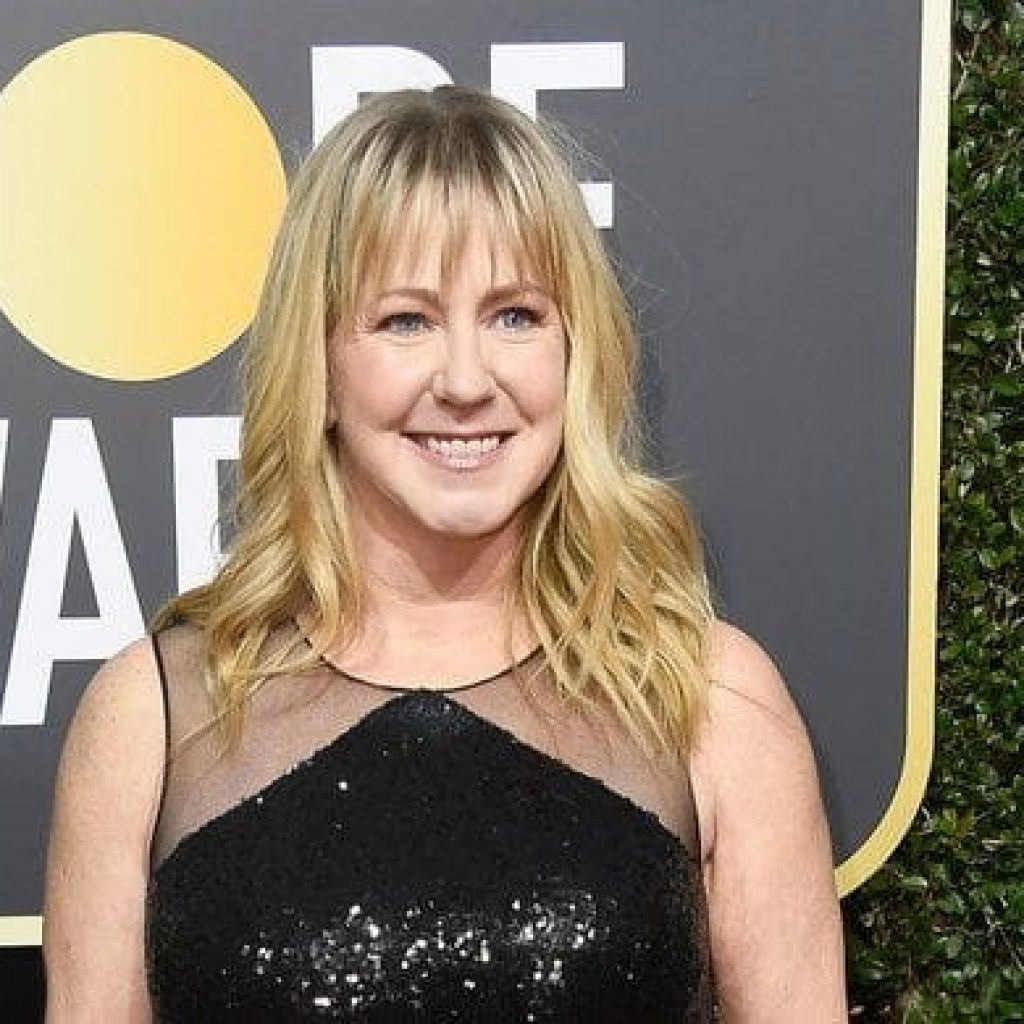 Not all married women take the last name of their husbands. This is true especially for celebrities who became popular with their maiden name. They do not want to change their name because fans know them for that. However, this was not the case with Tonya Harding. She willingly embraced the last name of her husband and is now using the name Tonya Maxene Price; although many still know her for her maiden name.
Price Protects His Privacy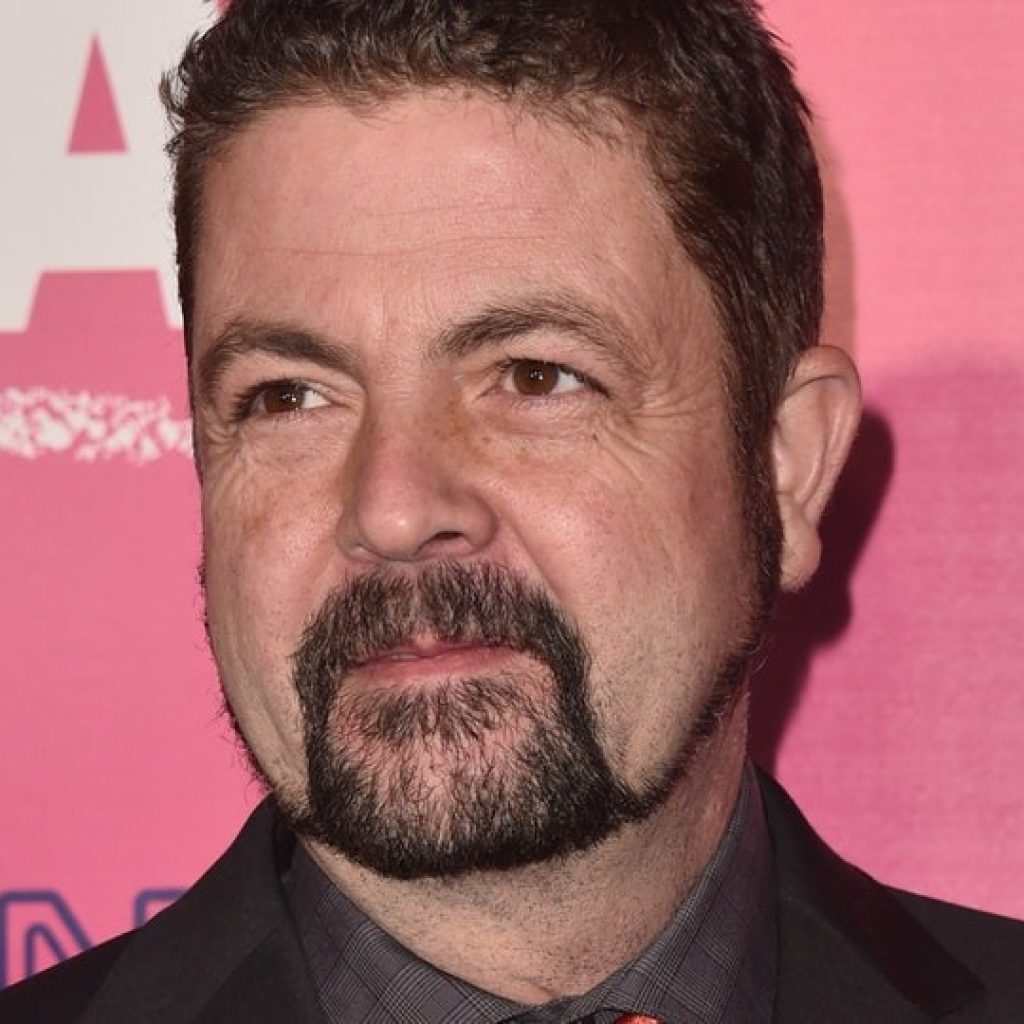 Price may have married a famous figure skater, but he preferred to continue living a simple life that is out of the limelight. Tonya described her husband as kind and gentle. Even the deputy who issued their marriage license had nothing but good words for him. She said that Price was a really nice and skilled type of worker.  He was rarely seen on events and he very seldom accepts interviews. Price also does not have any social media presence, making it even more challenging to find information about him.
He is Accepting of His Wife's Past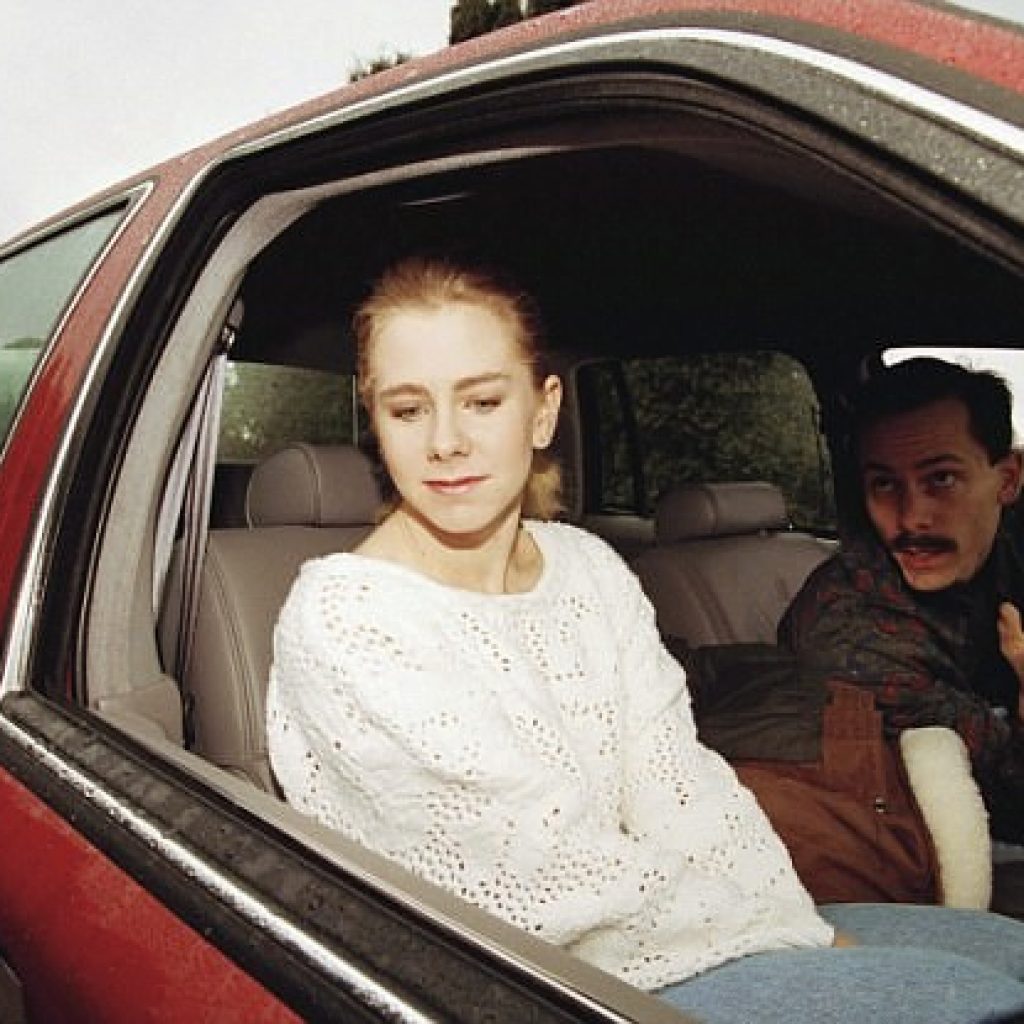 Tonya Harding had her shares of scandals in the past. She and her ex-husband Jeff Gillooly recorded a sex tape that they sold for viewing. One of the biggest blows however was her said involvement in the attack of fellow figure skater Nancy Kerrigan. In 1994, her then husband Jeff Gillooly and his bodyguard hired another man to injure Kerrigan to prevent her for competing in the Olympics. The attack failed, leaving Kerrigan only slightly bruised, and Gillooly, his bodyguard, and their hired man caught and sentenced. It is not clear until this day if Harding knew about the plot.
Price is a Supportive Husband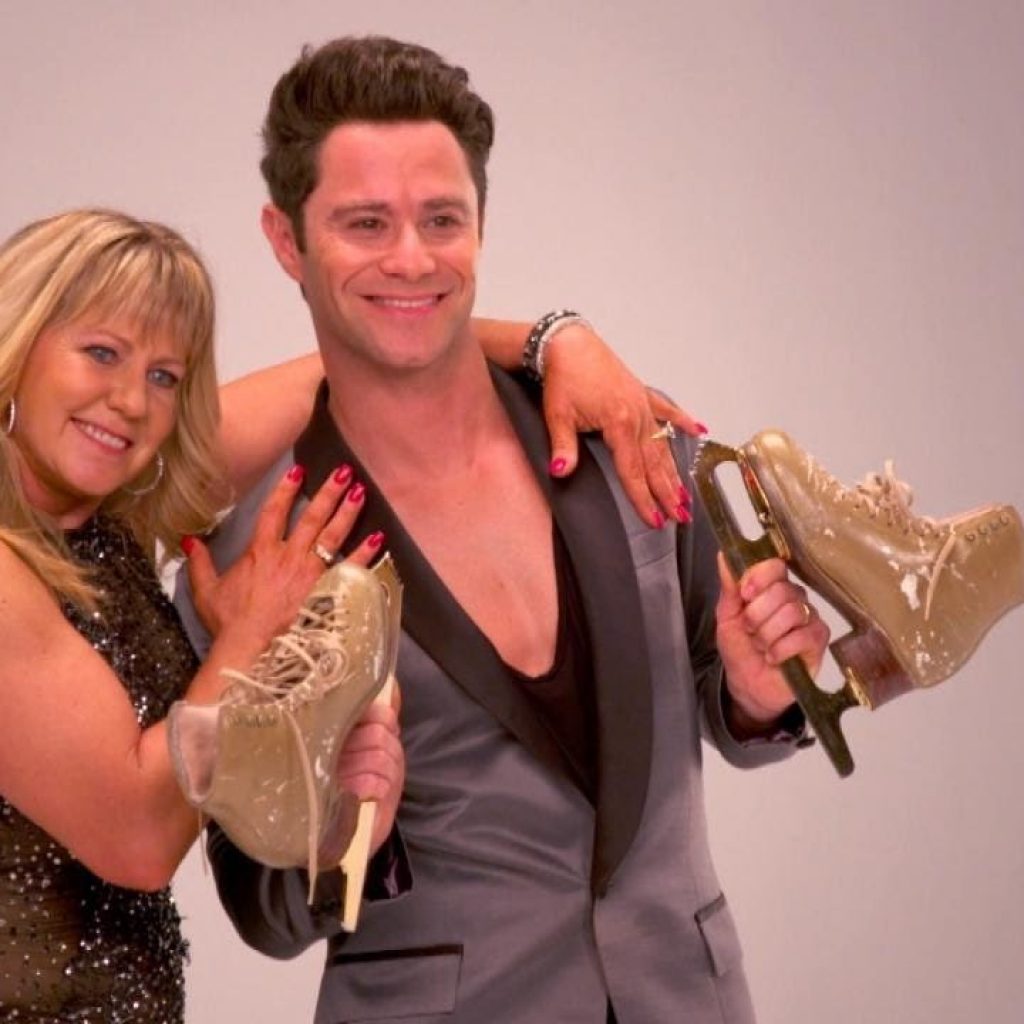 Harding has nothing but praises to her husband. Although he doesn't want to be seen in public or in front of the camera as much as possible, he still showed his support to his wife when she joined the TV competition Dancing with the Stars. Price and their son Gordon were there to cheer her. Harding was partnered with Sasha Farber and the two finished third in the finals. As expected, her reaching the finals received mixed reactions from the viewers with some favoring other contestants, while others fully supporting her.
He and His Family Lives a Normal Life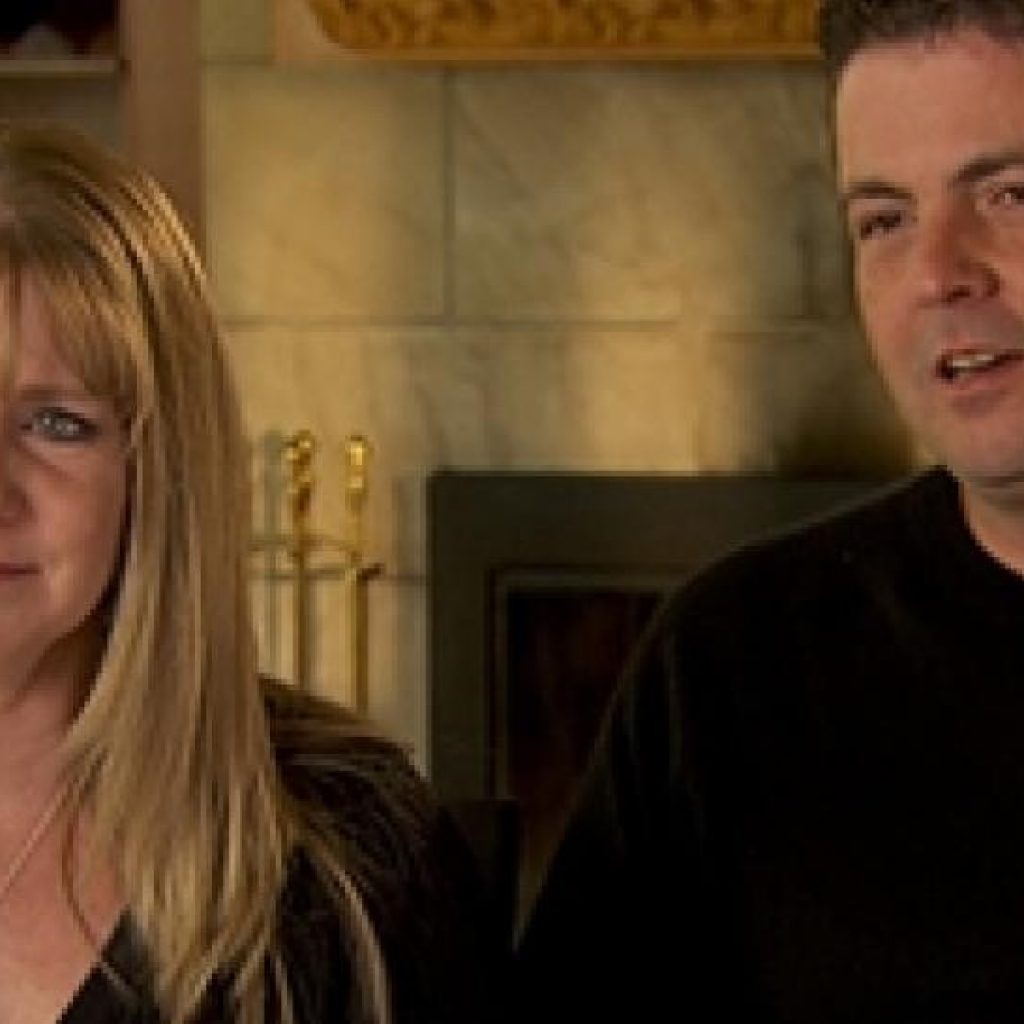 Harding might have had a taste of popularity but she loves how simple and happy her life is now with Price and their son. The family currently lives in Oregon where they live a middle class life. Price has a woodworking business that provides for the family. Harding even reportedly helps him in completing some of his projects.