Lindsey Vonn is an Olympic gold medalist and world champion in alpine ski racing. The now 34-year old athlete has several awards. During the 2018 Winter Olympics, she took home the bronze medal for the women's downhill competition. She also announced about her retirement from skiing at the end of the season.
While Lindsey Vonn was a popular name, especially to sports enthusiast, her ex-husband Thomas Vonn didn't share the same popularity. He was however an alpine ski racer like Lindsey, which was the thing that led to their meeting and later on, to their relationship. Not much information is known about Thomas Vonn. However, we have compiled interesting facts about him that we have gathered through our extensive search.
He Was Married to Olympic Gold Medalist Lindsey Vonn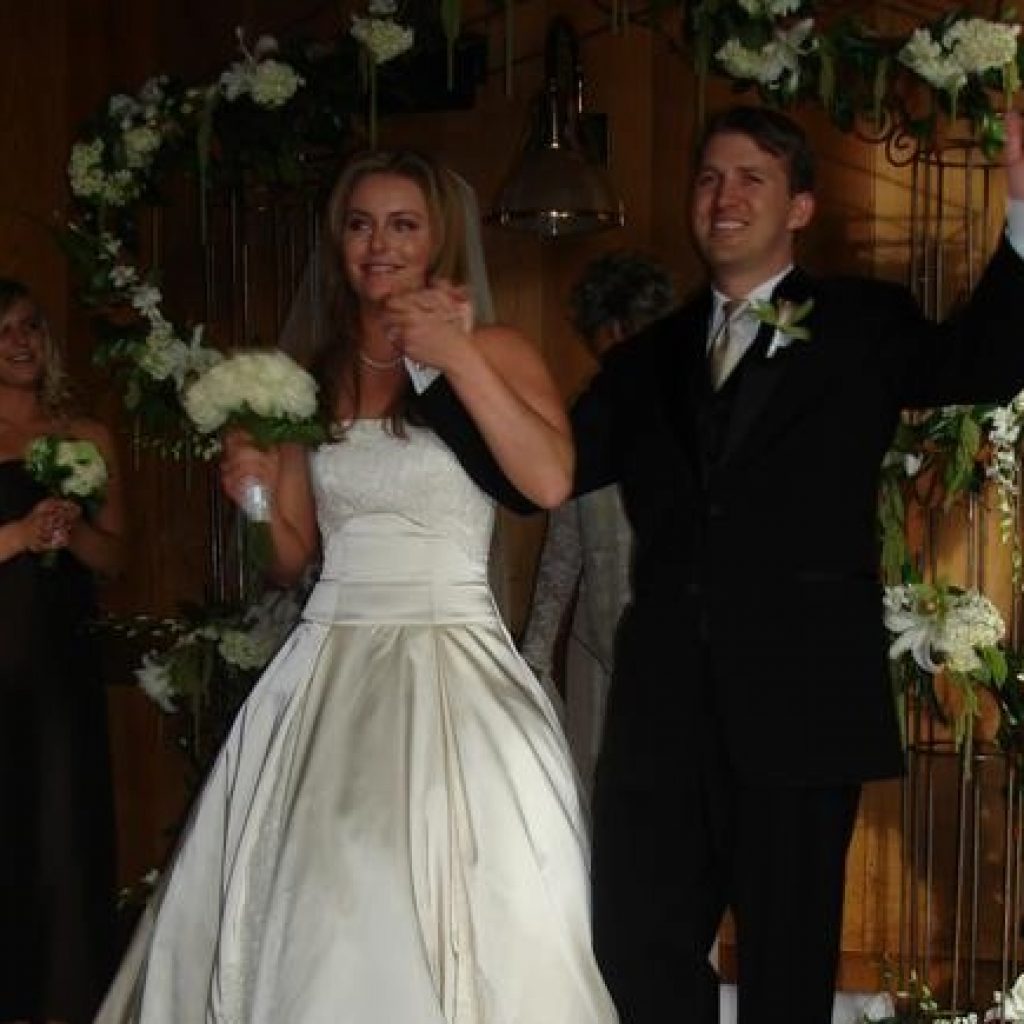 Thomas Vonn is the ex-husband of famous alpine ski racer Lindsey Vonn. The two were married on September 29, 2007. Their wedding took place at the Silver Lake Lodge, an alpine ski resort, which is located in Deer Valley in the state of Utah.
Thomas Met Ex-Wife When She Was Just 16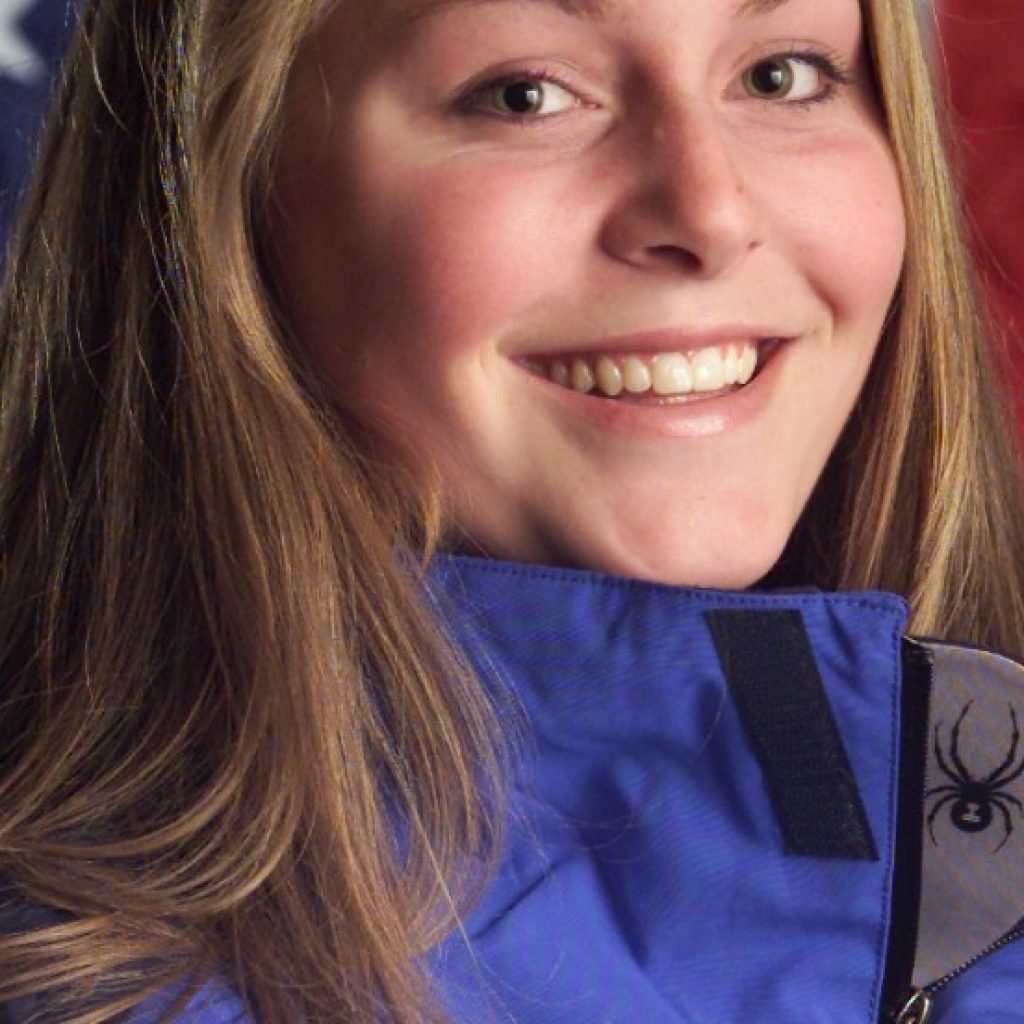 Lindsey was just 16-years old when she met Thomas Vonn who was 25 years old at that time. Their first meeting took place during the Olympic Games in Salt Lake City. The two has a nine year age difference.
Lindsey's Father Didn't Approve of Him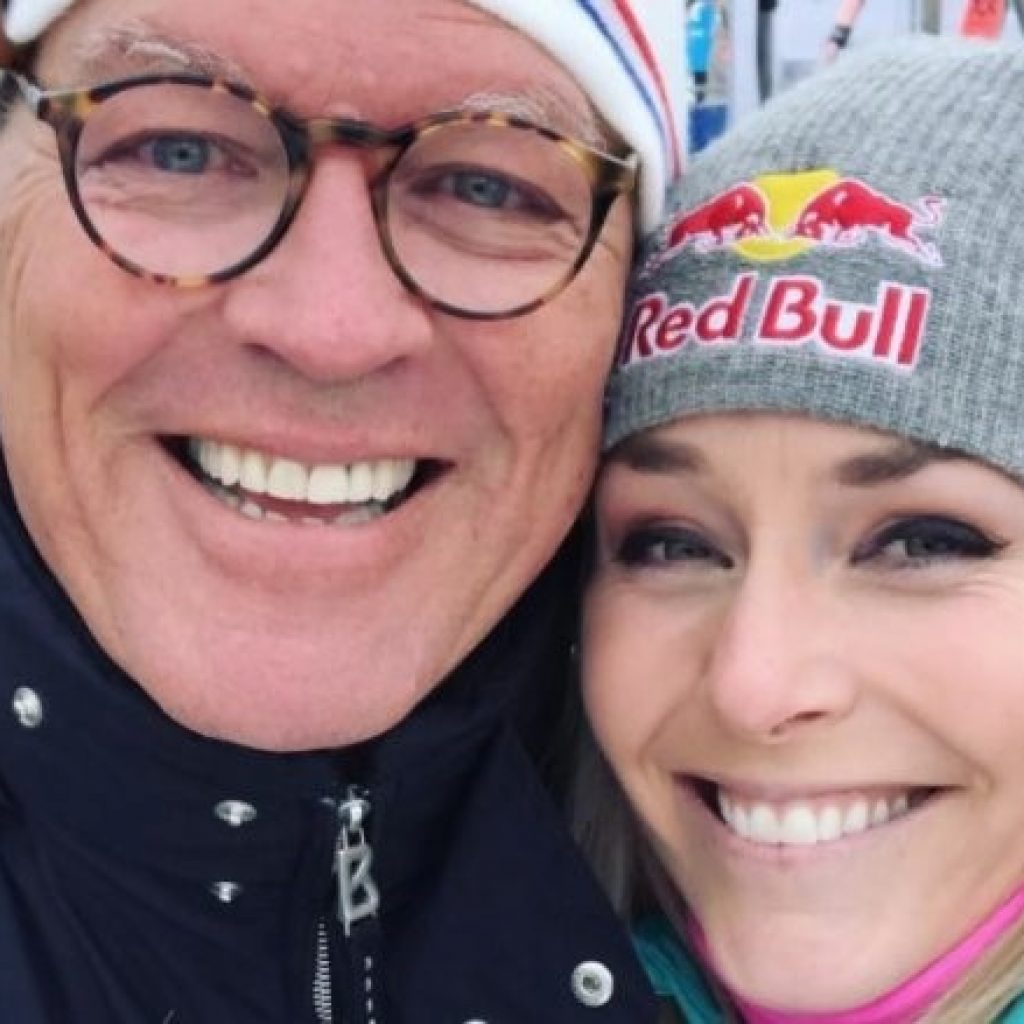 Lindsey Vonn and her father Alan Lee Kildow were not in good terms for a long time because of the skier's relationship with Thomas Vonn. Kildow didn't approve of their marriage so he and his daughter didn't talk to each other ever since the wedding. The two already reconciled after Lindsey's divorce with Thomas and following the death of her grandfather. Her father even attended the 2018 Olympic Games to support her, although he seemed not to be happy with her bronze medal.
Thomas and Lindsey Were Competitive with Each Other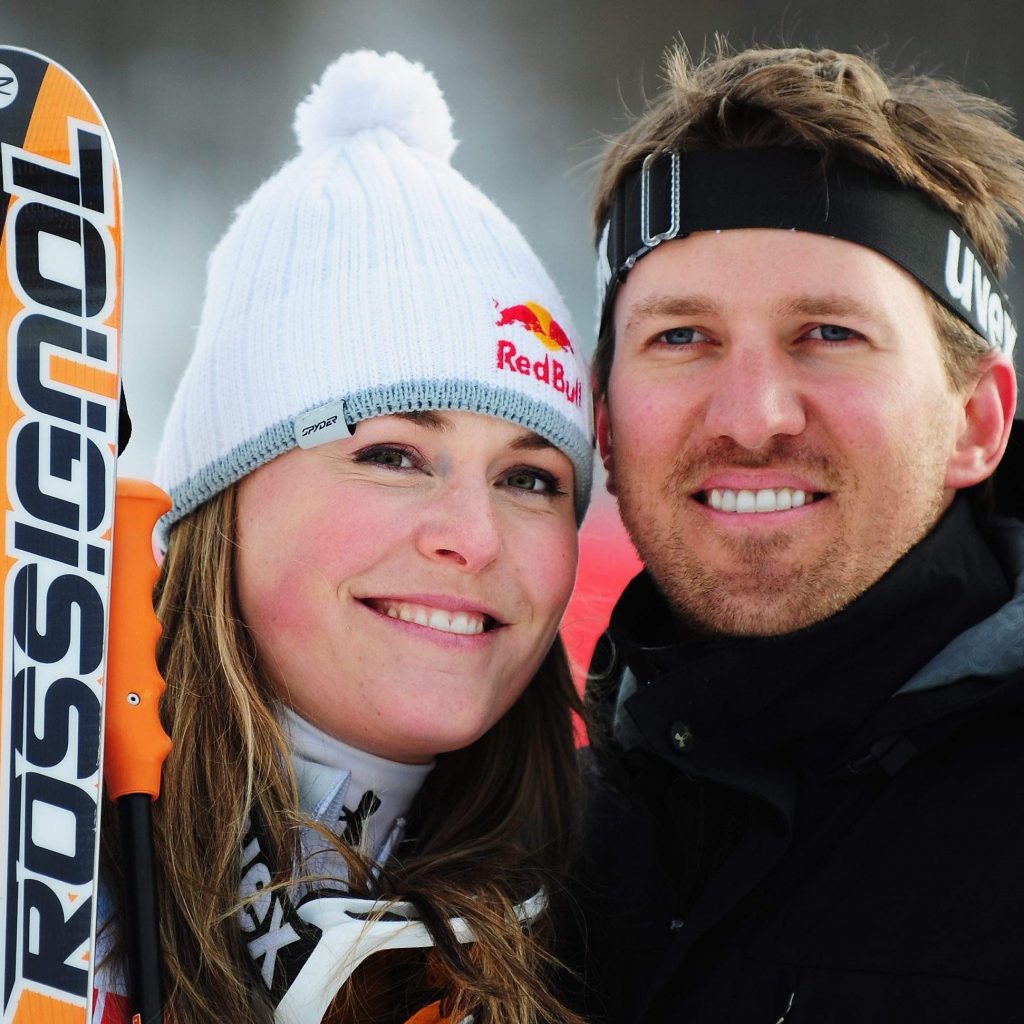 Although Lindsey shared that they were each other's greatest cheerleaders, she also mentioned that they both have a competitive nature. This is one of the reasons why they could not even work out together. They couldn't help but compete on every little thing including who's faster on the treadmill. This is also believed to be one of the factors that contributed to the split.
He Didn't Have as Many Awards as His Former Wife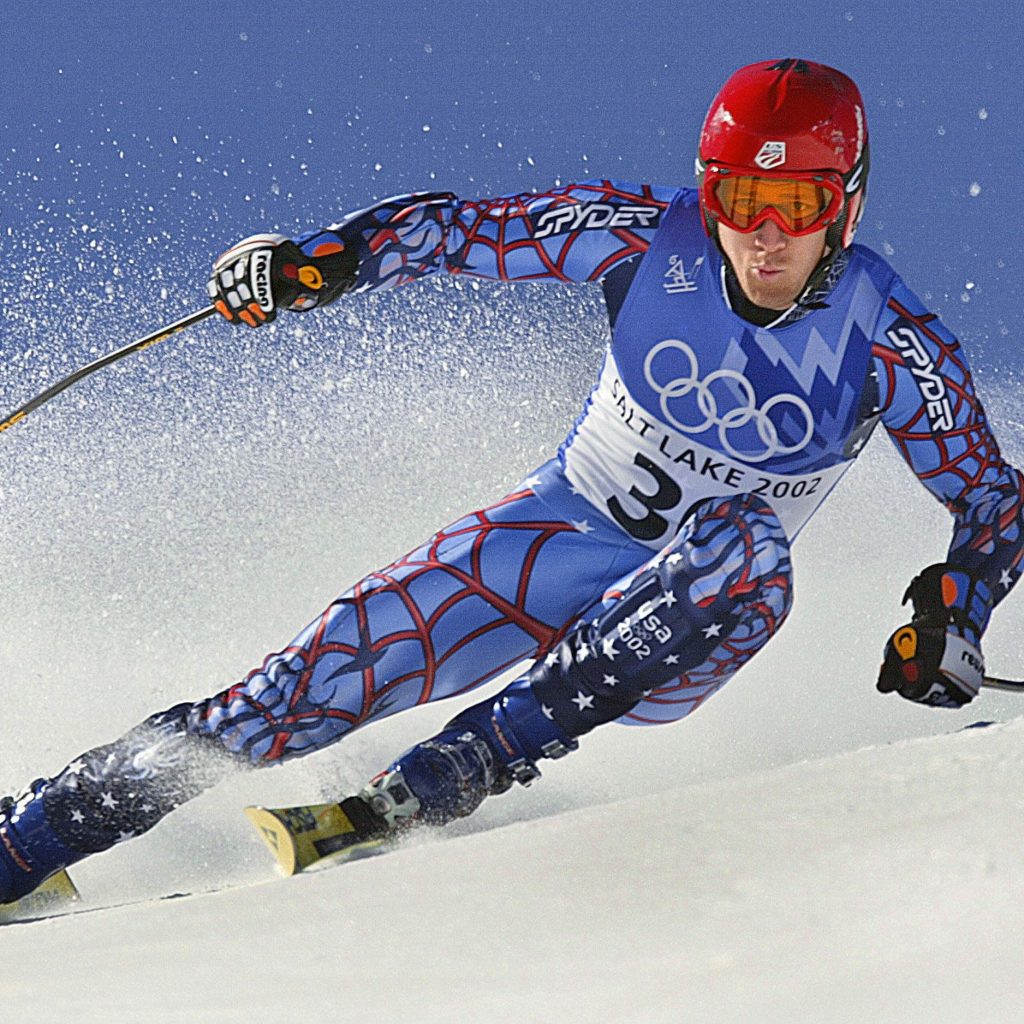 Aside from the 2002 Winter Olympics where he competed in the Super-G and finished ninth, we could not find any other information on the awards that he received. His ex-wife on the other hand has won several competitions in alpine ski racing including those that she won at the Olympics, World Champions, and World Cup.
Thomas Served as the Coach of Lindsey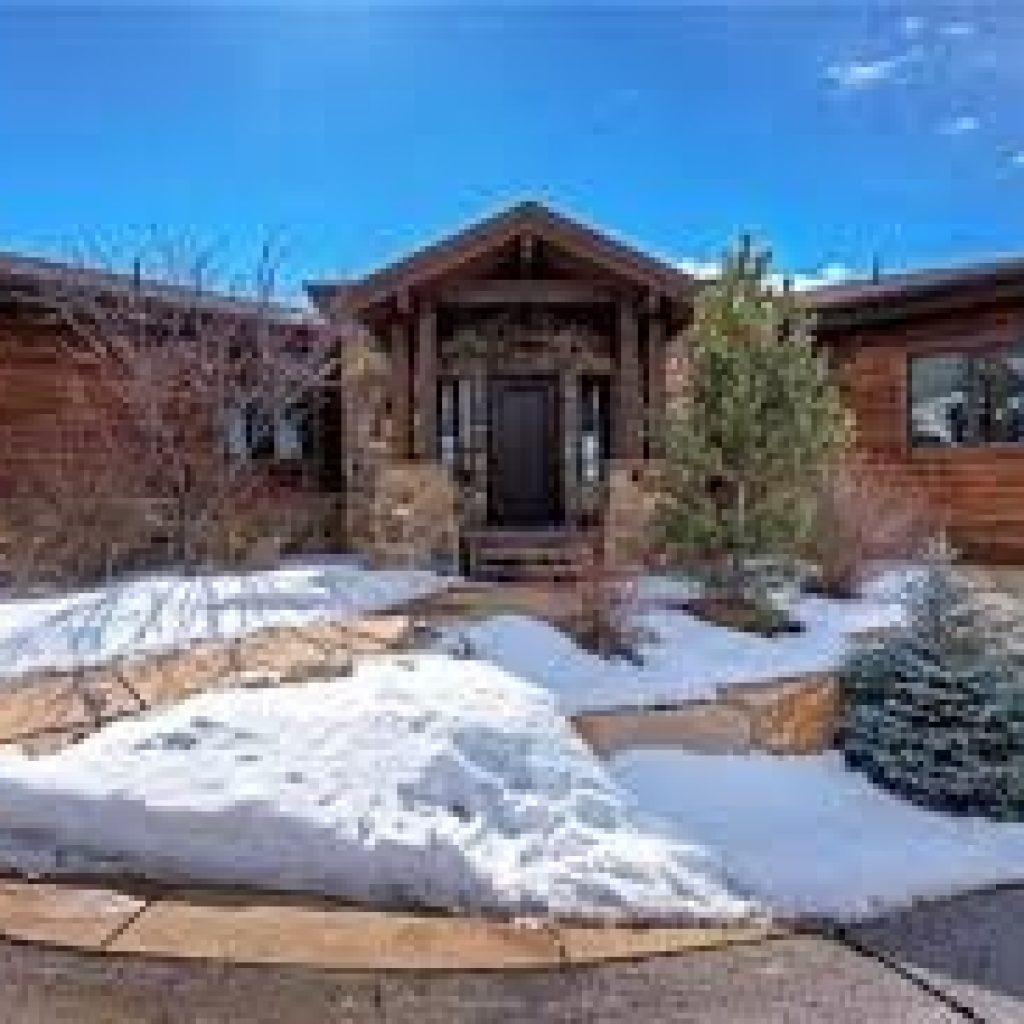 Thomas Vonn was not just Lindsey's ex-husband but she was also her coach for 10 years. She won her Olympic gold medal in 2010 under the guidance and training of Thomas. He was also her manager and agent. However, when they divorced in 2011, Thomas took a break from coaching, while Lindsey continued to train and compete.
His Ex-Wife Got to Keep Their Home After the Divorce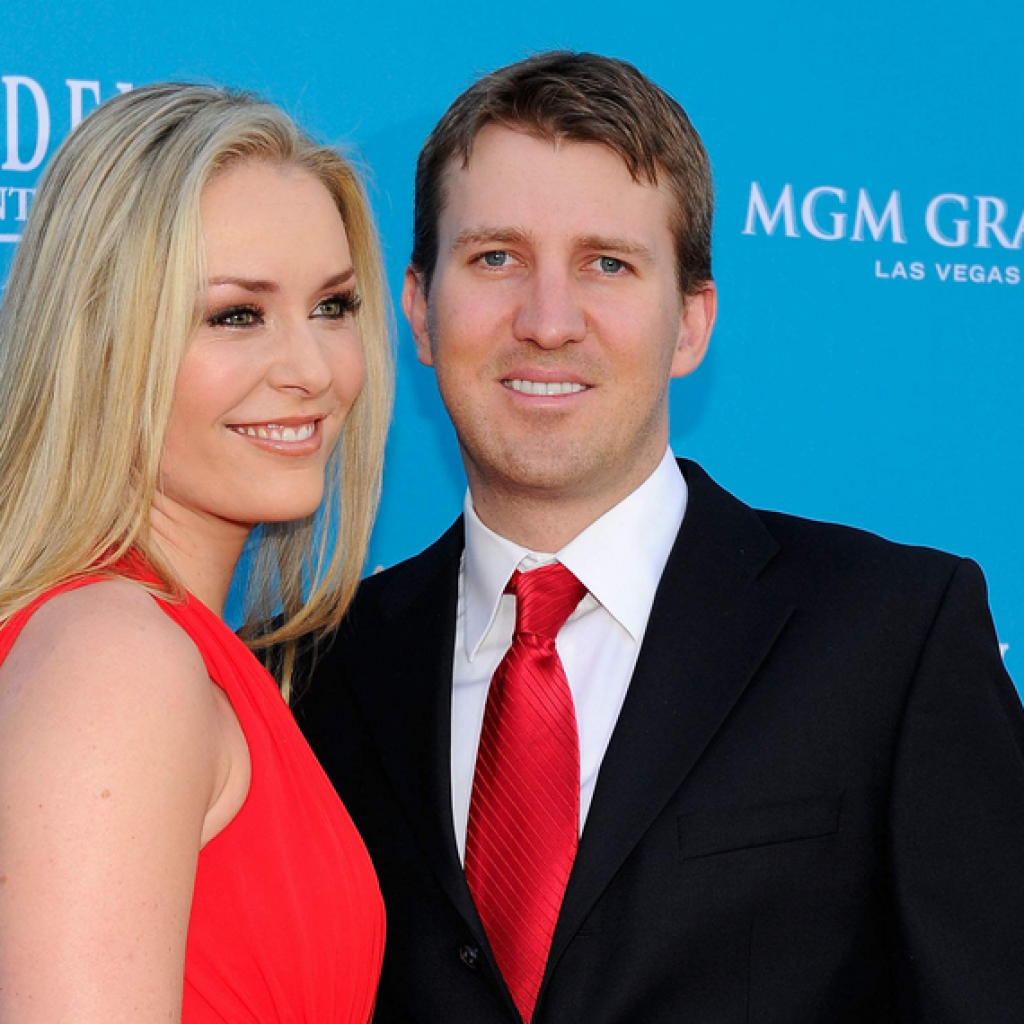 In 2006, Lindsey purchased a home in Park City that amounted to $1.1 million. This is where she and Thomas lived as husband and wife. After the divorce, it was her who got to keep the house. In 2018, it was reported that she was selling the custom-built home for $1.45 million, although there's no information yet if it has already been sold.
The Couple Had No Kids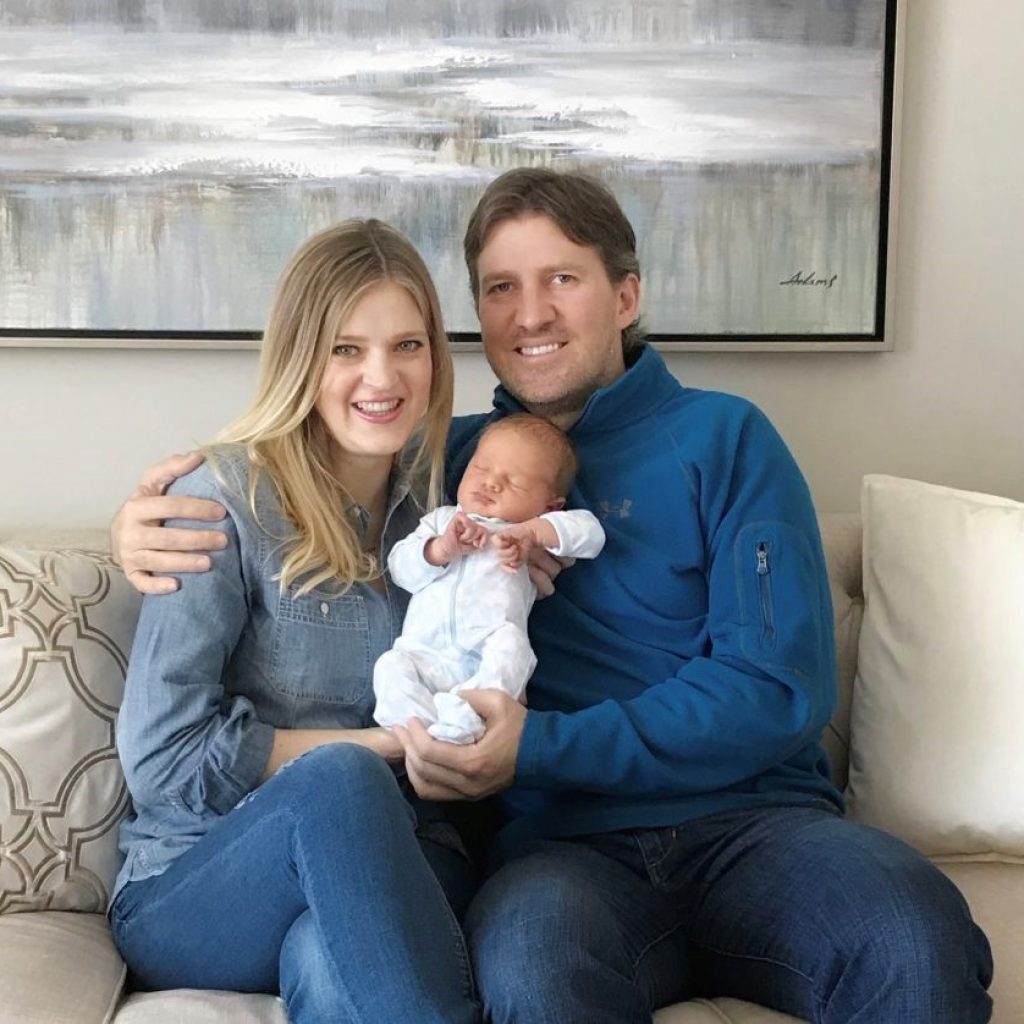 Thomas and Lindsey Vonn were together for over three years but they did not have any kids. Some speculated that it was because of their busy schedule. Nevertheless, it made the divorce lesser difficult than it would be if there were kids involved.
He Has a Kid with New Partner Shauna
There are no write-ups about Thomas Vonn's relationship after his divorce with Lindsey. However, checking at his Instagram profile, he shared photos of his partner Shauna and their son Henrik Peter Vonn. He even shared a photo of his new born baby and information about his birth, which mentioned that he was born on February 21, 2018 at 10:01 pm. Henrik weighed 8 pounds and 11 ounces, and he was 23 inches long.
His Twitter Comments on Tiger Woods Were Shady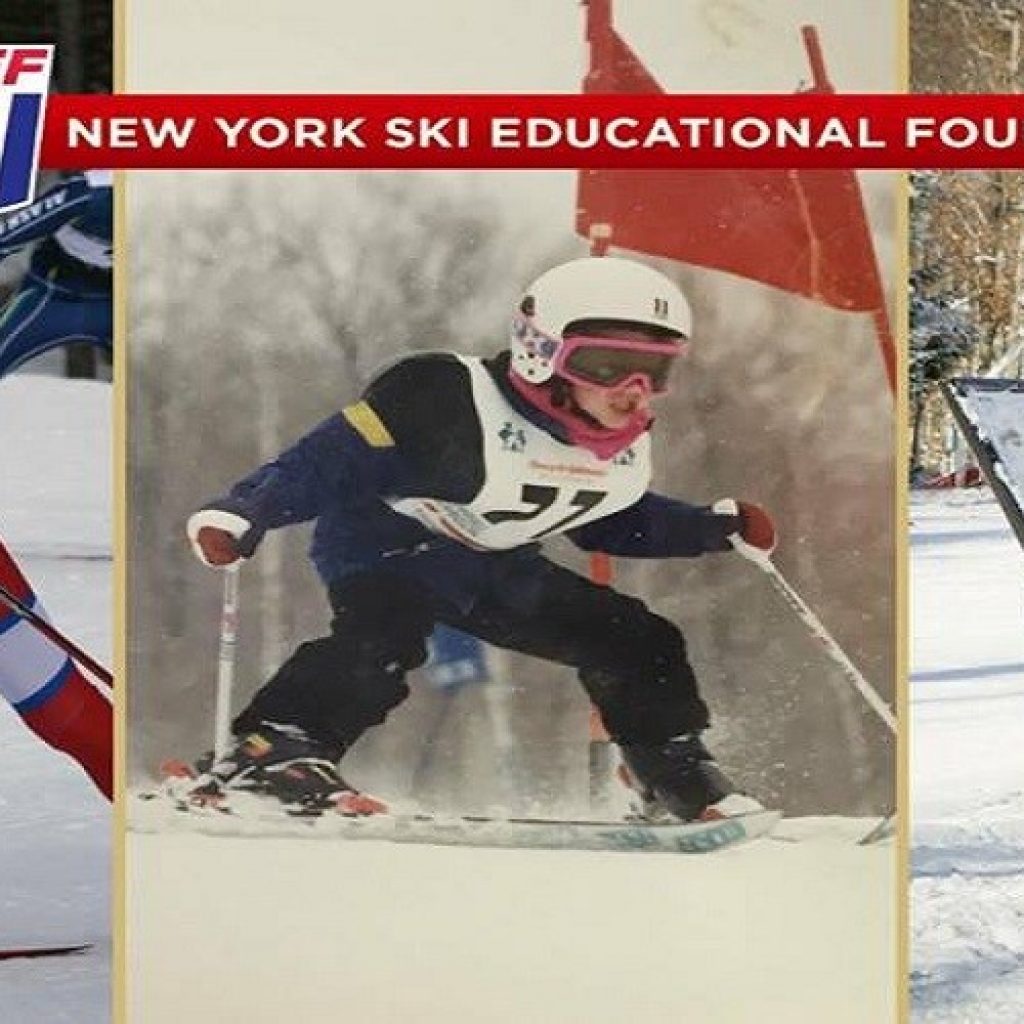 Lindsey was in various relationships after her divorce and one of the guys that she dated was famous golfer Tiger Woods. The two met in 2012 during a charity event that they both attended. In March 2013, they started seeing each other, but also decided to go their separate ways in May 2015. During Wood's game at the Masters in Augusta, Thomas Vonn tweeted his comments regarding the game, which felt like a shade on Woods. He mentioned about "keeping an eye on cheaters" that others thought was funny, although others perceived as rude.
He Serves as Alpine Technical Director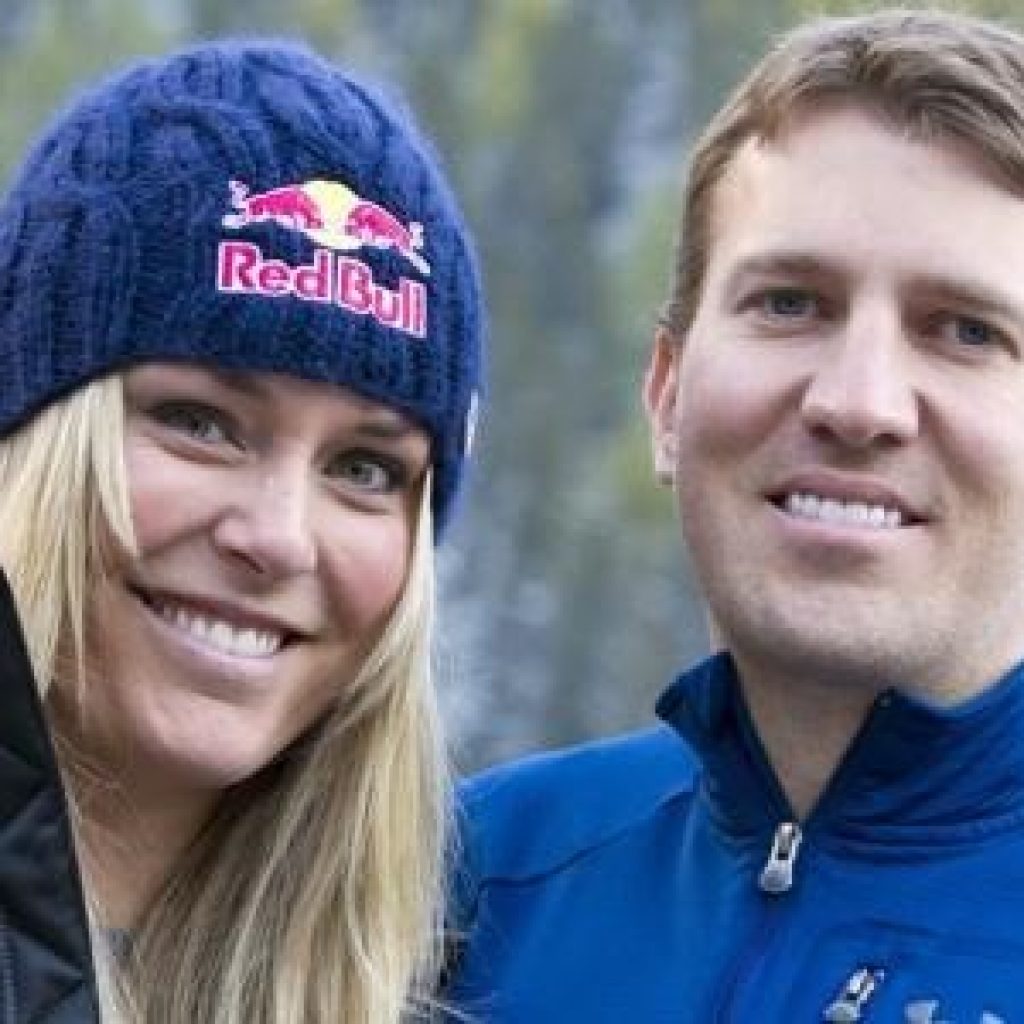 Thomas Vonn is an alumnus of Northwood School and New York Ski Educational Foundation or NYSEF. He was part of the class '94. Last year, he returned to his alma mater where he was appointed as the Alpine Technical Director for the year 2018 to 2019.
Lindsey Kept His Last Name After the Divorce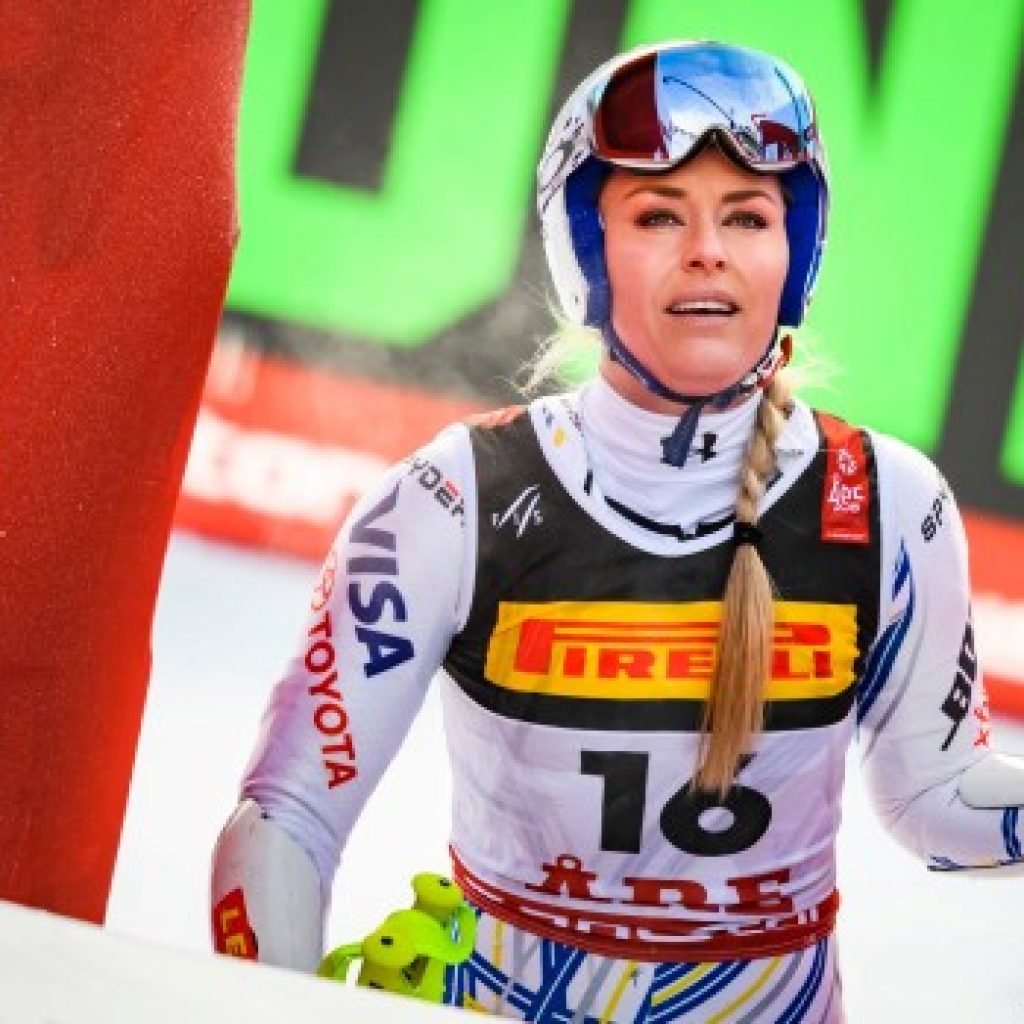 The divorce of Thomas and Lindsey was granted in 2013. However, the latter still decided to keep the surname Vonn. This is probably because of the fact that her popularity grew in 2010, when she won at the Olympics, and she was already using the last name Vonn.