Jeremy Renner is an American actor who has appeared in several top-grossing films. The most notable of them include The Avengers where he played the role of Hawkeye, Hansel and Gretel: Witch Hunters, and Mission: Impossible – Rogue Nation. Renner was married to Sonni Pacheco, whose popularity only grew after the public knew about her marriage to the Hollywood actor.
There is little known fact about Pacheco, especially with regards to her family and childhood. She was however not new in the entertainment industry, although her fame did not reach the heights of that of her ex-husband's. Her romance with the actor produced them a daughter that they named Ava Berlin.
Age: 28
Birth Date: 1991
Originally from: Pitt Meadows, British Columbia, Vancouver, Canada
Height: 5'8"
Weight: unknown
Net Worth: $2.3 million
Husband / Boyfriend: Jeremy Renner (divorced)
Wife / Girlfriend: n/a
Son / Daughter / Kids: Ava Berlin
Siblings / Brother / Sister: unknown
Known For: ex-wife of Jeremy Renner
Twitter: none
Instagram: https://www.instagram.com/____sonni____/
Facebook: none
She Was Married to Jeremy Renner for a Year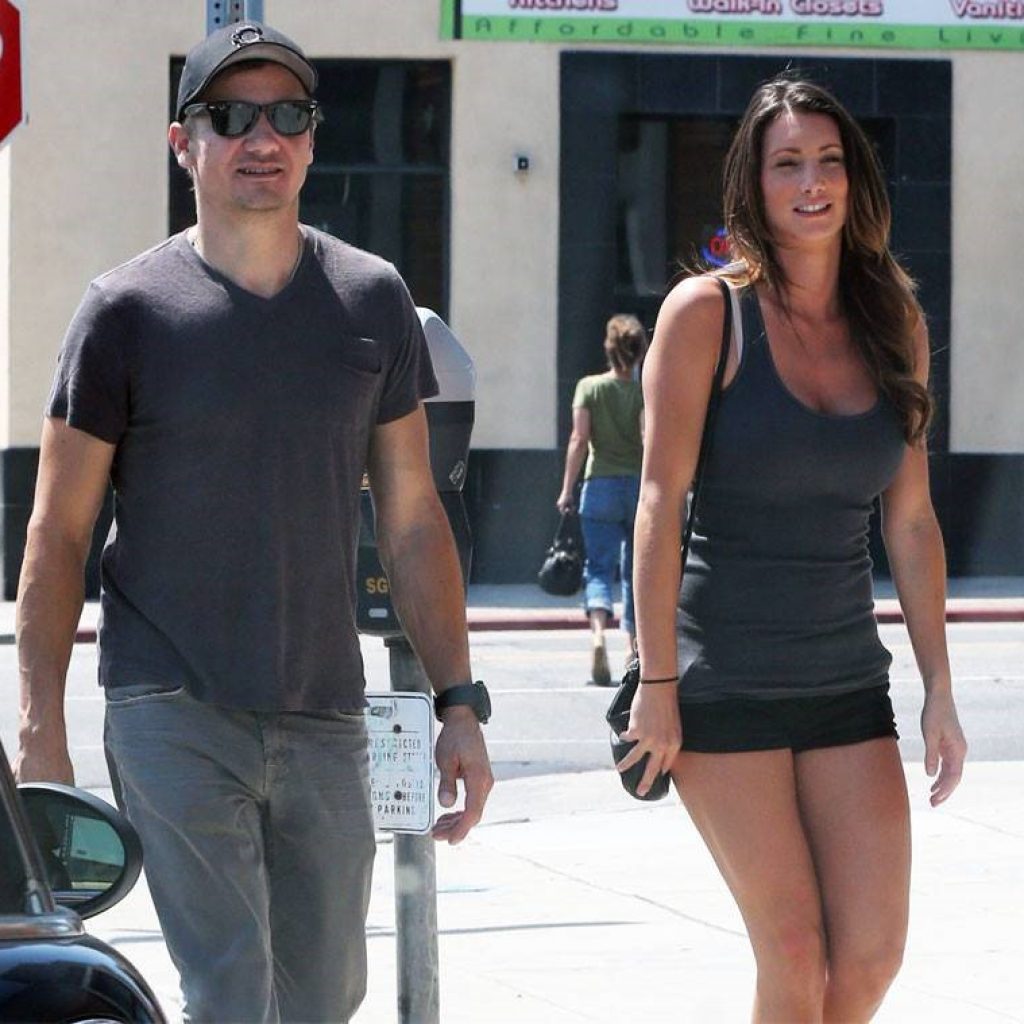 Sonni Pacheco and Jeremy Renner tied the knot on January 13, 2014. They had a secret wedding so the media and the fans did not about it until Renner confirmed it in an interview. He was asked if he was married because of the wedding ring that he sported. The Avengers actor said "yes" and explained that they kept it a secret because he wanted to protect the privacy of his then wife and their daughter. He further said that he did not want paparazzi to be following his family around.
Baby Came First Before Marriage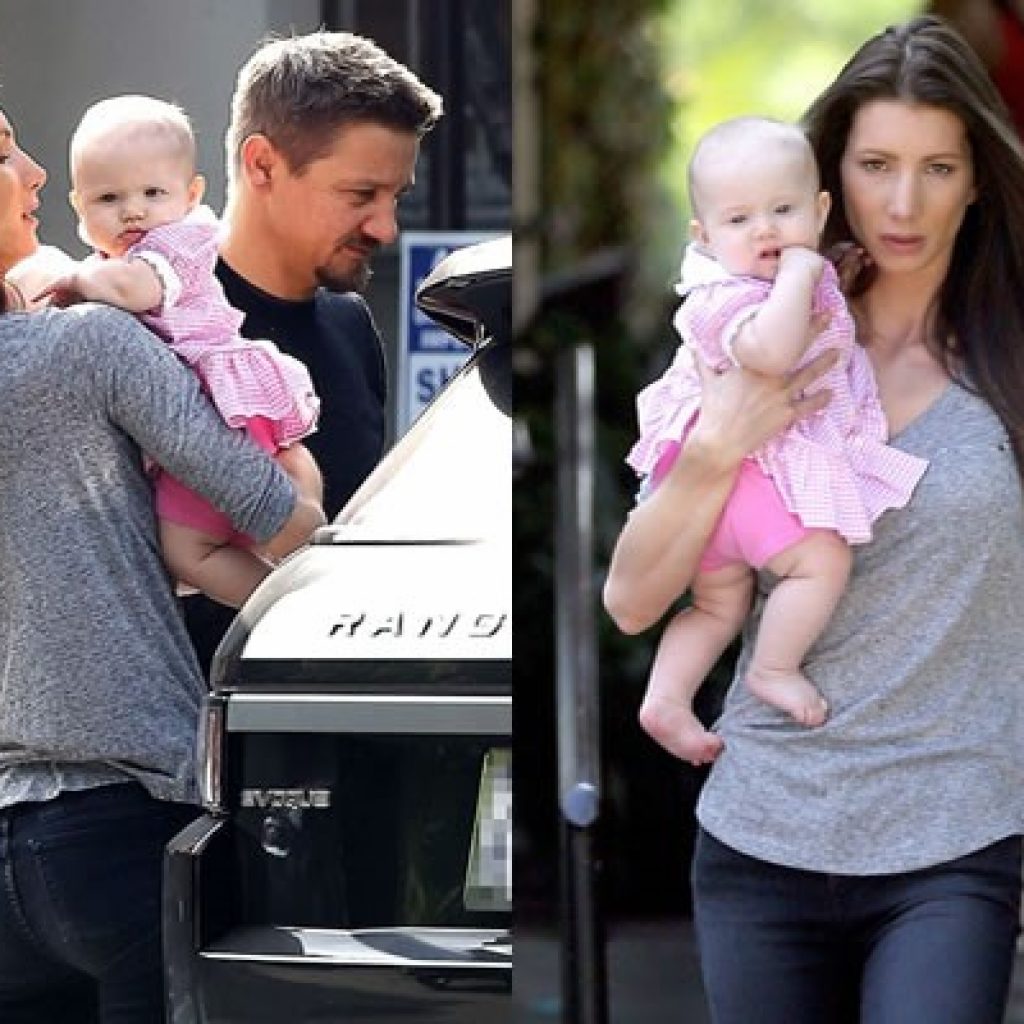 Although Pacheco and Renner married in 2014, they had their baby a year before that. Their daughter was born on March 28, 2013 and they named her Ava Berlin. The ex-couple shares custody of their daughter as they parted ways on December 30, 2014. Pacheco was the one who filed for divorce and cited irreconcilable differences as the reason for it.
She Grew Up in a Farm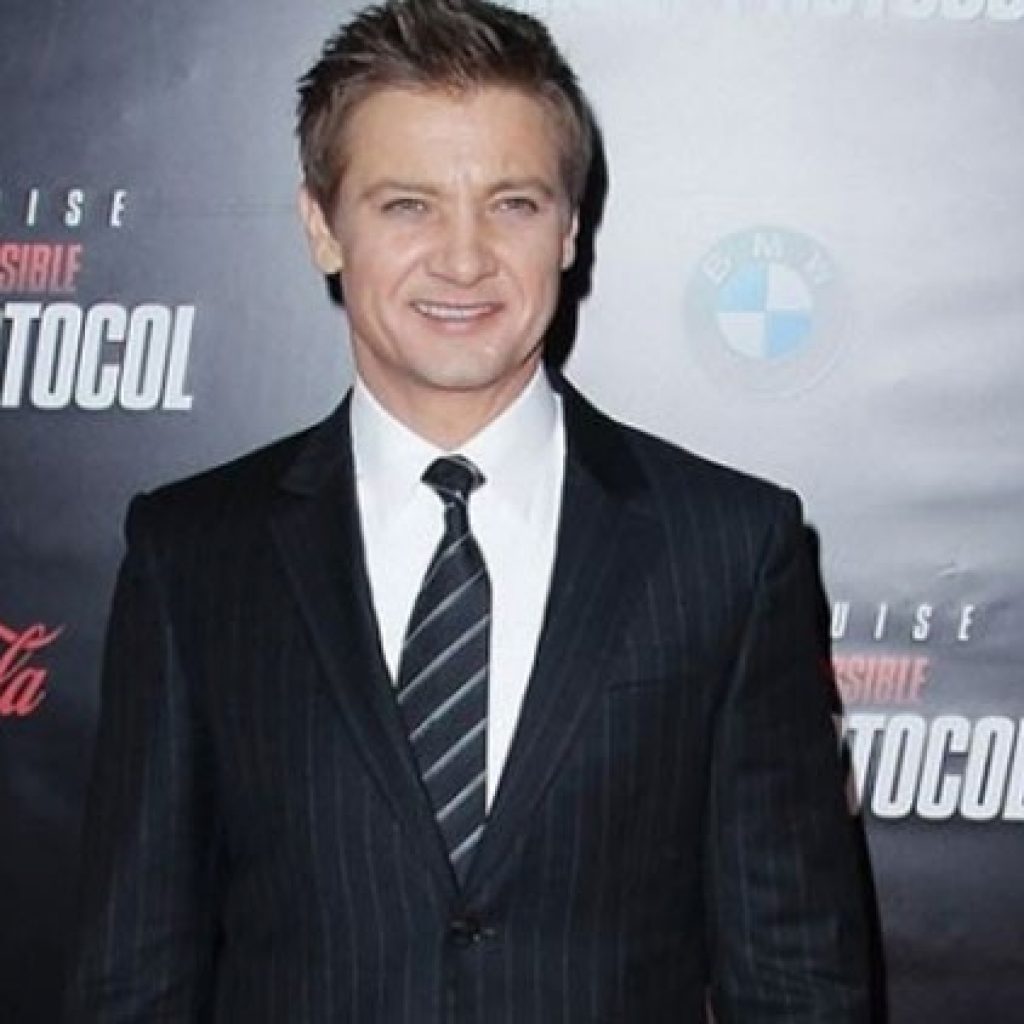 Although there is no information that can be found about Pacheco's family background or early education, it is known that she was born in Canada in 1991. The exact date of her birth is also unknown. Pacheco grew up in a farm, which also explains her love for animals. While most kids would have a dog or cat as a pet, she had a unique taste as she preferred to have a frog as a pet instead.
Pacheco Originally Received $13k Per Month for Child Support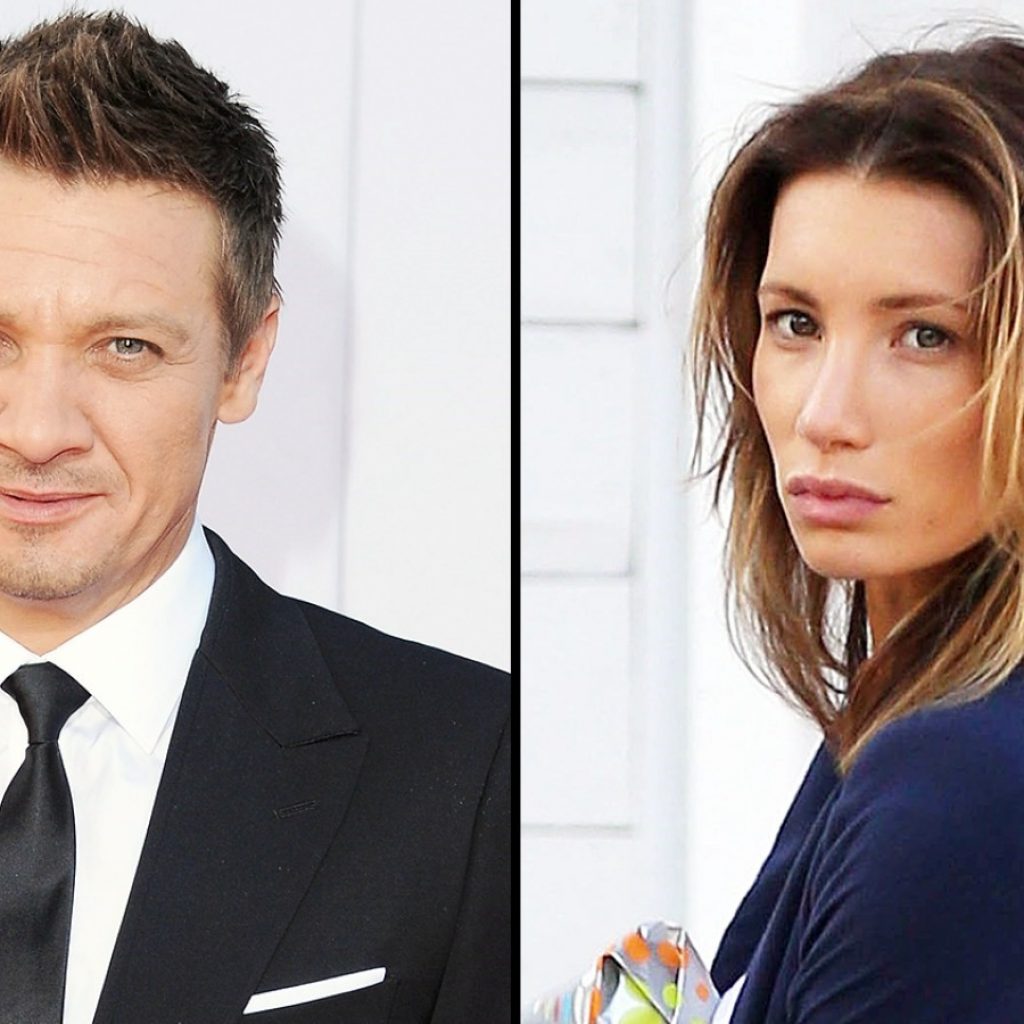 Pacheco and Renner had a custody battle but agreed on a settlement that gave them joint custody to their child. Furthermore, Renner agreed to pay a child support deal that amounted to 13k per month at that time. Also, 5% of the amount in excess of his $2.3 million salary per year was also to be added to the child support.  Due to the huge increase of his earnings, child support amount also increased and is now capped at 200k per year, with the remaining amount to be deposited to Ava's investment fund.
She Signed a Prenuptial Agreement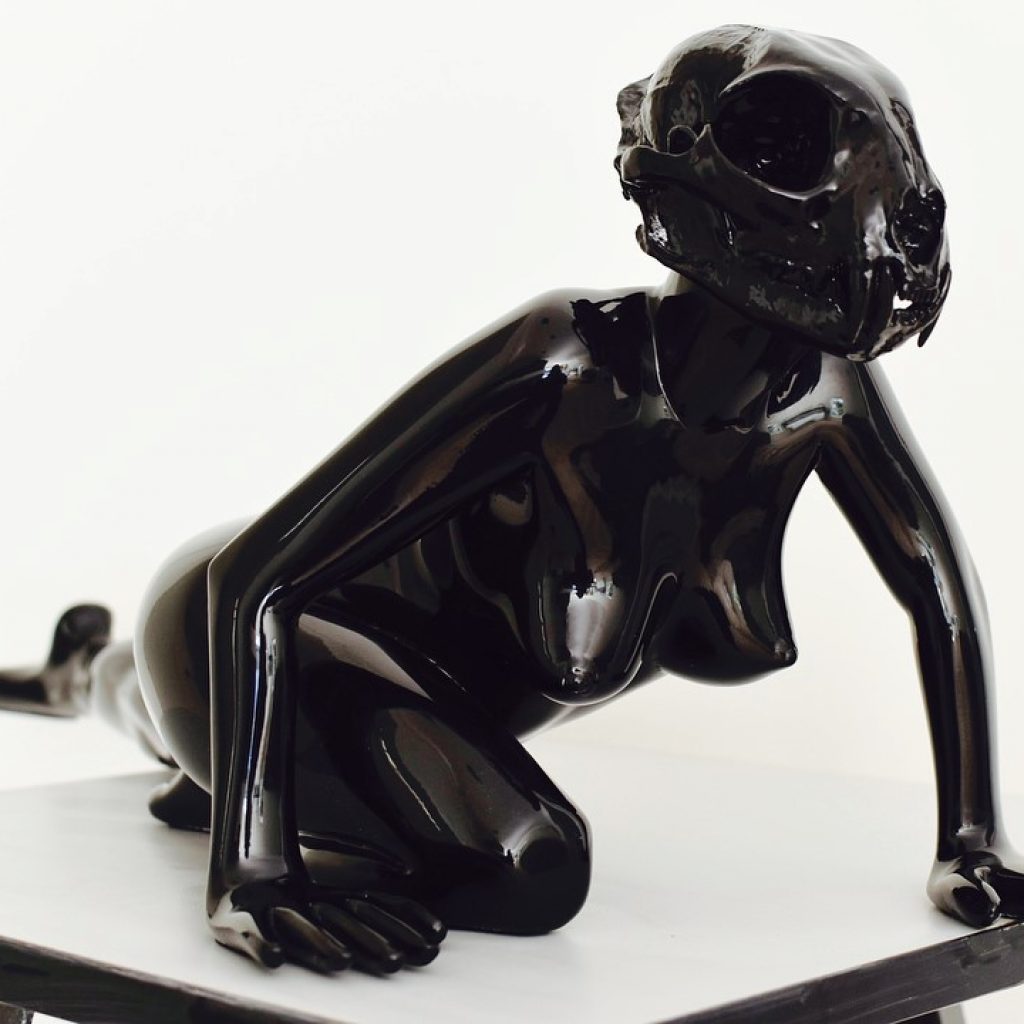 While she is receiving child support, there is no spousal support, although she tried filing for it during their divorce. Pacheco signed a prenuptial agreement that is why she is not entitled for anything that Jeremy Renner owns and even for spousal support after their divorce was granted. However, she has made something for herself with her previous work, giving her a net worth of $2.3 million. While it is not as big as Renner's net worth, she still can live comfortably with it.
Pacheco Used to Model and Act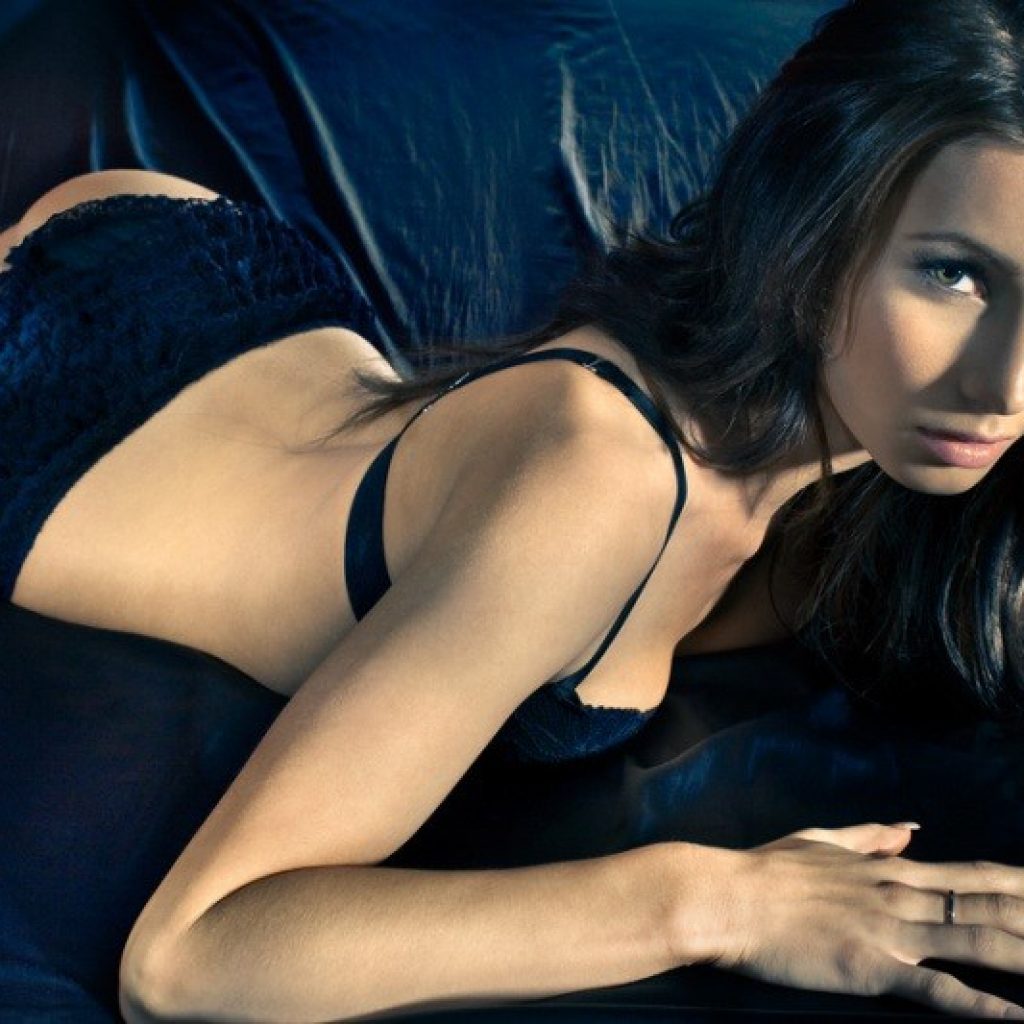 Prior to marrying Jeremy Renner, Pacheco used to work as a model. Her first modeling projects were in Canada. She then moved to Mexico to try new things before flying to China to continue modeling. Pacheco has appeared in some commercials and magazines. This was not a surprise with her amazing 34-24-35 vital statistics and legs for days. She was also Monster Energy Drinks' spokesperson. Pacheco had her first acting role in the movie American Pie Presents: The Book of Love back in 2009. She also appeared in Mission Impossible: Ghost Protocol and The Wingman.
She Was Accused for Being a Bad Parent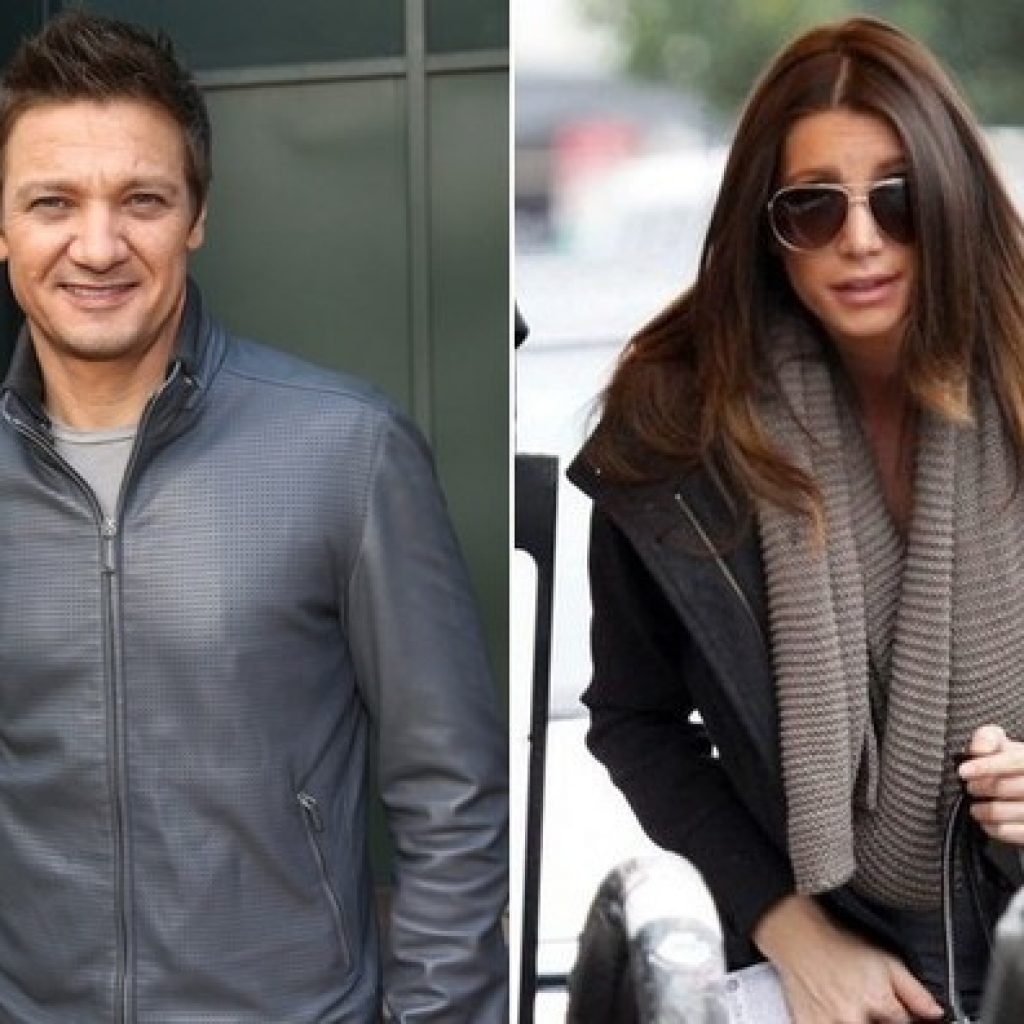 During their divorce, ex-husband Jeremy Renner accused her of being a bad parent, although she said the same thing to him. Renner's friend, roommate, and business partner Kristoffer Winter backed up his friend's claim sharing that Pacheco used to drink alcohol even when she was still pregnant. He also said that her bad behavior didn't change after giving birth. Winter claimed that she would go out, party with friends, and smoke; leaving Ava unattended in their home. He also accused of Pacheco moving to Renner's place when she got pregnant because she badly wanted to stay in the US.
Pacheco and Brenner Met in a Movie Set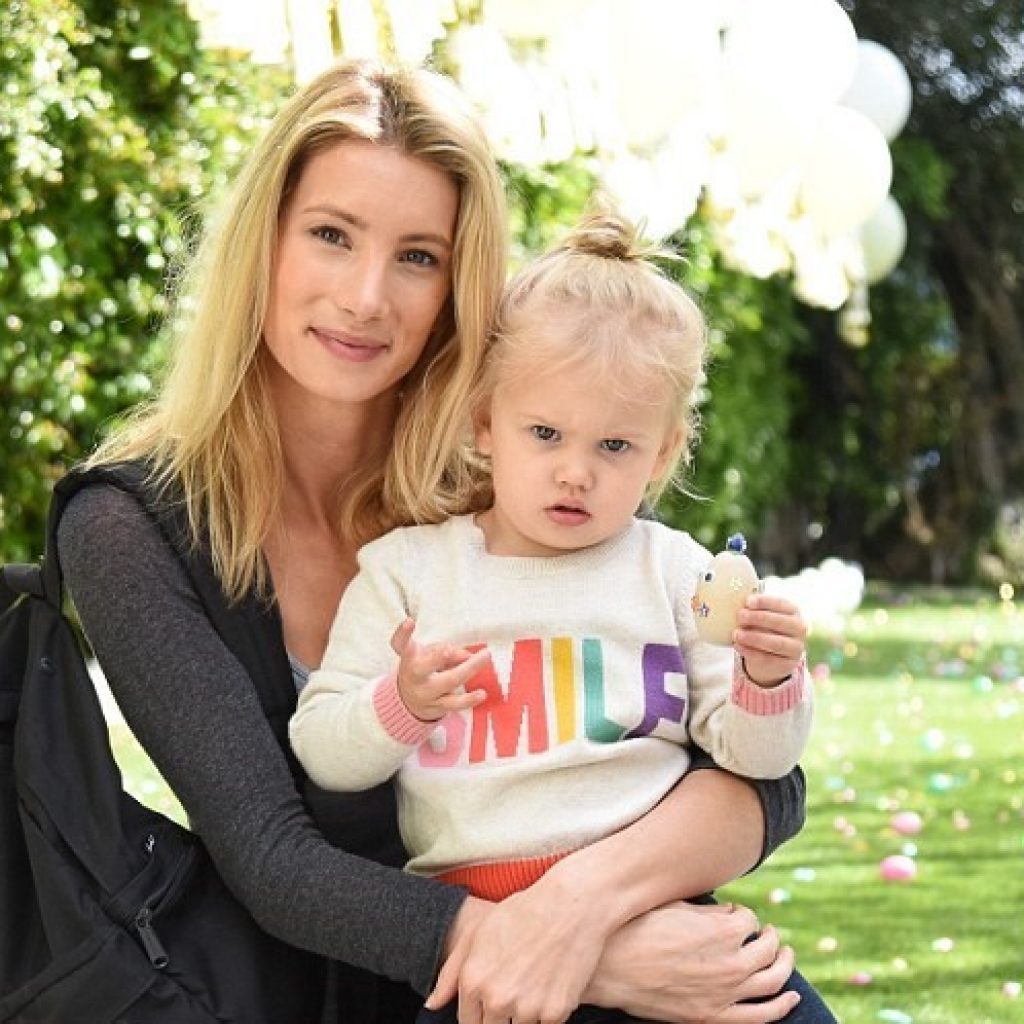 The two met in the set of the film Mission: Impossible – Ghost Protocol, which was shown in theatres in 2011. Jeremy Renner played the role of William Brandt and starred opposite Tom Cruise, who played the lead role Ethan Hunt in the film. Pacheco on the other hand was an extra in the said movie.
She is a Sculpture Artist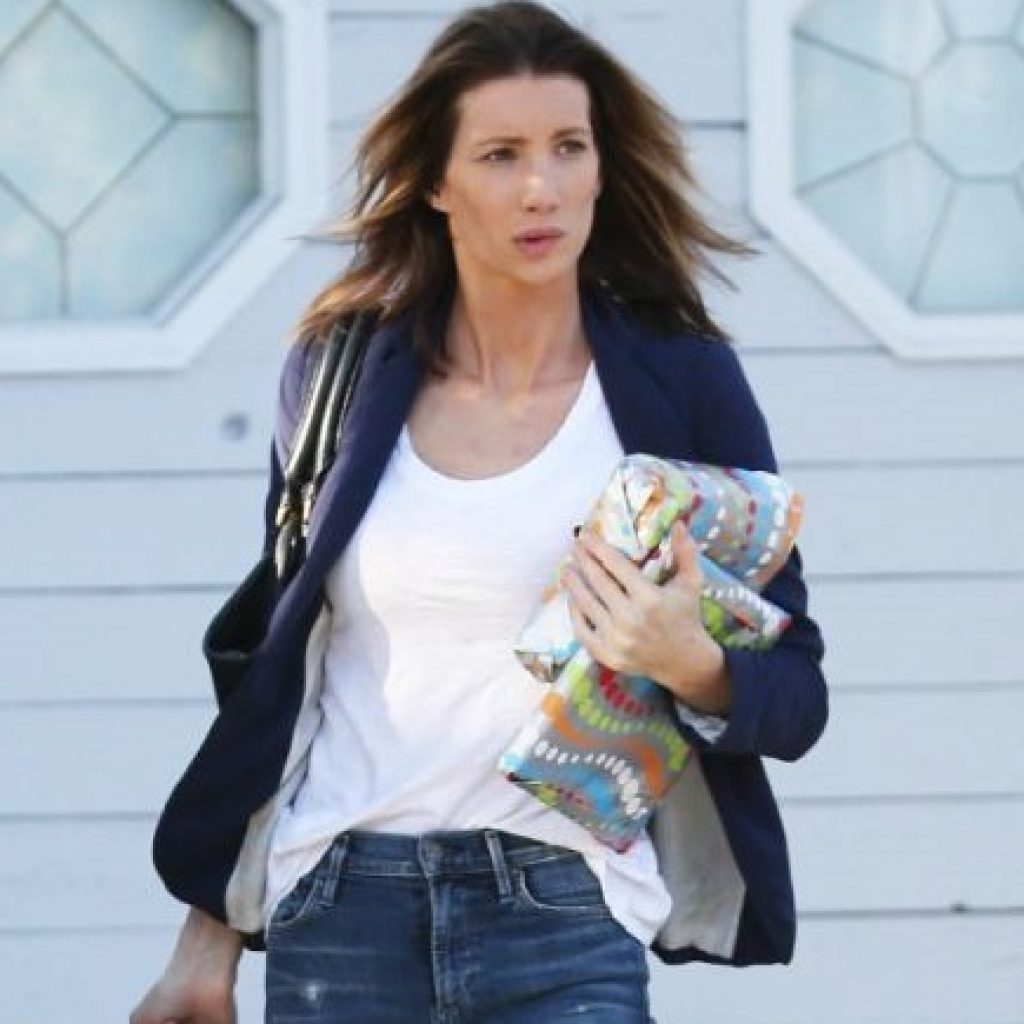 The former actress and model started learning about clay sculpting when she was pregnant with her daughter. She further explored her skills in this craft after her divorce. Sculpting became her medium for expressing her sorrows and experiences in life that include her grief, divorce, and motherhood. Her works can be seen on her site at https://www.sonnipacheco.com/.
Pacheco and Ex-Husband Brenner Have 20 Years Age Gap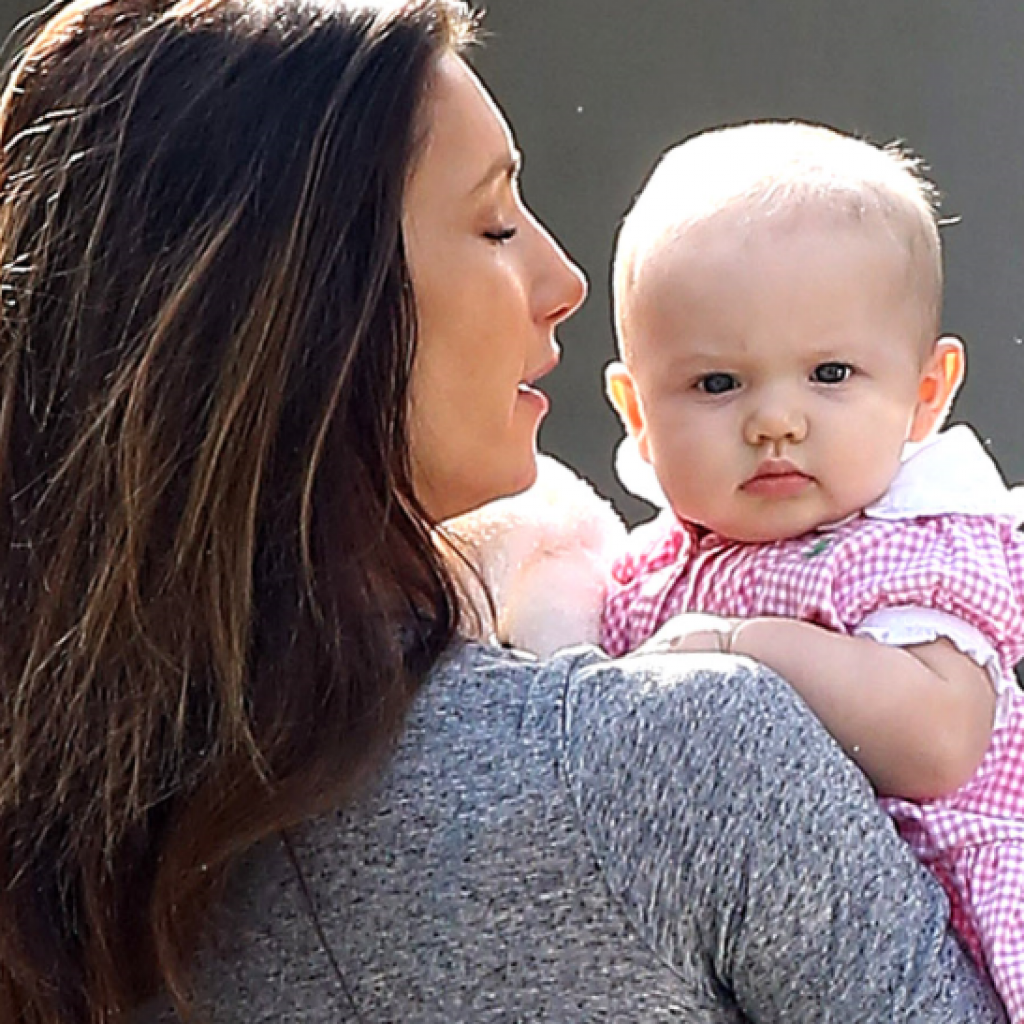 Renner was born in 1971, while Pacheco was born in 1991. She was 22 years old when she gave birth to her daughter, while Renner was already 42 at that time. The actor shared that it was a good decision for him to wait that long before having a family as he was able to do the things that he wanted and could now focus on giving the best for his child.