Ned Rocknroll is popularly known as the current husband of A-list Hollywood actress Kate Winslet. He was born in 1978 to Robert Ralph Abel Smith and Lynette J. Branson in United States. However, the marriage of his parents did not last. They separated when he was only a young boy. His mom married Robin Brockway, and together, the couple raised him and his four other brothers in Parsons Green, which is located in South-West London.
Aside from being married to a popular celebrity, Ned has also sparked the interest of many people because of his quirky name. Those who know him may not be surprised because it was said that his personality was just as fun as his name.
Age: 41
Birth Date: January 1, 1978
Originally from: United States but raised in London
Height: no information
Weight: no information
Net Worth: $25 million
Husband / Boyfriend: n/a
Wife / Girlfriend: Kate Winslet
Son / Daughter / Kids: Bear Blaze
Siblings / Brother / Sister: Jack Abel Smith, Otto Brockway, Ludo Brockway, Milo Brockway
Known For: Being Kate Winslet's husband and his unique name
Twitter: https://twitter.com/nedrocknroll
Instagram: none
Facebook: none
He Was Previously Married to a Socialite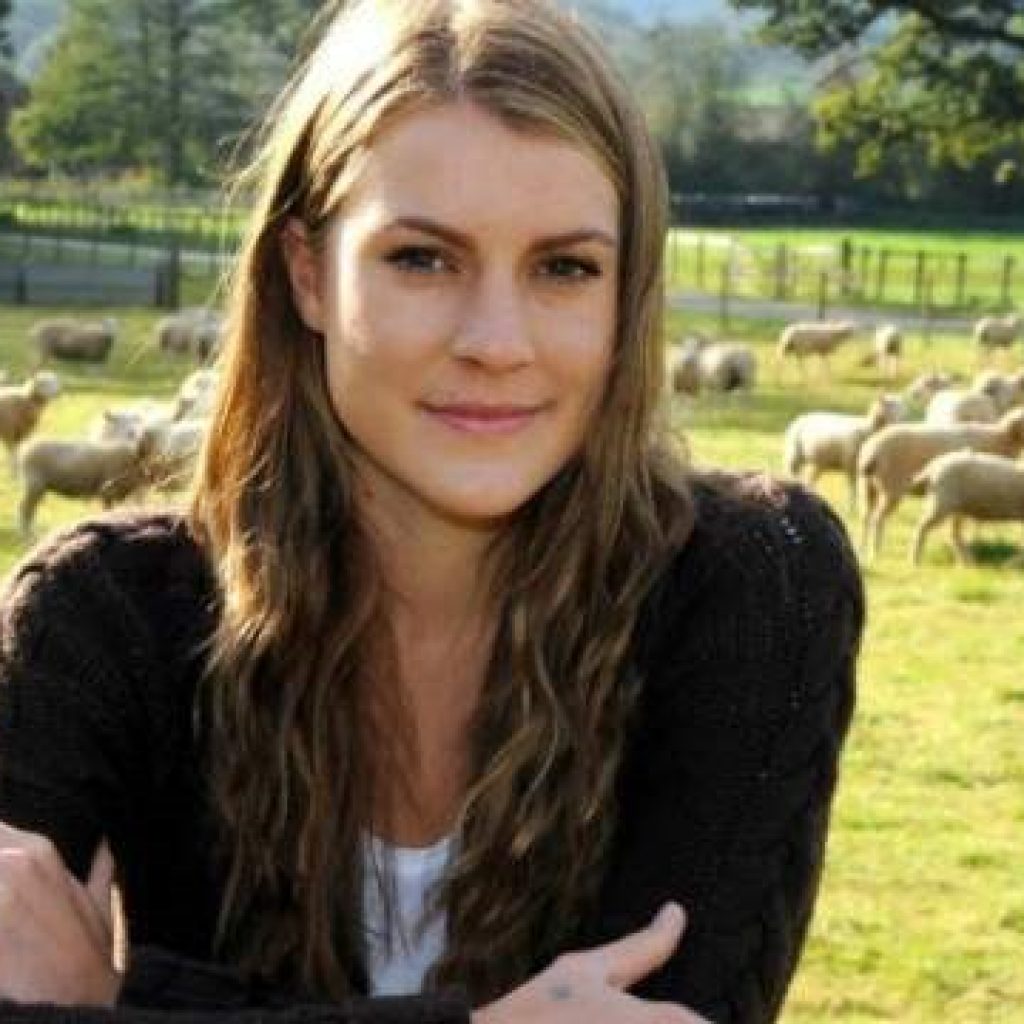 Kate Winslet is not his first wife. Rocknroll married socialite and heiress Eliza Pearson in August 2009 at Necker Island, where they first met. The two amicably separated ways in 2011 after two years of marriage. However, there were rumors that Pearson wanted to reconcile after learning that Rocknroll started dating actress Kate Winslet.  The divorce still pushed through and it looks like the ex-couple still ended their relationship in good terms as they still considered each other as best of friends.
He Changed His Name Because Boring Was Not in His DNA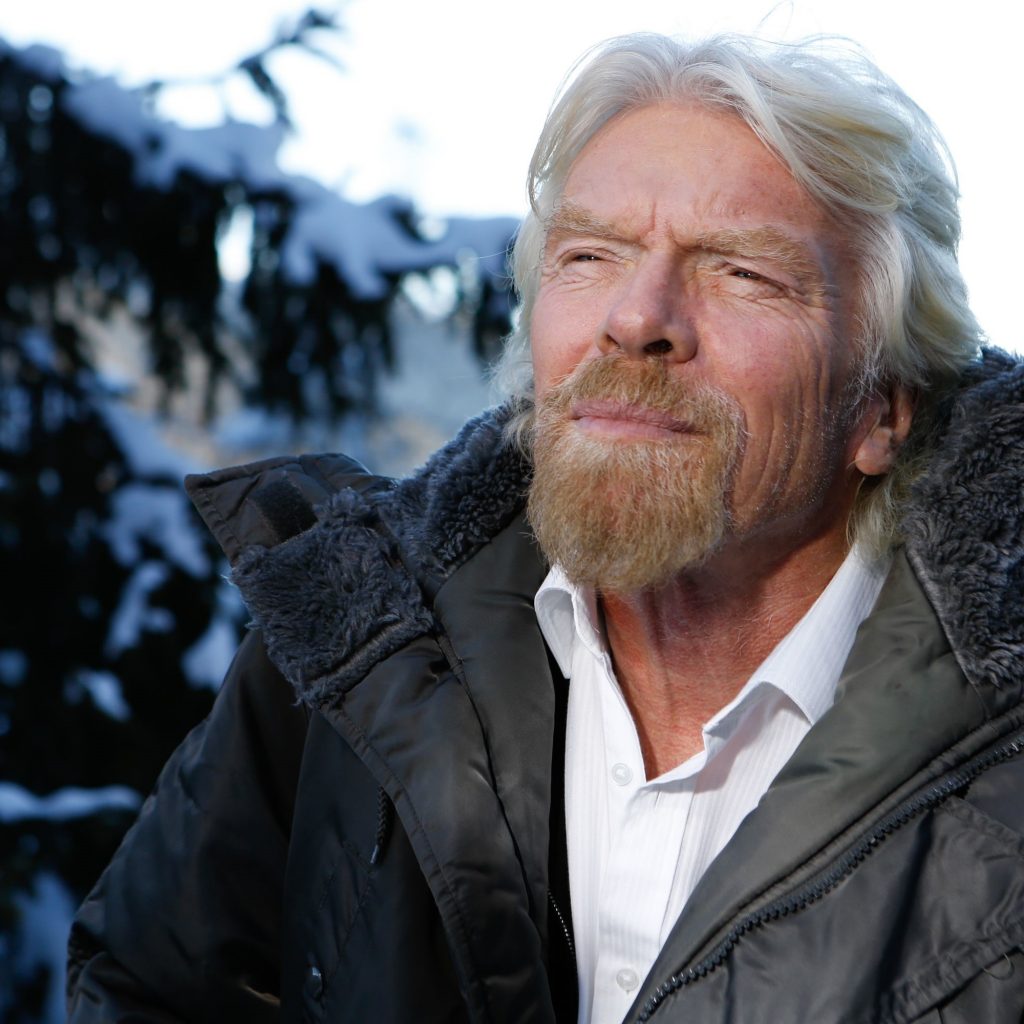 According to his ex-wife Eliza Pearson, Ned Rocknroll changed his name because it was boring. He always had a fun and quirky personality and he wanted his name to also exude that. Rocknroll was born Edward Lyulph Abel Smith. In 2008, his name was officially changed to Ned Rocknroll via deed poll or also known as deed of change name.
He and Wife Kate Met in an Unfortunate Event
Kate was vacationing at Necker Island (yep, it's where Rocknroll and ex-wife Eliza Pearson first met and tied the-knot) with her two kids and then boyfriend model Louis Dowler, when the main house was caught by lightning and was set on fire. The actress reportedly saved the life of Rocknroll's grandmother Eve Branson. However, the two didn't start dating at that time because as mentioned, Kate was still dating Dowler, although it didn't take long before she called it quits with the model and began a romantic relationship with Rocknroll in 2011.
Ned Has a Famous Uncle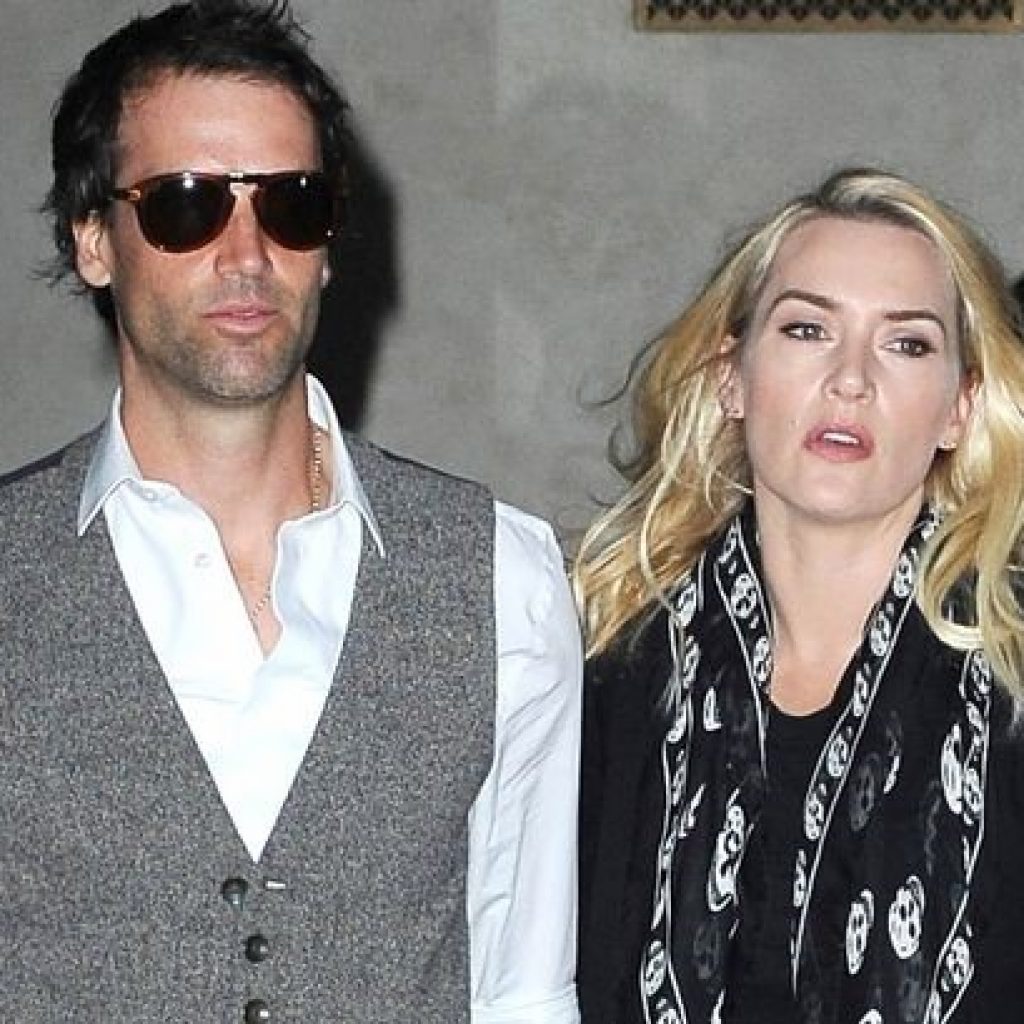 The famous investor and business magnate Sir Richard Branson is his uncle. Branson is the brother of Rocknroll's mother Lynette and he also owns Necker Island, which obviously had a huge part in the romantic life of Rocknroll as this is where he met his ex-wife and current wife. Rocknroll also worked in the marketing department of Branson's corporation called Virgin Galactic, which aims to offer flights to people who wish to travel to the outer space.
Semi Naked Photos of Him Were Published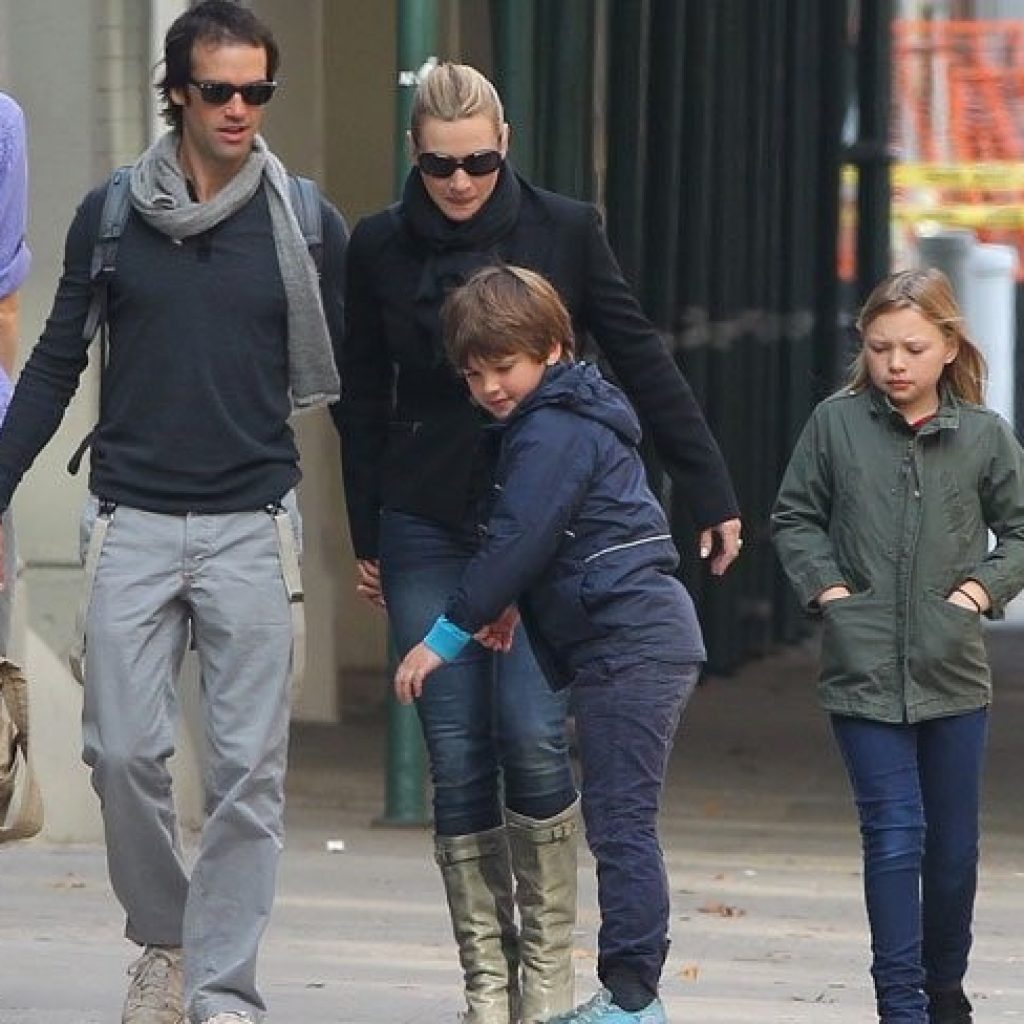 One of the scandals that Rocknroll faced was when his semi-naked photos were published in a US publication. He and his wife appealed to the court to have them taken down. While the appeal was successful in other countries, the outcome was not the same in the US, although the images have stopped circulating as of this writing. The images were reportedly taken from the Facebook accounts of his friends, which has now been removed. Their reason for the request of the images' removal was to protect their kids from bullying that may come out of it.
He Grew Up in a Chaotic Family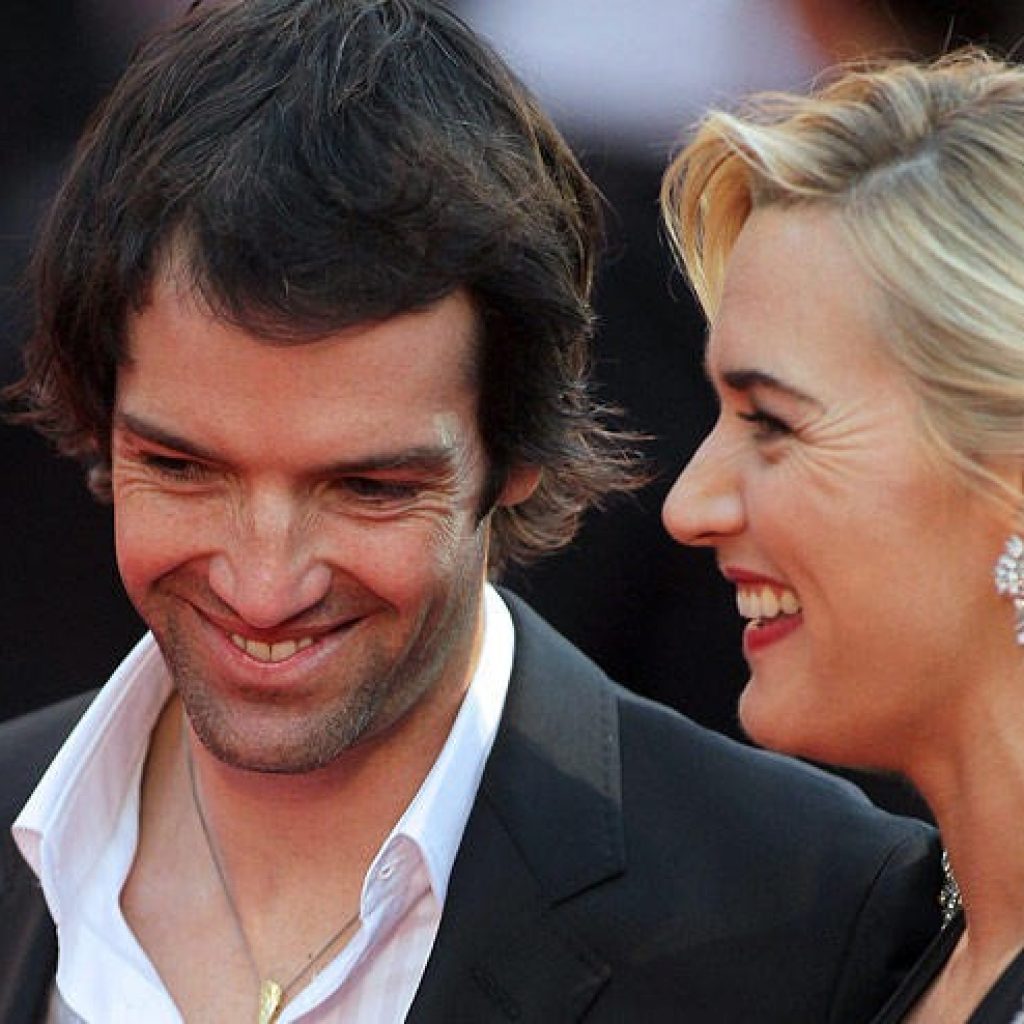 Although the Branson family was known to be rich, Rocknroll and his brothers grew up in what they describe as a chaotic and artistic family. Their mother had a pottery studio in their home, which seemed to be not well kept as bats and boots were said to be coming out of any cupboard they opened. There were also times that their mom had to feed them in a bathtub to reduce the mess.  His uncle Richard Branson bought the house next to them so they could join the two homes and have a bigger place.
His Son Has Kate Winslet's Surname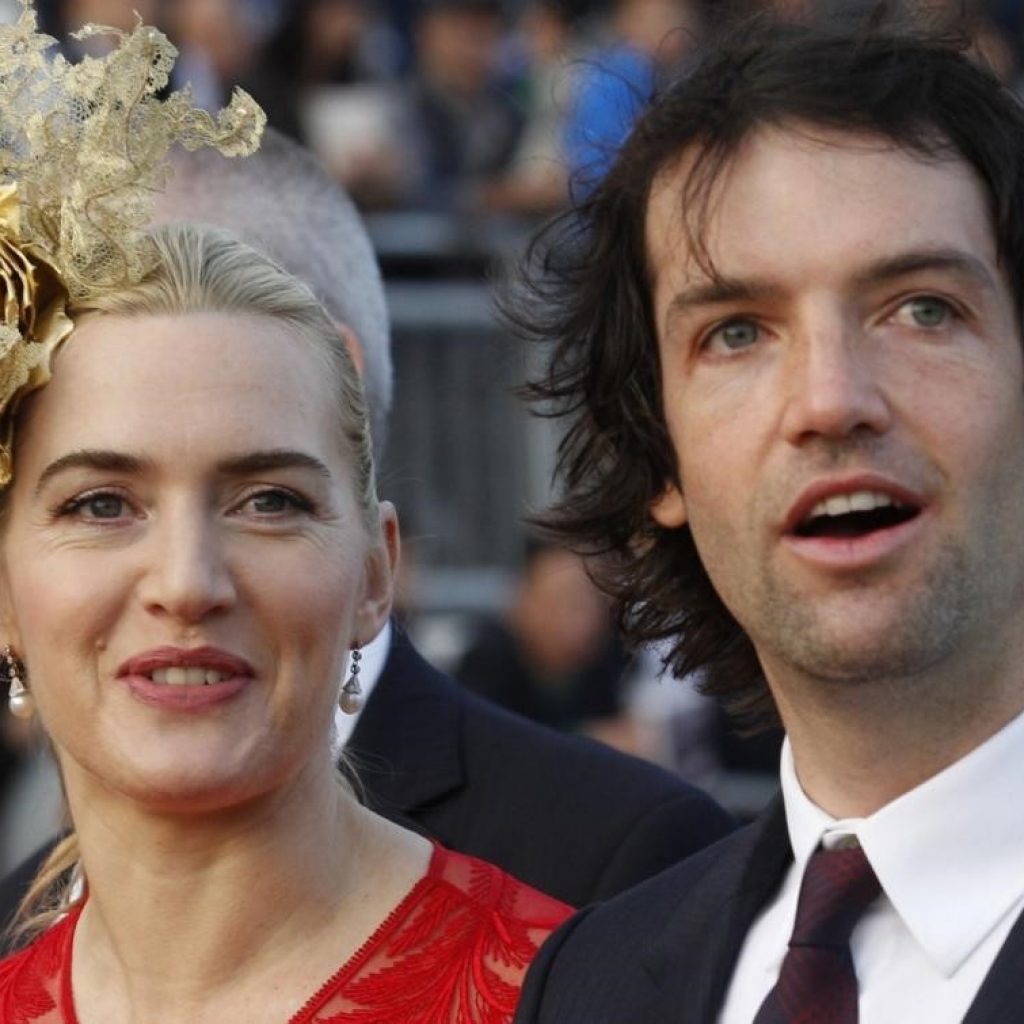 While most fathers would want their kids to have their surname, Rocknroll agreed for his son to have his mother's last name; thus the name Bear Blaze Winslet. While the actress accepted and loved everything about her husband, she did not want her child to carry the quirky last name to prevent him for being teased in the future. Kate also shared that the name Bear was from a childhood friend that they fondly called as "bear". Blaze on the other hand was inspired by the fire that took place in Necker Island, which also gave way to their meeting.
He is Kate's Third Husband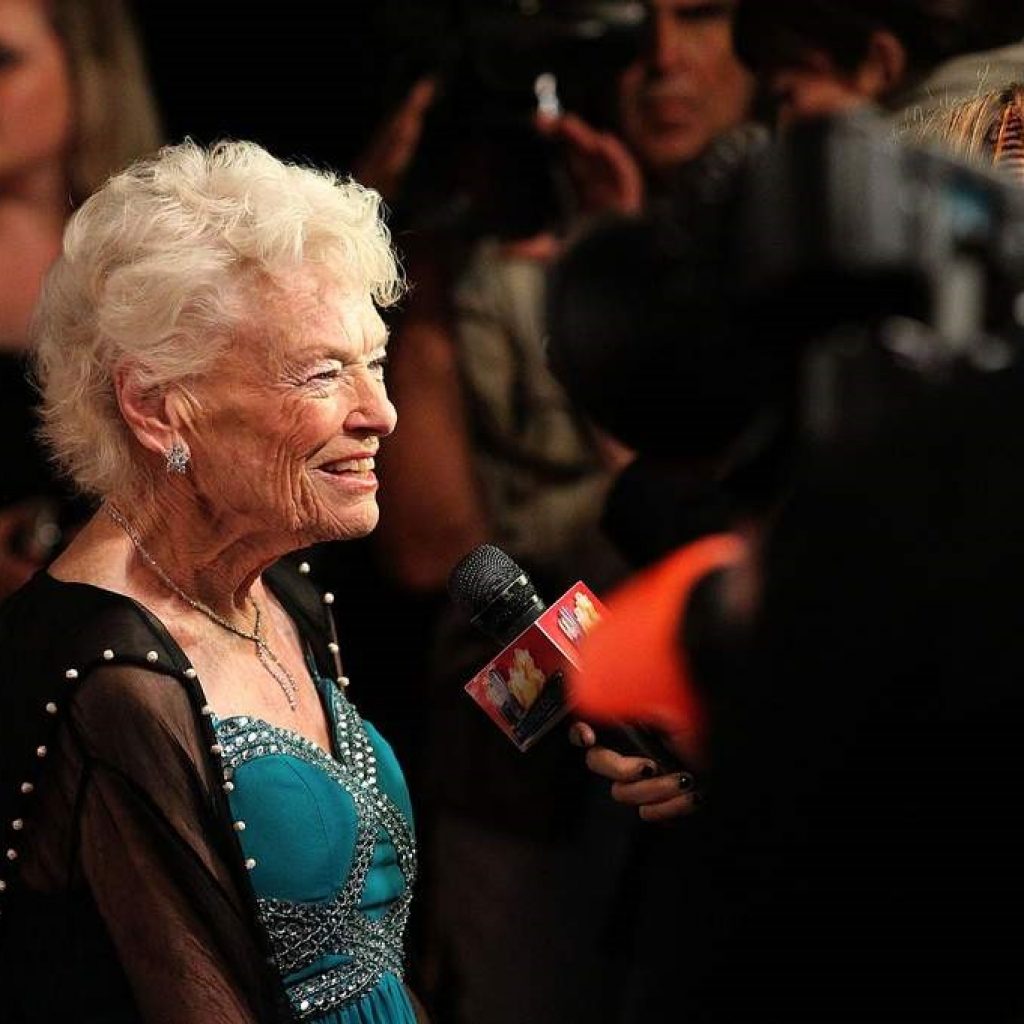 It was not only him that had a previous marriage, but his wife Kate Winslet too. In fact, she had two prior marriages before him. She was married to film director Jim Threapleton from 1998 to 2001, then to another film director Sam Mendes from 2003 to 2011. Winslet and Threapleton have a daughter named Mia, while she and Mendes have a son named Joe.
Ned is a House Husband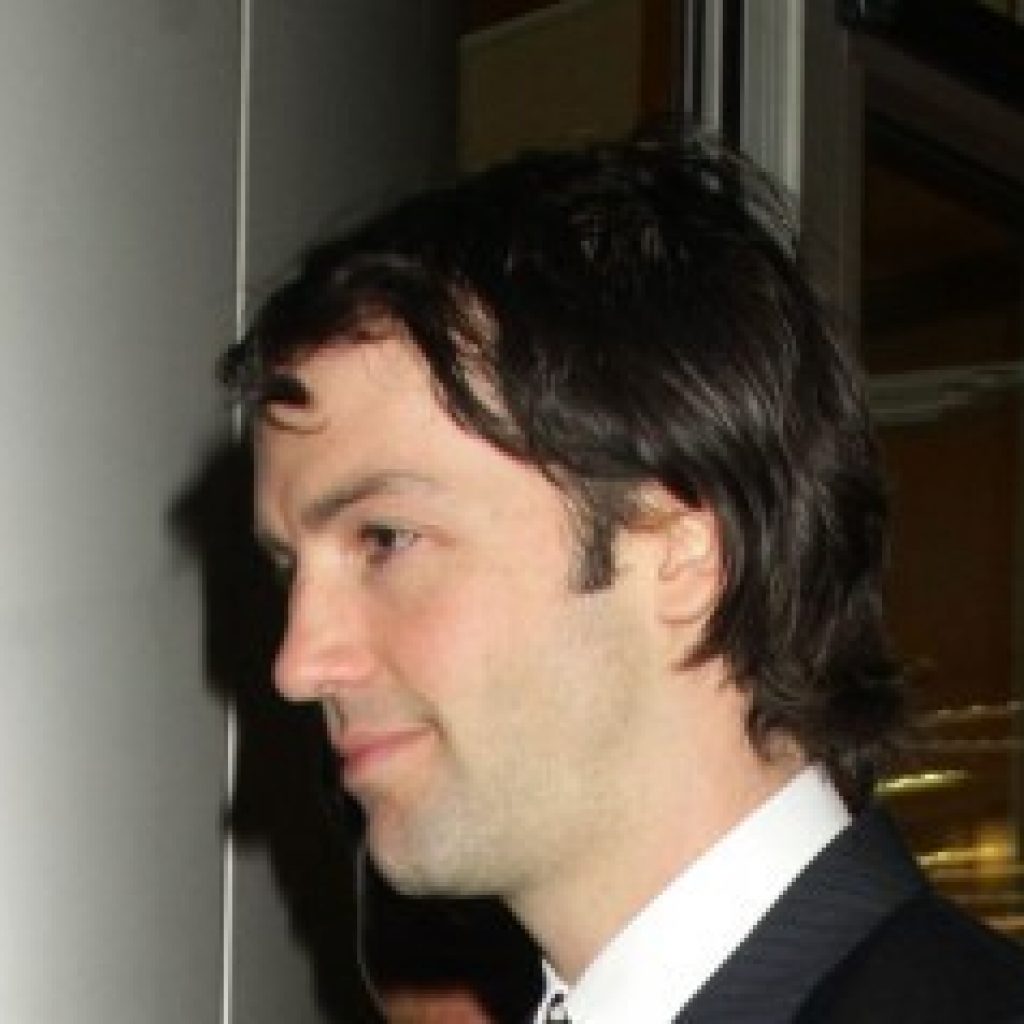 Ned resigned from his work at his uncle Richard Branson's company to look after his son Bear Blaze and stepchildren Mia and Joe; and at the same time, see over the renovation of their million dollar home.  Winslet describes her husband as very supportive with her personal and career matters; and that he takes good care of them. It is not clear what Rocknroll had been doing career-wise after his resignation from his uncle's company, but with his $25 million worth, they can sure afford to live in luxury.
Grandma Gave Him Her Engagement Ring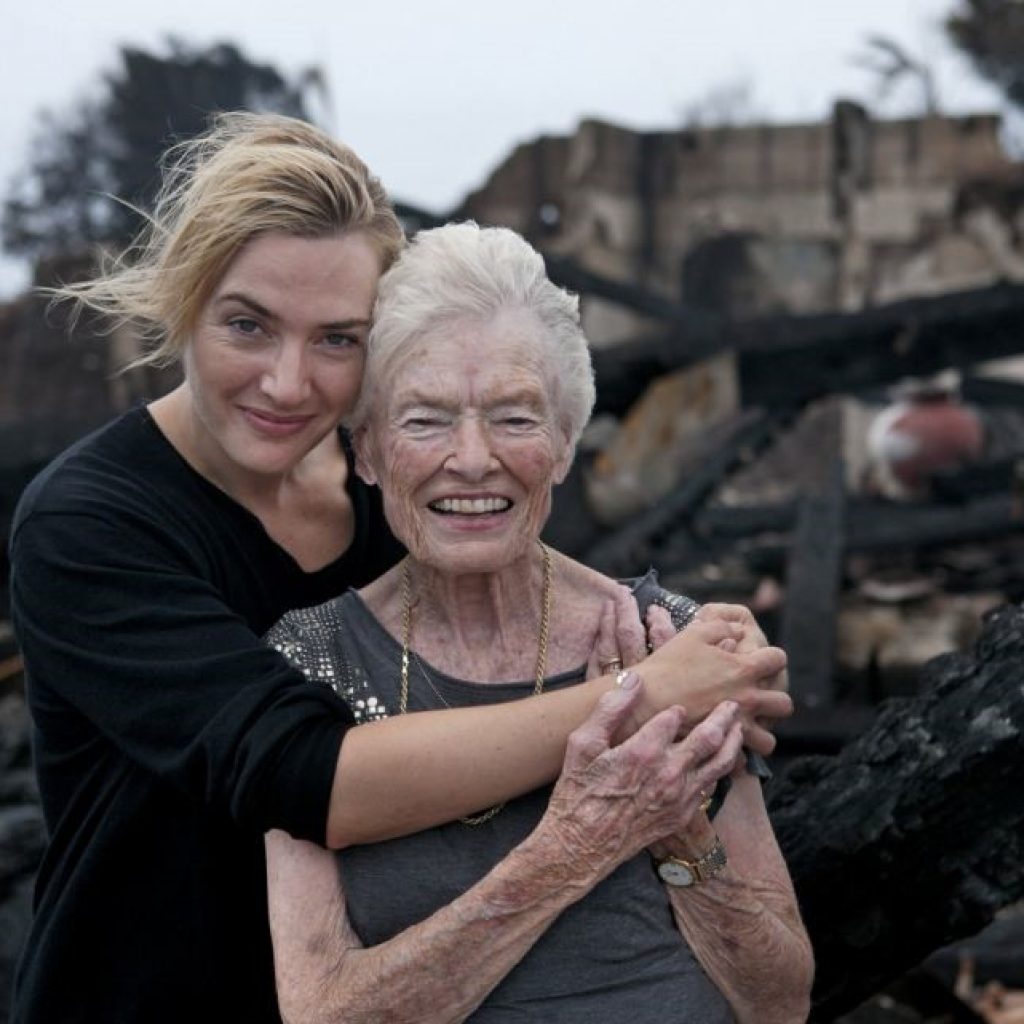 It looked like his grandmother Eve wanted his grandson to get married as she reportedly offered to give her own engagement ring so he could use it in proposing to then girlfriend Eliza Pearson. Grandma got what she wanted as Rocknroll who was 31 years old at that time, married 21-year old Pearson at the Necker Island where they first met.