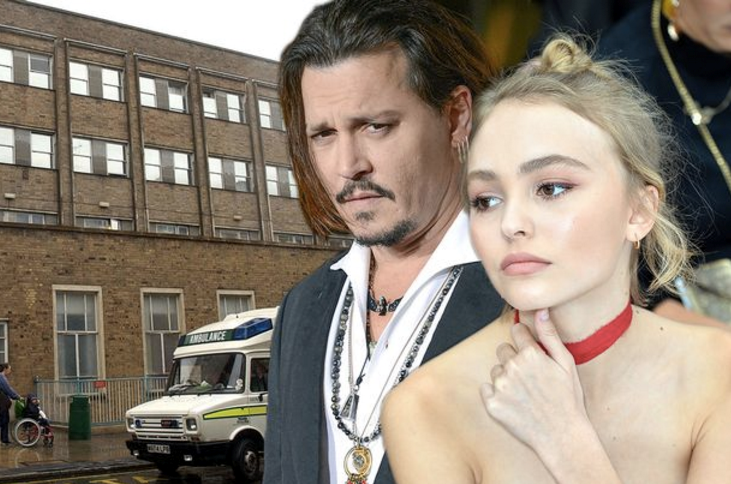 Johnny Depp was made famous by his eccentric roles in movies like Pirates of the Caribbean, Alice in Wonderland 1 and 2, and Charlie and The Chocolate Factory. His stellar performance for each movie will truly be unforgettable and he was duly recognized with a number of awards thanks to all of these roles. But more than being an award-winning actor, Johnny is also an award-winning dad. Johnny has two kids, one daughter, and one son. Among these two, Johnny Depp's daughter has gained more fame, both in the cyberspace and in real life. Her name is Lily Rose Melody Depp and she's already 16 years old.
Charming, Smart and Talented
Lily Rose was able to get both the talent of her father in acting and her mother's wits and charm. Johnny often commends her daughter and says that she is among the smartest humans in the world. Her career started off with modeling. She posed for an Australian magazine. She also modeled for the international brand Chanel. She then started with acting with a cameo role in the movie Tusk then a role in Yoga Hosers, Planetarium and The Dancer.
Lily Rose looks a lot similar to her mother except for the eyes
If examined carefully, you will see that her heart shaped face, high cheekbones and flawless jawline closely resembles that of her mother.  Her eyes though reflect more of her father's. They're light brown and they're very pleasant to look at. This half-French beauty has all the things she needs with her face, except for a smile.  It's quite rare to see her smile at all because she always puts on a serious face.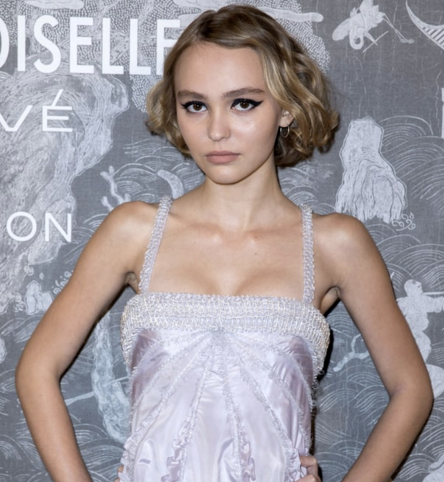 Daddy's number one fan
If you thought that you're Johnny Depp's number one fan, then you need to step back, because that title belongs to no other than her daughter, Lily Rose. She's not only the number one, but she's also Johnny's number one best friend. They are super close with each other that she can freely share everything with him from her sentiments and even her sexuality.
When the world got shocked with her revelation about her sexuality, old Papa Depp said he wasn't caught off guard at all because she tells him how she really feels.
Johnny and Vanessa's number one girl
The relationship between Lily and Johnny is quite envious because they are really very tight. Old Johnny loves her so much that she has her name tattooed on him. As for her French mommy, Vanessa Paradis, she wrote a song for her. It was a French lullaby song telling her to go to sleep.  Daddy Johnny wrote the music for the lyrics.
She is a total fan girl
Being the daughter of a well known actor doesn't mean that you can't become a fan girl. Lily Rose is one of the many fan girls out there and she particularly loves One Direction's Harry Styles. According to rumors, her daddy brought the One Direction to their home to exclusively perform for her. Now isn't Johnny more likeable than ever? If this rumor is true what a lucky girl she is.