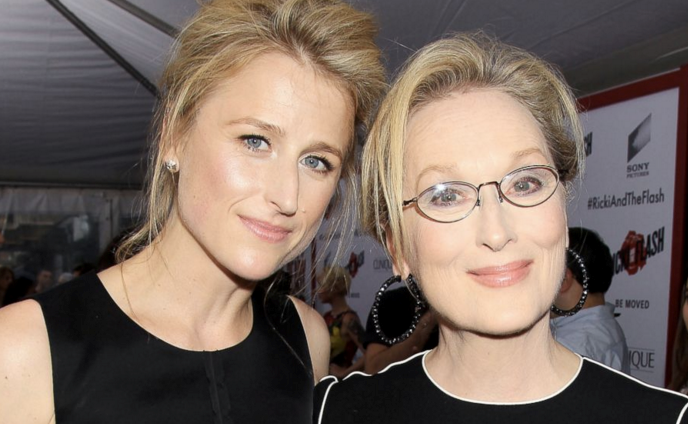 Being a celebrity's daughter is difficult. It is even amplified when you are the daughter of the actress who has raked several Academy Awards over the years, Meryl Streep. This is exactly how the 32-year old Mamie Gummer feels. She is one of Meryl's three daughters. She appeared as an on-screen daughter for Meryl's movie, Ricki and the Flash. In the Jonathan Dremme film, Meryl is playing Ricki Rendazo, an ageing rock star who has decided to abandon her family to make music. Meryl Streep's daughter is playing the role of Julie, a young woman who was dumped by her new husband following a call from the ex-husband. Ricki flied back to be with her family in the suburbs to care for Julie.
Mamie Gummer, a devoted actress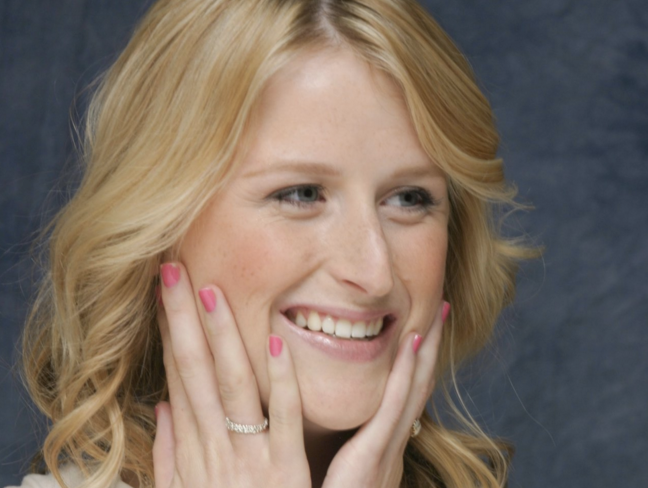 Just like her mother, Julie has also shown brilliance as an actress. In portraying her role, Mamie was said to have given it life and has surpassed expectations. She has really internalized her character well and did not complain a bit even if she was asked to sport an unwashed hair, have an "undead" complexion, wear the same pajamas and have her make up done for several hours. Although she thought that the creators went too far in doing her character, she still managed to give justice to the role.
Her ultimate dream
Even at a young age, Mamie has already dreamt of being an actress just like her mom. She is Meryl's second child and their family is very close. Her brother Henry is a musician, while younger sister Grace is also an aspiring actress. Their youngest sibling, Louisa, chose a different path as she is in marketing. When she was young, they tried to live a normal life with their sculptor father, Donald Gummer. They lived in a very small town in New England, but they still could not escape the popularity of their mother. She also recalled how down to earth Meryl was, as she still took public transportation.
Before she studied drama at Northwestern University in Illinois, she has attended several schools where she excelled in subjects like English and History. She then went on to start as a theatre actress for a decade. She starred in Broadway shows like Les Liaisons Dangereuses in 2008. She eventually appeared on TV and her most notable work is on the award winning series, The Good Wife. For films, she did Evening in 2007 and it was her first project on screen with her mother. She played the role of a younger Meryl Streep in the story. Ricki and the Flash is her second movie with Meryl, but she played a different role this time.
Working with her mother
It was in January 2013 when she first got the script for the movie, which she was starring with her mother. Sadly though, the production was a bit delayed as two months later, she announced that she was ending her marriage with Benjamin Walker, after a year and a half of being together. This has somewhat affected her later when they shot the film and one of the final scenes was when she teared up during her brother's marriage. There were real tears in her eyes at that moment and was really an intense day.
The movie did not really gain much attention, but it is one of the films that Meryl is extremely proud of. She worked with her daughter in making that wonderful piece of art.