Rob Lowe was one of the hottest actors in his younger years. His good looks earned him the attention and admiration of many fans. This also landed him a spot on the 80's group called the Brat Pack, which was a circle of famous young actors. With many girls swooning over him, it was Sheryl Berkoff who captured his heart.
The couple tied the knot 1991 and has been together ever since. While she doesn't share the limelight as an actor with her husband, she also shines in her own craft as a make-up artist. Get to know more about Sheryl Berkoff and her life with her famous man.
She Used to Date Emilio Estevez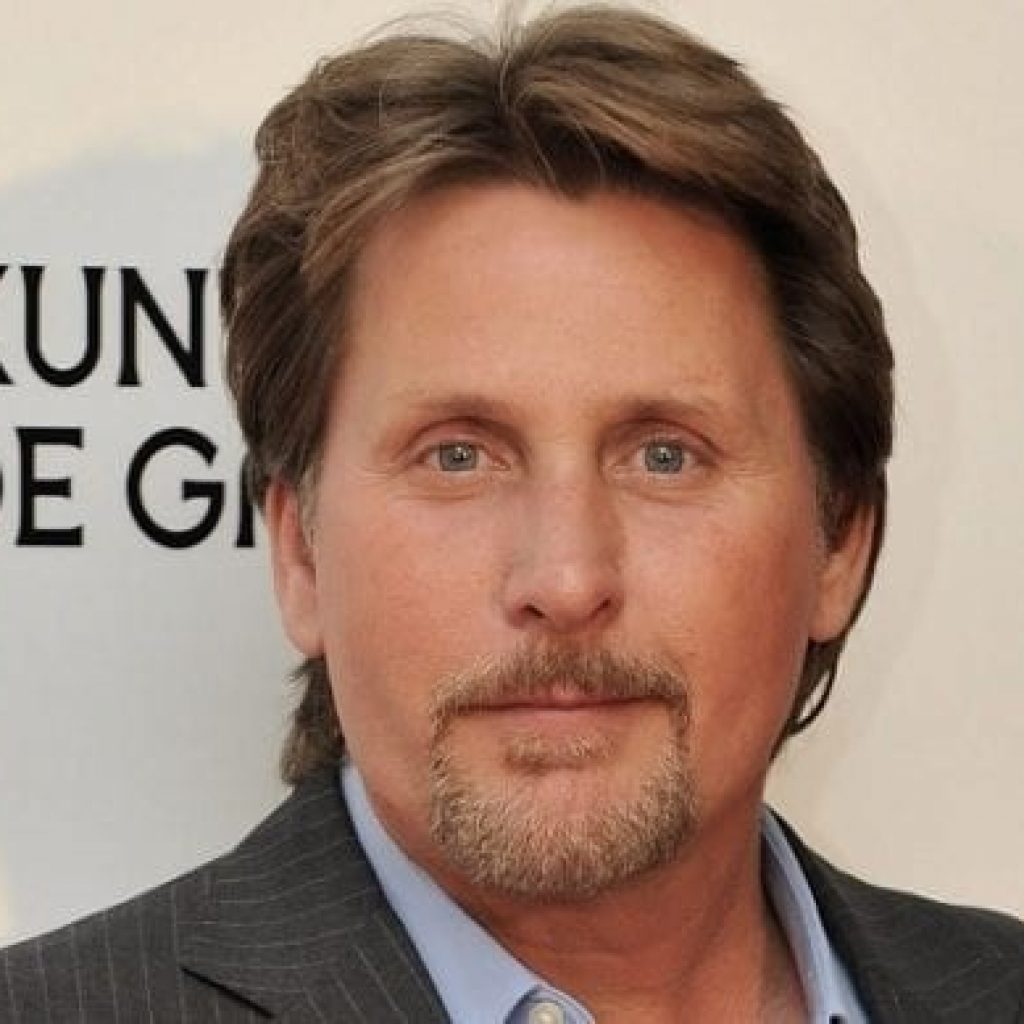 It looks like Sheryl Berkoff is an eye candy for the gorgeous men of Hollywood! Prior to dating and later on marrying actor Rob Lowe, she first dated another famous actor, Emilio Estevez, in the 80's. Low and Berkoff had met through a common friend during that period, but they did not have any romantic relationship because Berkoff was still with Estevez. The two actors were also friends.
Berkoff and Rob Lowe Didn't Hit It Off Immediately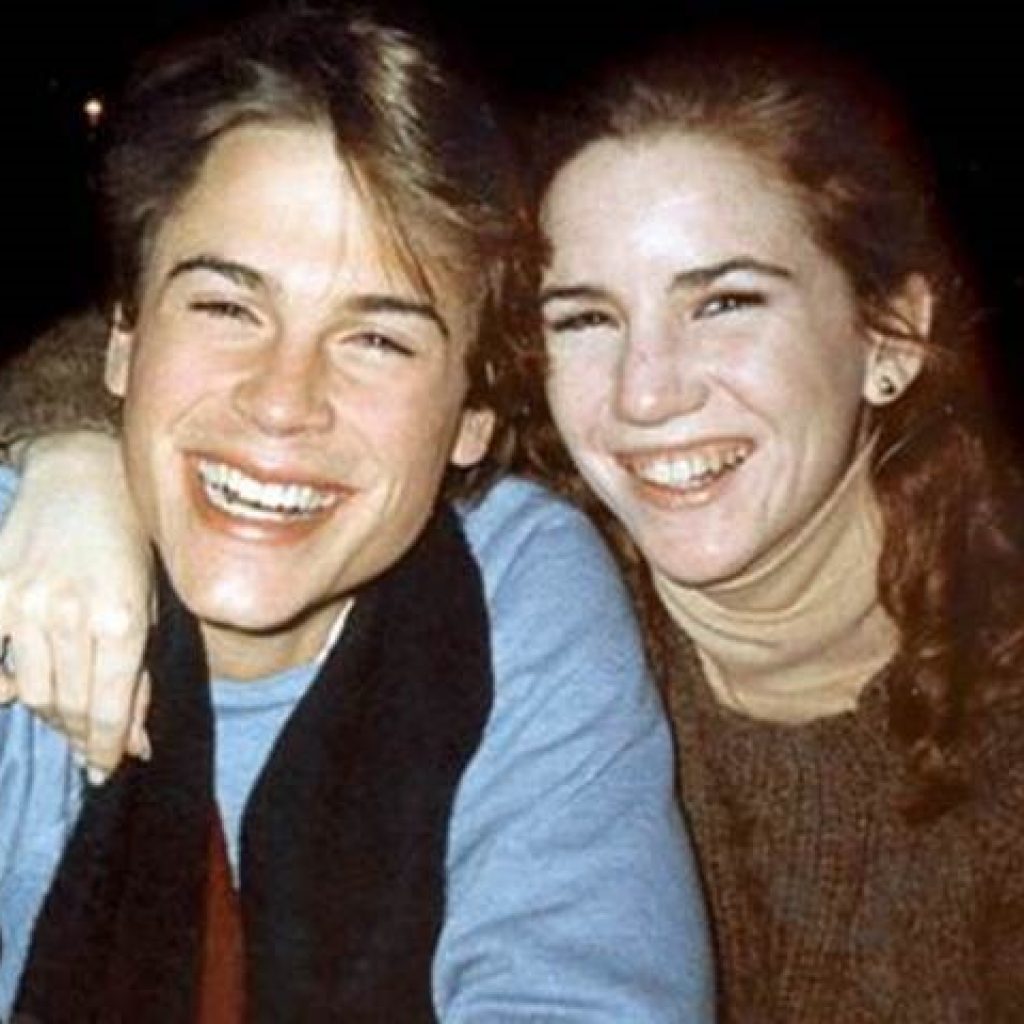 After a casual meeting in the 80's, Berkoff and Lowe met again in 1983 through a blind date. This time, Berkoff was already free to try a new relationship as she was no longer seeing Emilio Estevez. Although, both were single and available at that time, their relationship still did not go over more than friends. However, time has a way of bringing them together because in 1989, they met again in the set of the movie Bad Influence. Berkoff was Lowe's make-up artist for the film and that's where the romance began.
She and Husband Lowe Have Been Married for Several Years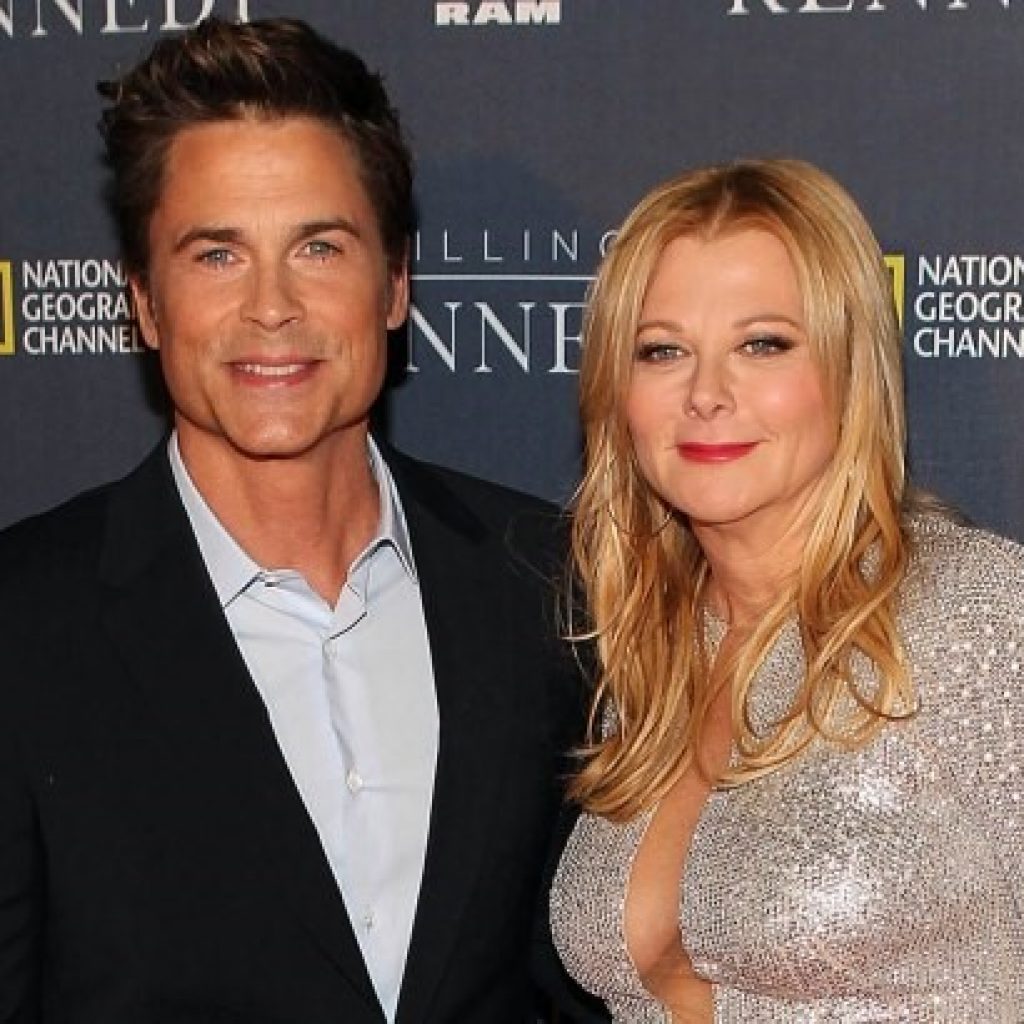 It has been over two decades that Berkoff and Low have been married to each other. This is something that deserves all praises and admiration as having a strong marriage especially in Hollywood can be tough. No everyone survives the trials of a marriage. The two were married on July 22, 1991. Although they have been married for a long time, they still don't fail to show their sweetness and love for each other. Rob mentioned that Berkoff was the perfect partner for him, which is why their marriage worked.
Hilary Swank Was Her Sister-in-Law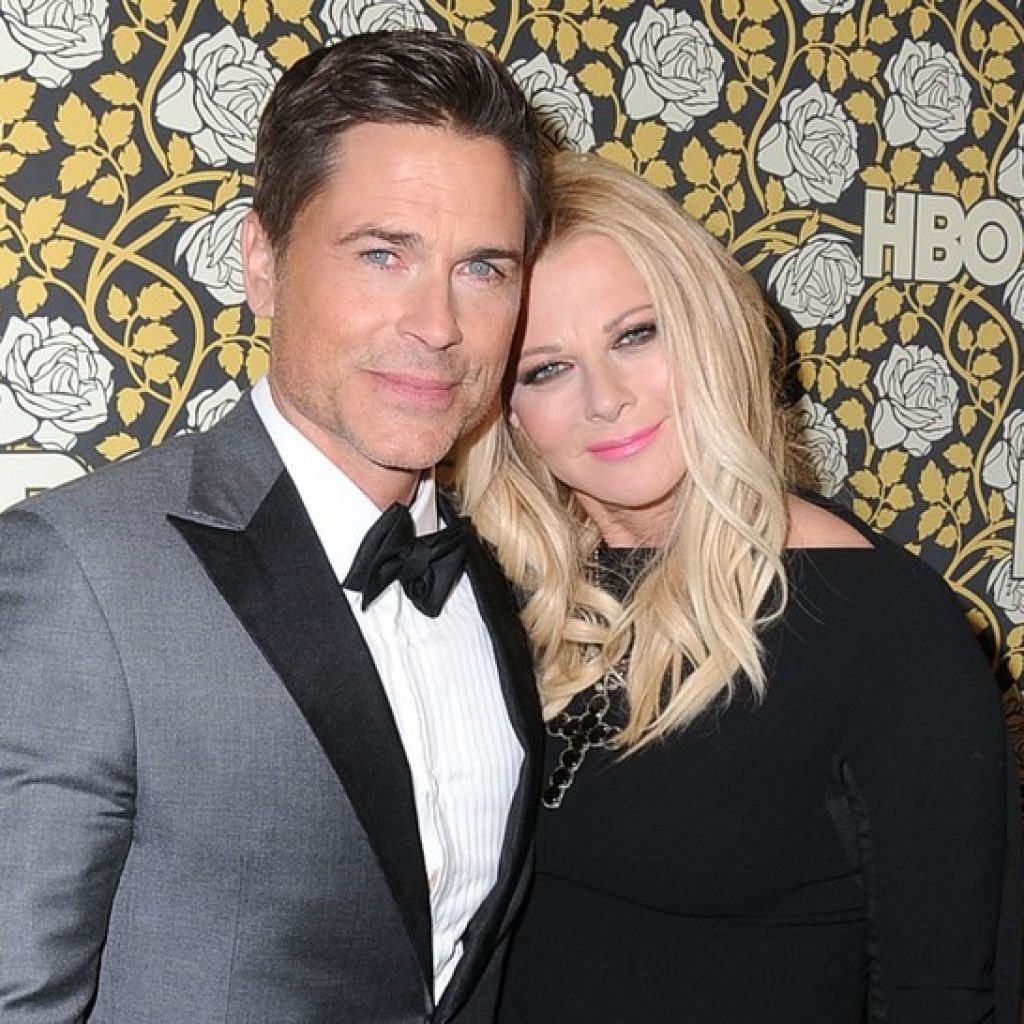 Hilary Swank is a Hollywood actress popularly known for her various films such as The Karate Kid, Boys Don't Cry, and Million Dollar Baby. Swank married Rob Lowe's brother Chad Lowe in 1997, making her the sister in law of Sheryl Berkoff. However, Swank and Chad Lowe divorced in 2007. The latter is now married to TV producer Kim Painter. They tied the knot in 2010.
She Was a Famous Make-up Artist in Hollywood
Prior to marrying Rob Lowe, Berkoff has already made a name of her own in the make-up industry. She was a popular make-up artist that has worked with various Hollywood celebrities. Some of her notable works include Glengarry Glen Ross, Eve of Destruction, The Vanishing, and Frankie and Johnny. She chose to give up her career as a make-up artist to look over her family, which was a decision that she said she never regretted. Berkoff further explained that they are her happiness and peace.
Berkoff is Also an Entrepreneur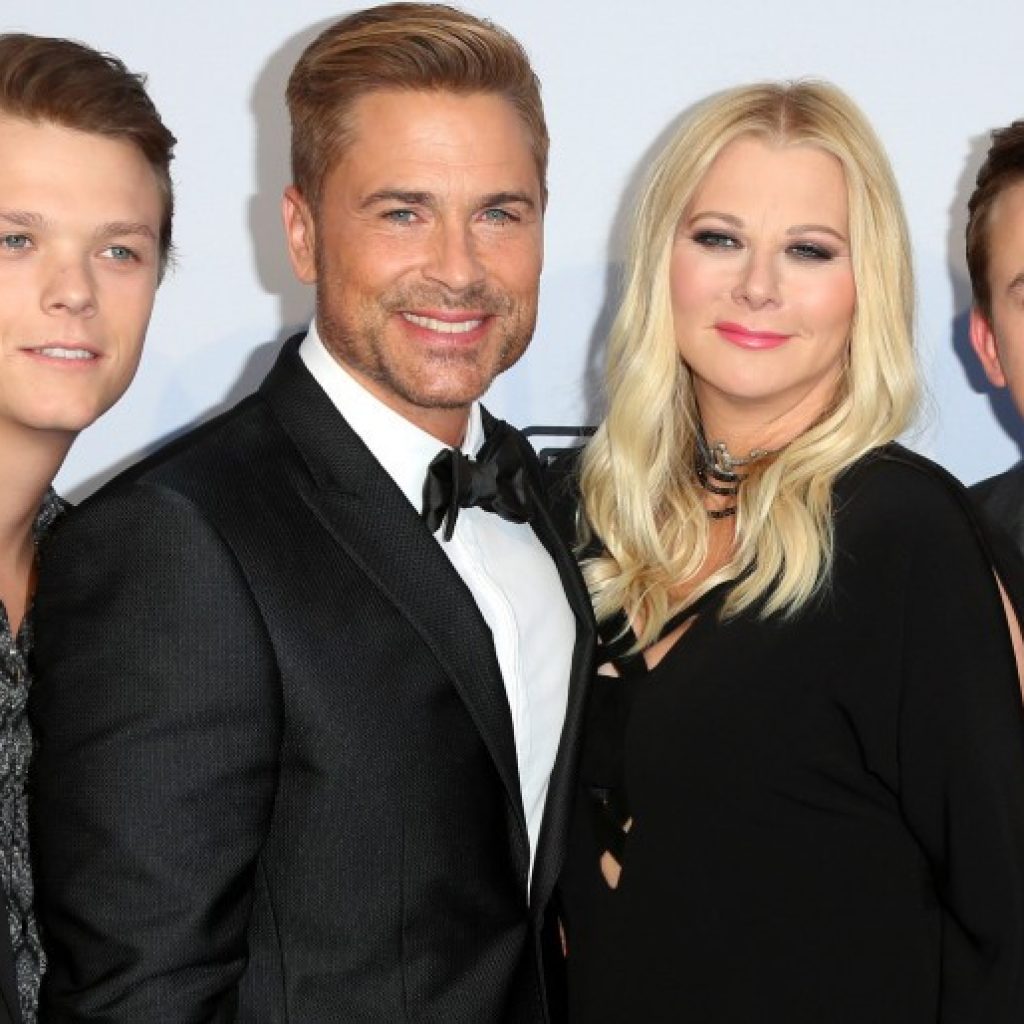 Now that her kids are all grown-up, she has ventured into various businesses that include her own jewelry company called Sheryl Lowe Jewelry. Her love for make-up also didn't die down as she now has her own make-up line. Berkoff was also reportedly releasing her own men's line that was said to be called Mr. Lowe. With a gorgeous husband and equally good looking sons, it's not surprising that they are her choice as brand ambassadors! On top of that, Berkoff is also said to be in the real estate business industry.
Her Husband Sleeps Better Without Her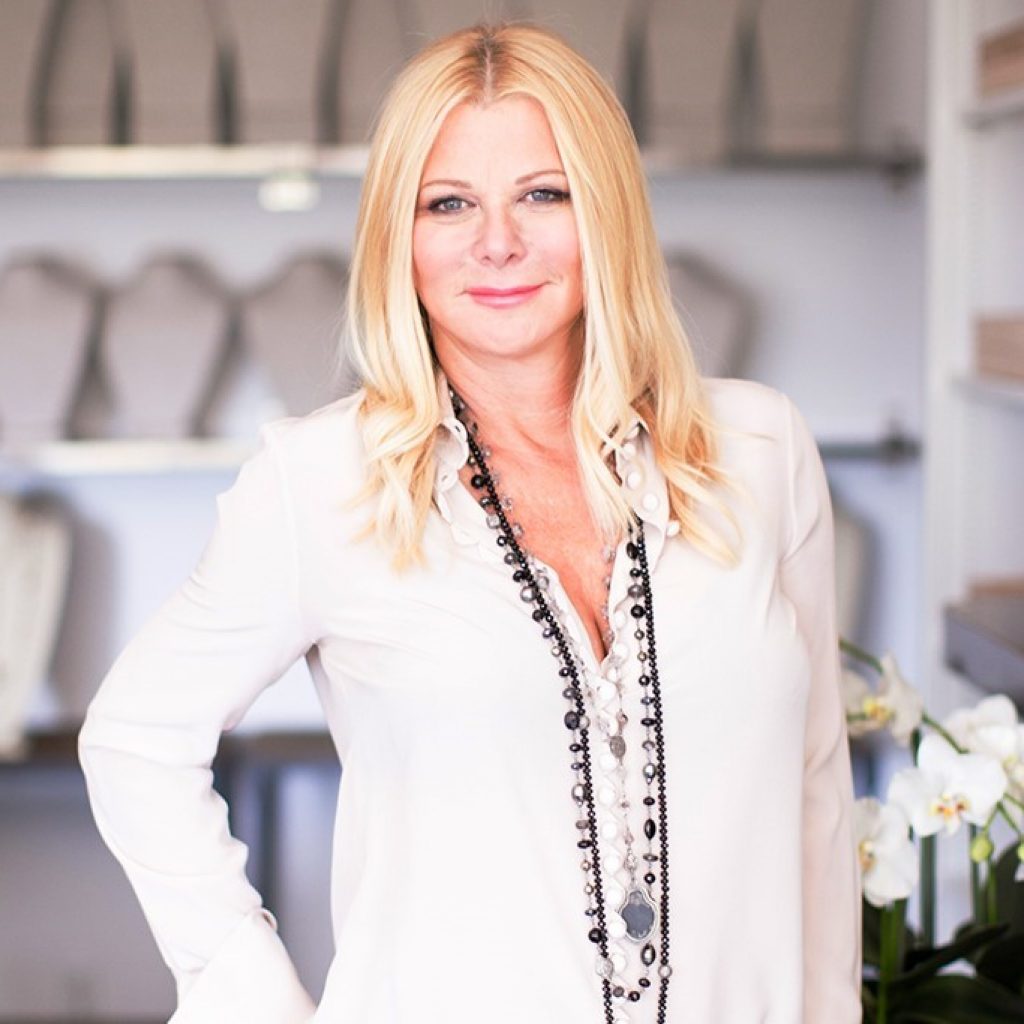 In an interview with Ellen DeGeneres in 2018, Rob Lowe shared that he slept better when he was on the road as he was not sharing a bed with his wife. The reason for that is that he couldn't sleep well because Berkoff was so into playing the app Family Feud on her iPad. She was up playing the game until early morning, waking Lowe up every now and then if she needs help with the answers!  This doesn't mean that he doesn't want to be with his wife, it's just that he couldn't sleep properly when that happens.
She Has Two Kids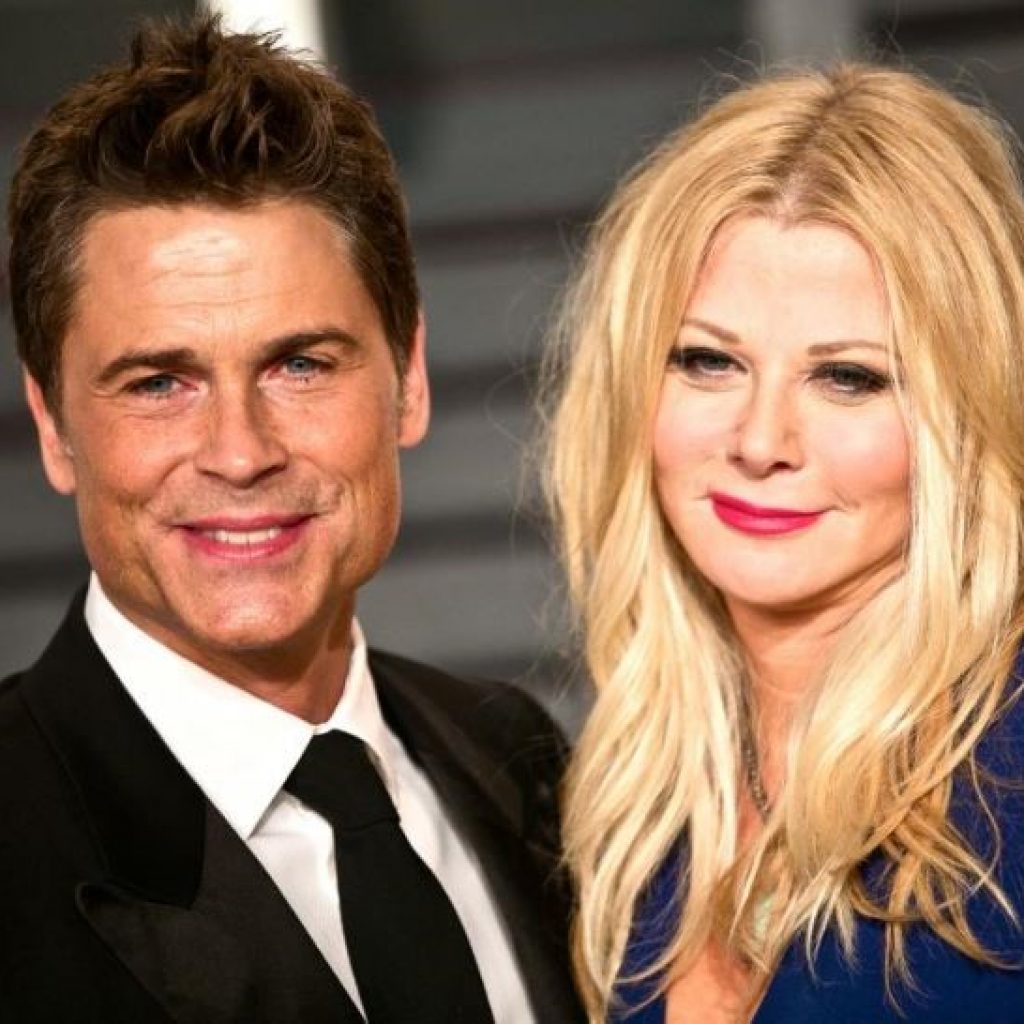 Her marriage with Rob Lowe is her first marriage and the same can be said with Lowe. They didn't have previous marriages and they also didn't have other kids prior to their relationship. After being married in 1991, they welcomed their first son Matthew Edward Lowe in 1993. Their second son John Owen Lowe was born a couple of years later in 1995. In 2017, Lowe and his two sons had their own reality series called The Lowe Files. They went to different places around the country investigating on various unsolved mysteries.
Berkoff Stood By Her Man for Better or Worse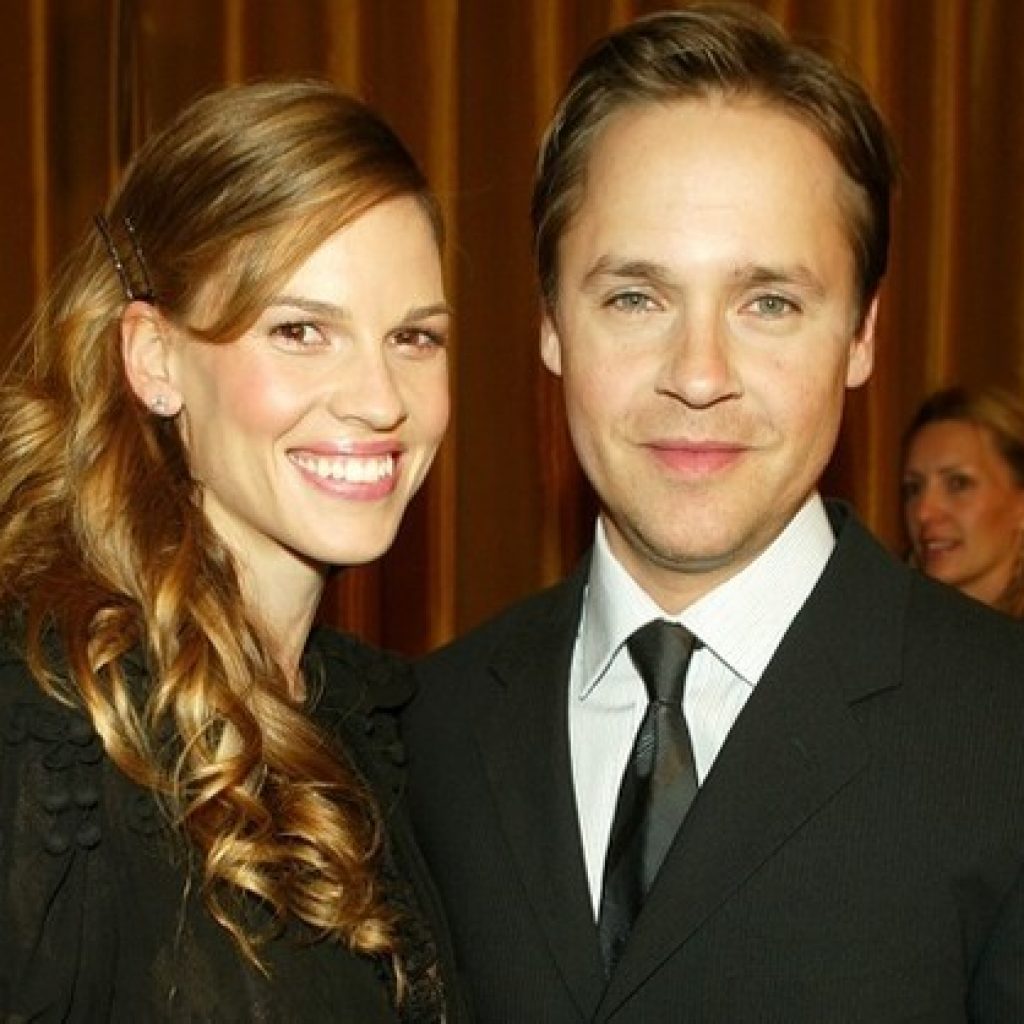 Prior to their meeting, Rob Lowe was involved in an infamous sex scandal. Berkoff was all accepting of all his past and will later on prove that she would be with him for better or worse, just as they promised when they got married. As an actor who was always under the eye of the public, Lowe had faced several problems, including the physical assault accusation of an ex-employee. Berkoff stood by him and fully trusted him throughout the ordeal. She also helped him to stay sober.
She and Her Sons are Jewish But Not Her Husband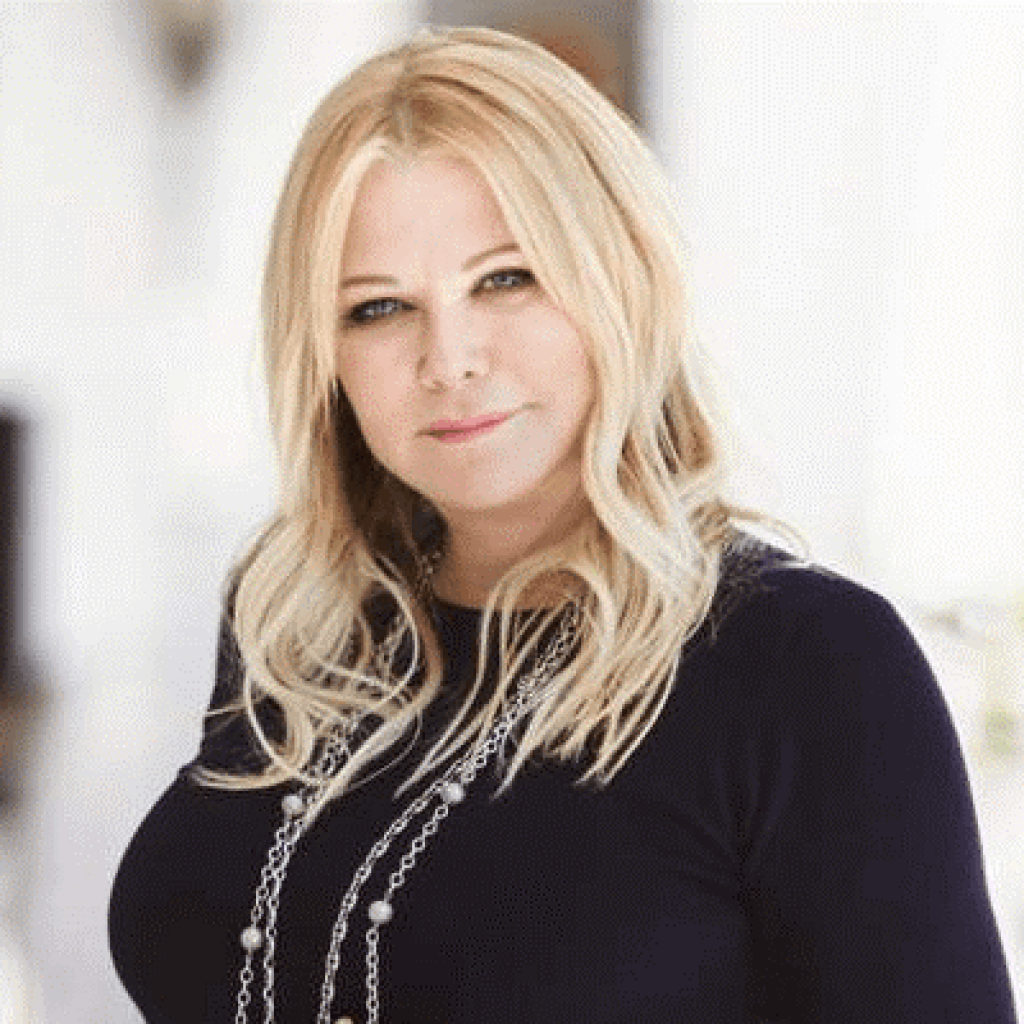 Sheryl Berkoff was raised in a Jewish family. Her sons have also reportedly followed her beliefs. Although she and Lowe have been married for a long time, the actor did not convert to his wife's religion. He was an Episcopalian, although he shared that his family was not religious and they seldom went to church.