Diahnne Abbott's real name is Diahnne Eugenia Abbott, and sometimes goes by Diahnne Déa. She was born on New Year's Day in 1945 to African American parents in New York City. Her various biographies do not include any information on her parents, siblings and family history. She currently lives in Los Angeles, California.
She has two children, Drena and Raphael de Niiro. She was previously married to veteran and award winning actor Robert de Niro. She was his first wife. Besides being an actress who appeared in several movies and TV shows in the past years, she is also a singer. She is not very visible in the limelight these days, preferring to live a private life with her kids and grandkids.
Age: 74
Birth Date: January 1, 1945
Originally from: New York, USA
Height: 5 ft. 9 in.
Weight: 64 kg
Net Worth: $9 million
Husband / Boyfriend: Robert de Niro (divorced)
Wife / Girlfriend: NA
Son / Daughter / Kids: Drena de Niro & Raphael de Niro
Siblings / Brother / Sister: NA
Known For: Taxi Driver (1976), Jo Jo Dancer, Your Life is Calling (1986) & New York, New York (1977)
Twitter: none
Instagram: none
Facebook: none
Diahnne Abbott and Robert de Niro were married from 1976 to 1988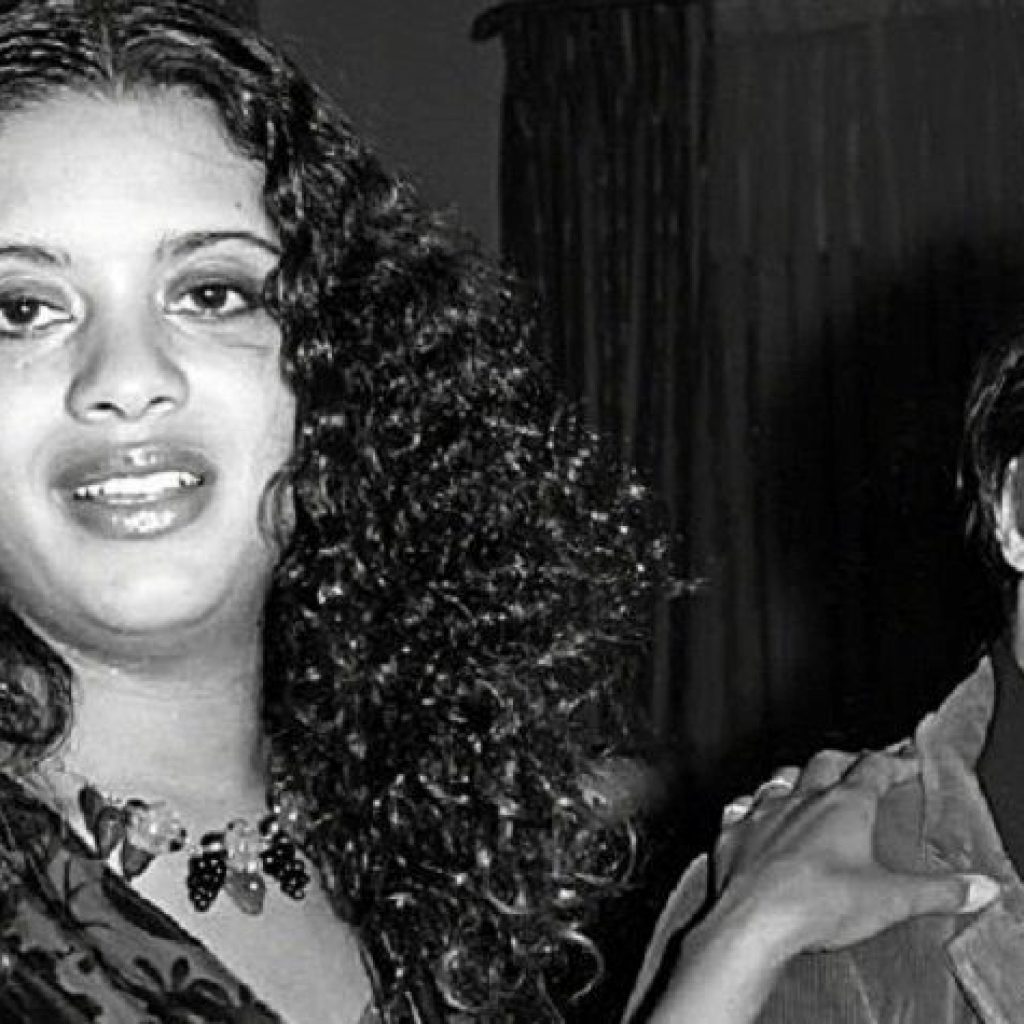 Abbott and de Niro were married for 12 years, from 1976 to 1988. They starred in Taxi Driver. There is an interesting story on how they first met. They rode the same taxi going to the set of Taxi Driver, and has enough time to talk about their lives. Abbott talked about her failed marriage and her daughter. Not long after the release of the movie, they tied the knot and built their own family. She would become de Niro's first wife.
Diahnne has two children, Drena and Raphael de Niro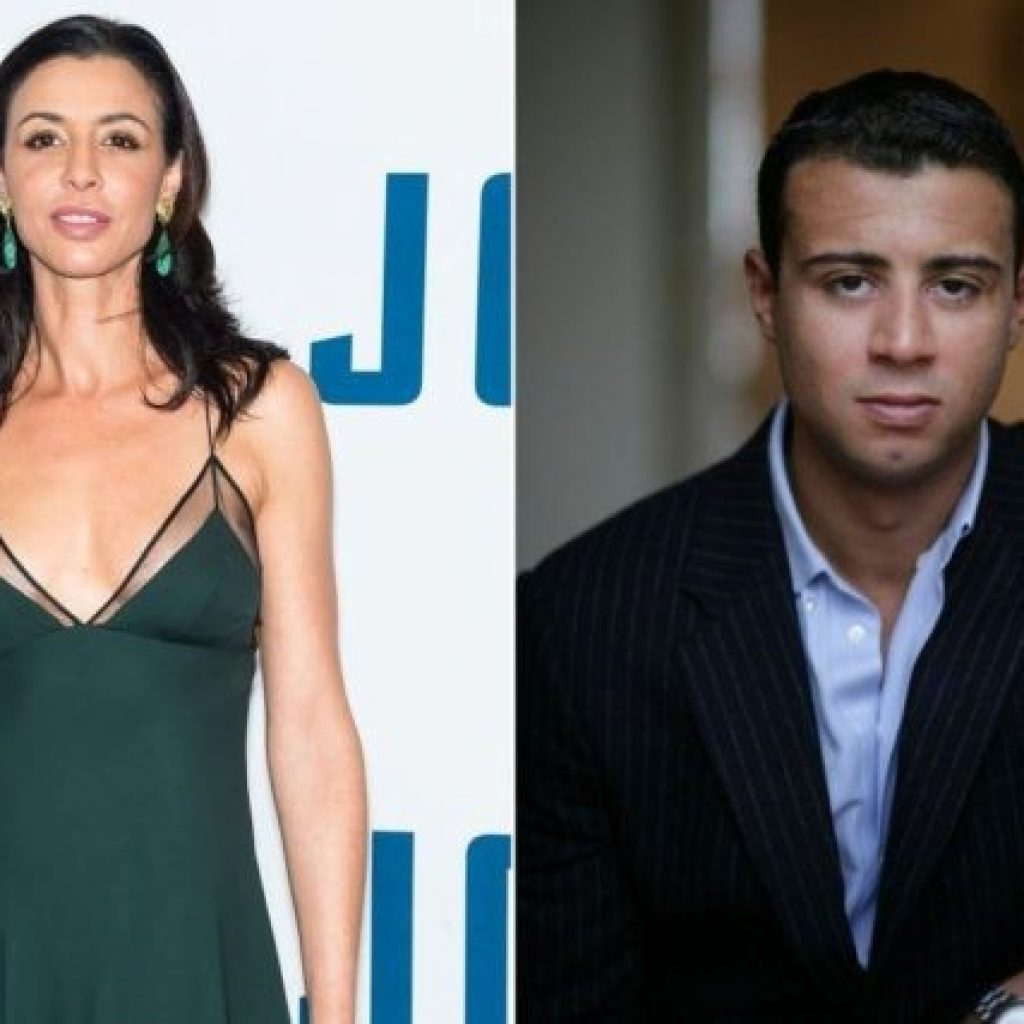 Drena was born on the 3rd of September, 1967 from a previous marriage, while her son Raphael – with de Niro – was born in 1977. He was named Raphael by Abbott and de Niro after the hotel where he was conceived. Drena went on to star with de Niro in his movies Wag the Dog, City by the Sea, Showtime and  The Intern, while Raphael dabbled in acting and later switched on to a career in real estate. He appeared in films such as 1984's Love Streams. He also produced the films James Abbott is Gone and West 4th before switching careers. Drena has a son named Leandro, while Raphael has two kids, Alexandria and Nicholas.
Both Diahnne and Robert starred in the 1976 movie Taxi Driver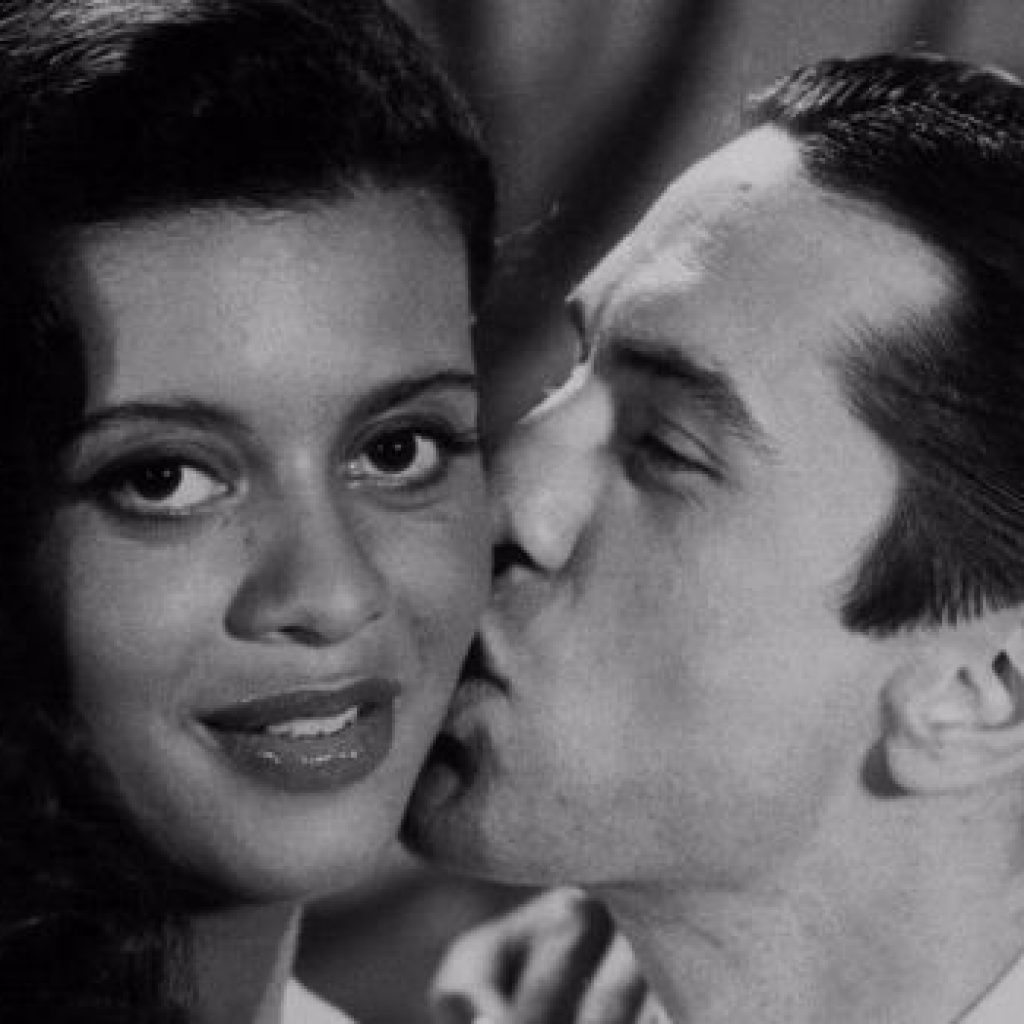 Taxi Driver was a 1976 movie directed by Martin Scorses. De Niro was the main character of the movie, with Abbott playing a supporting role. The movie was a thriller set in New York right after the end of the Vietnam War. De Niro's character was named Travis Bickle, who was a chronic insomniac, and used to drive his passengers around New York City so he could cope with his condition. He also spent his time in porn theaters. Other people suspected he was a gun dealer. Abbott's role was a concession girl. The film subsequently won several awards and was nominated for a Golden Globe.
A few years after starring together in Taxi Driver, they again appeared in King of Comedy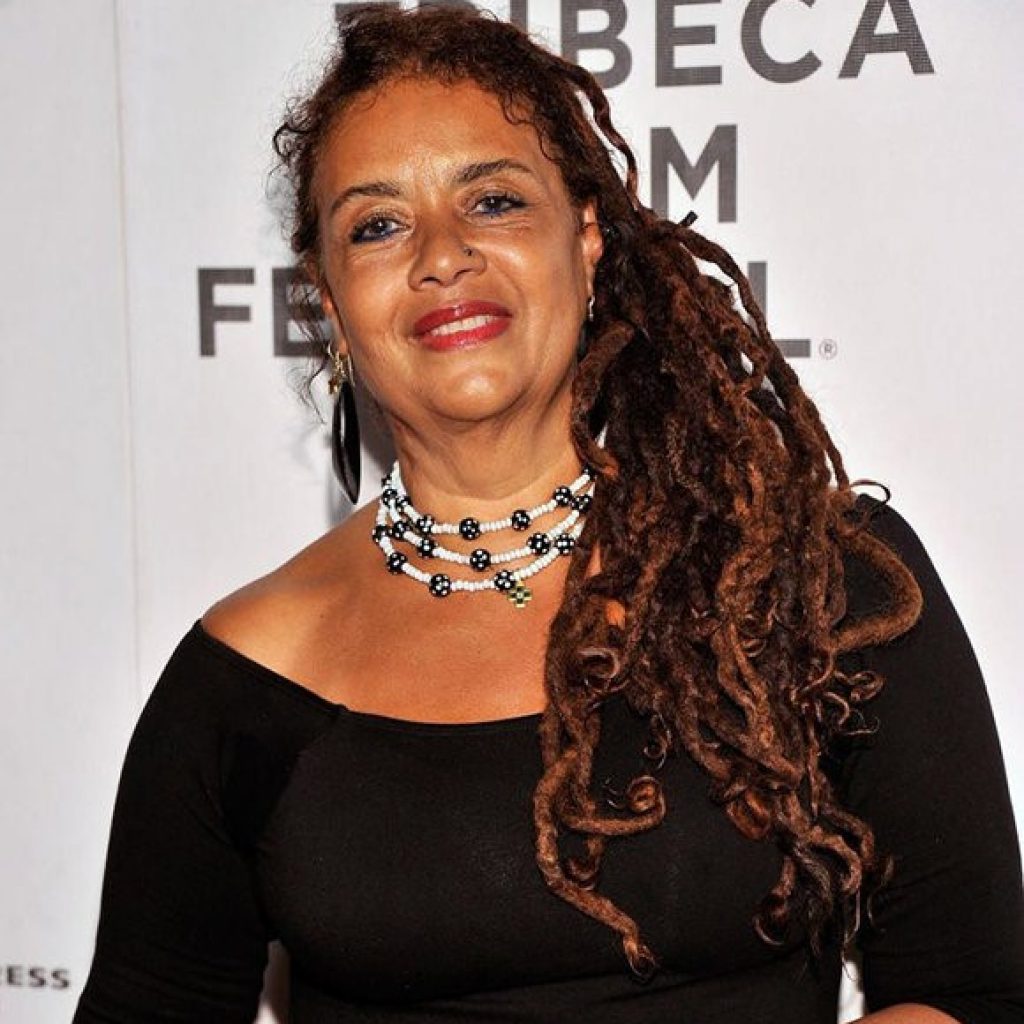 Taxi Driver was not the only film that Abbott and de Niro starred in together. King of Comedy is another film they collaborated on. It is another movie by Martin Scorsese. De Biro played Rupert Pupkin, a mentally-challenged aspiring stand-up comedian. He worked hard to become famous, but his efforts were useless. Abbott played the role of Rita. The movie went on to be critically acclaimed.
Robert de Niro adopted Drena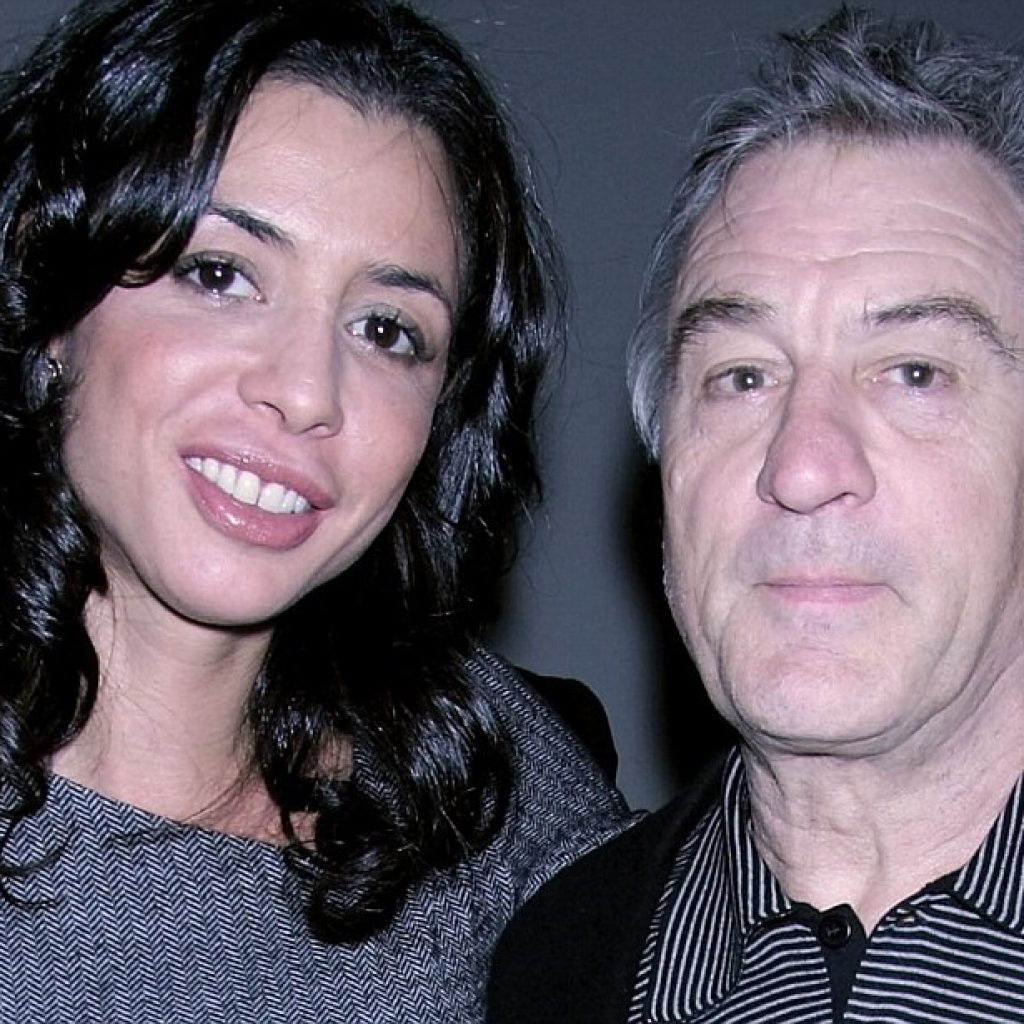 Diahnne Abbott's daughter from her previous marriage, Drena, was adopted by Robert de Niro when they got married. She went on to take his last name. She is also an actress who appeared in several of her father's movies like Showtime and The Intern. She also appeared in the romantic comedy movie New Year's Eve and several other movies.
Abbott was relatively unknown prior to her marriage to Robert de Niro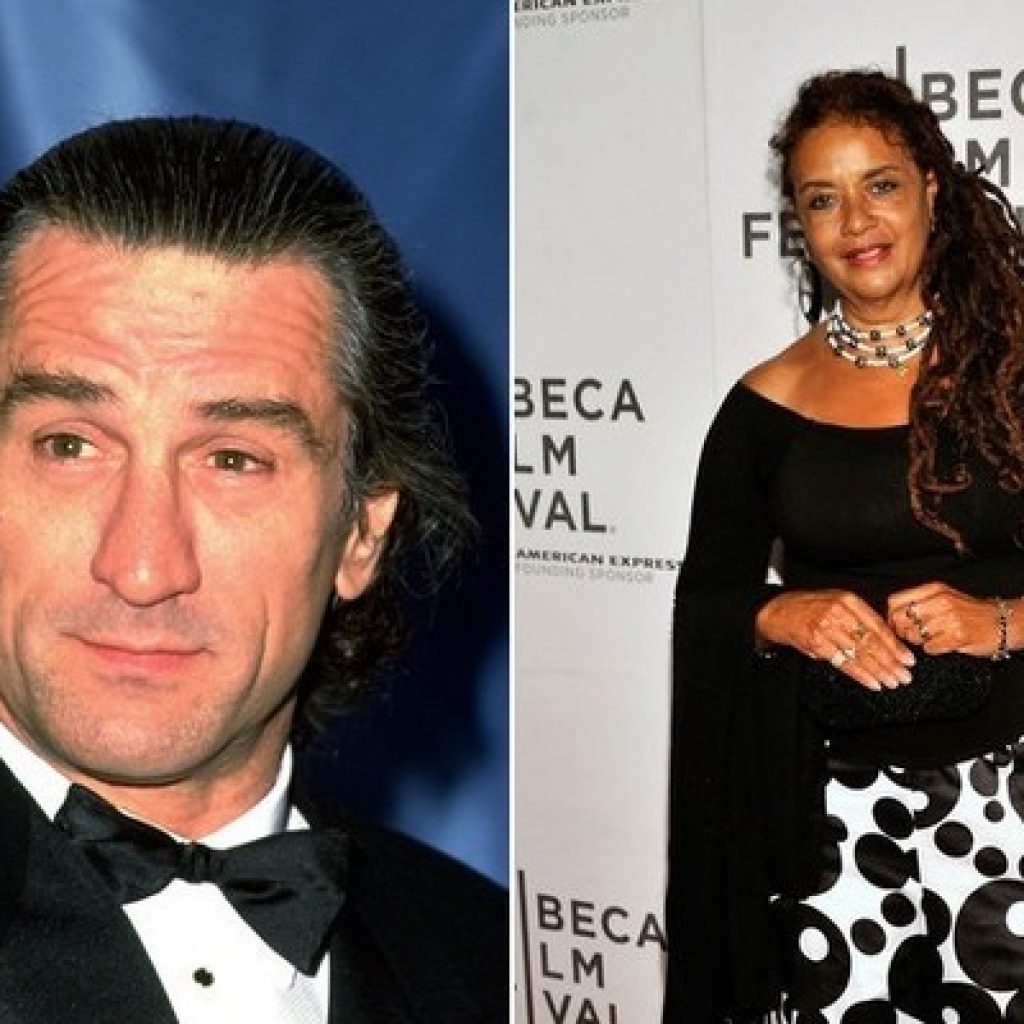 Prior to meeting the veteran actor in the 70's, Diahnne Abbott was relatively unknown in the music and film industry. It was when they started dating that she began being recognized not only for being de Niro's apple of the eye, but most importantly for her talents in singing and acting. She was cast in several movies for small roles alongside her ex-husband and without.
Diahnne Abbott is also a singer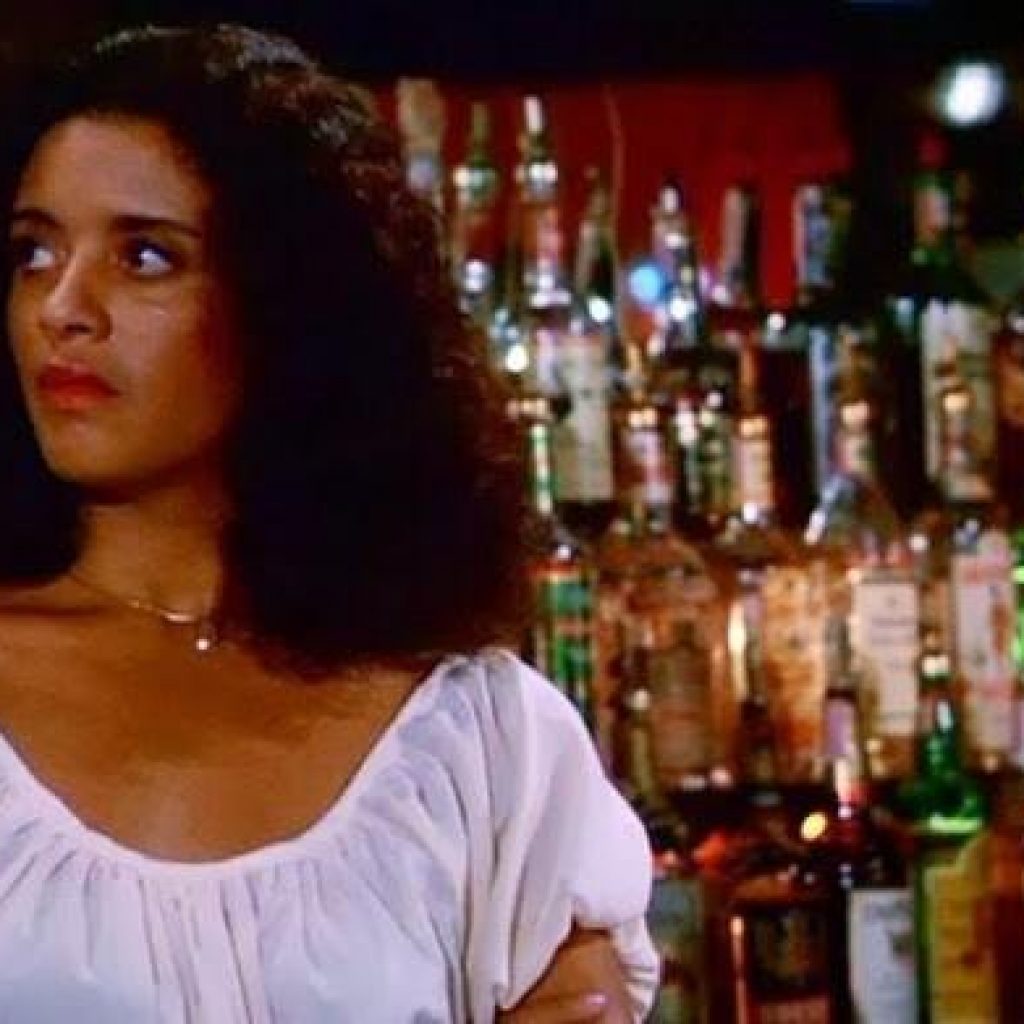 She was able to showcase her singing talent when she starred in New York, New York. She played a Harlem club singer in the film. These days she no longer appears on TV or in movies, and has not made songs. She prefers to live privately and has rarely been photographed while out and about.
The reason for divorcing was typical of Hollywood couples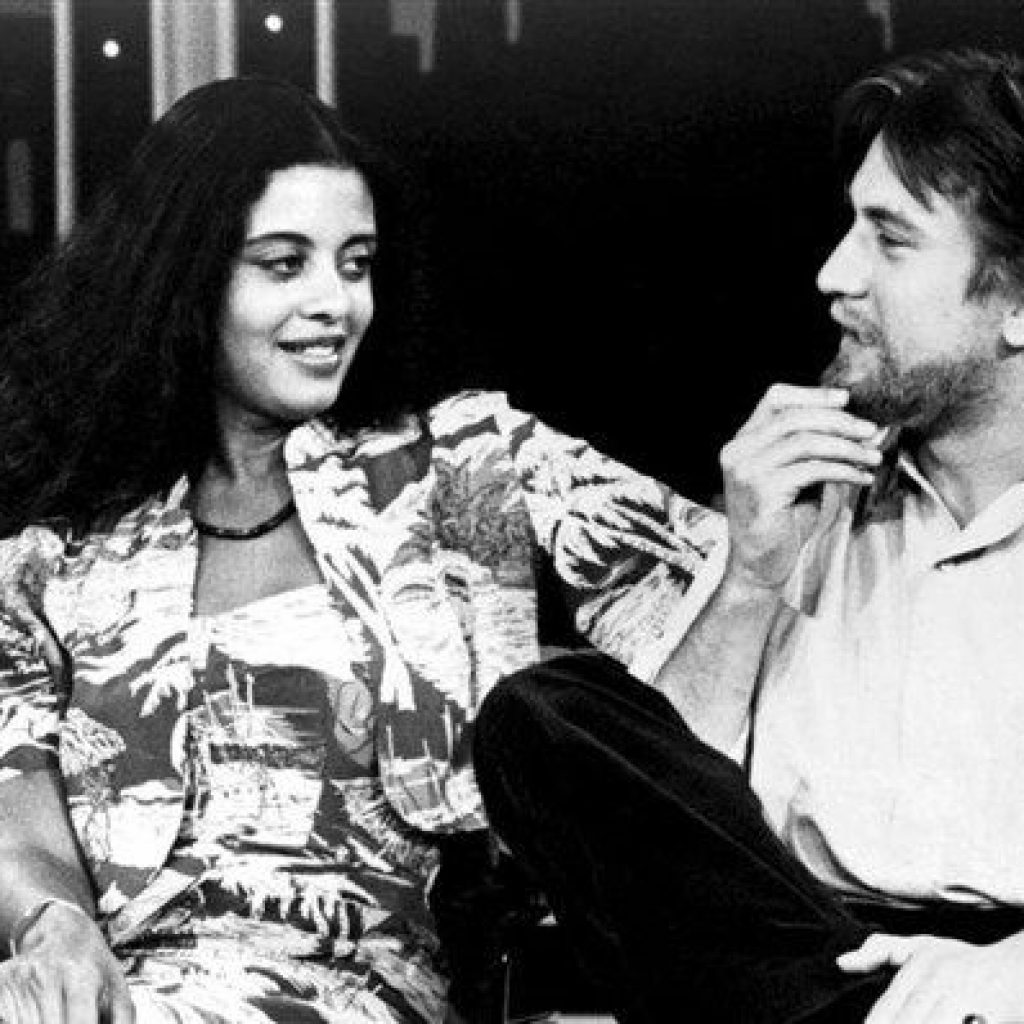 The 70's and the 80's were the golden years for Robert de Niro. it was also this time that they were married with two young children. During these years the couple lived a lavish lifestyle, fit for Hollywood celebrities, while parties were happening left and right. De Niro became friends and hung out with John Belushi who eventually died of drug overdose in the 80's and Martin Scorsese. At the peak of de Niro's career, he was using cocaine and was cheating on Abbott with multiple women. This was what prompted Abbott to file for divorce from her very famous husband. But even after the divorce, their children continued to be seen with their father on several public events, and Abbott did not prevent her children from continuing a relationship with their father despite their messy divorce. De Niro went on to marry actress Grace Hightower, while there were no reports that Abbott dated anyone else after de Niro.