Goldie Hawn is best known for her appearances in Bird in a Wire, Private Benjamin, Rowan & Martin's Laugh-in, Sugarland Express and The First Wives Club. She is a famous 1960 actress who captured the hearts of many thanks to her natural and funny personality.
But she is not just popular for her awards or her colorful personal life. She was more known because she's Kate Hudson mom. Goldie Hawn's daughter, Kate is her second born from her second husband Bill Hudson.
Kate was born on April 9, 1979 and just 18 months after her birthday, her parents finalized their divorce. She was brought up by her mom and her mom's long time partner Kurt Russel. She sees Kurt as her real dad.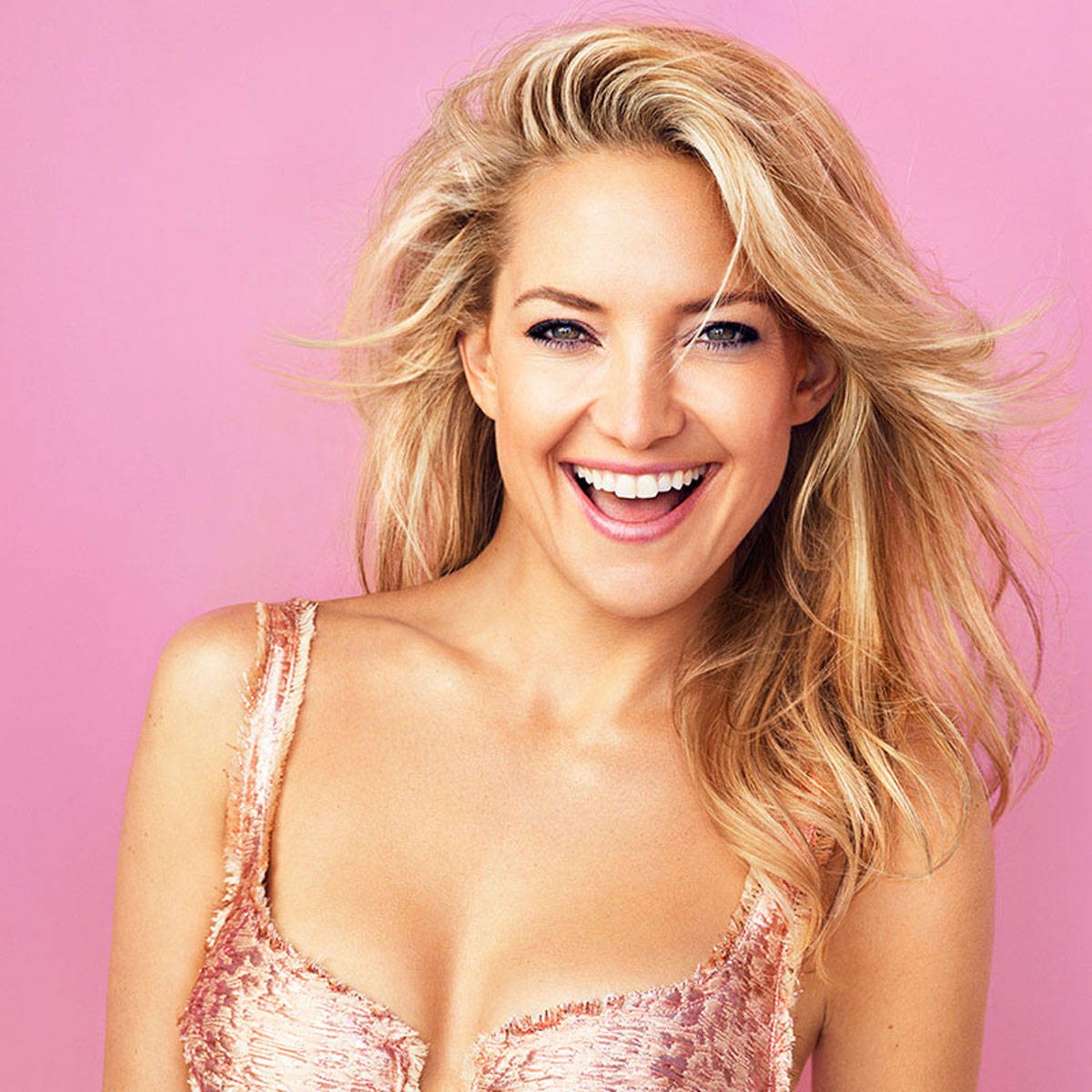 A Promising Movie Career
Because she was brought up by two critically acclaimed actors, it is not impossible for Kate to learn a lot of tricks in acting. In fact, she won a Best Supporting Actress award in Golden Globe Award for her role in the movie Almost Famous. She was then featured in several films like The Four Feathers, How To Lose a Guy in 10 Days, Bride Wars, and Raising Helen.
Like her Mom, she is also an innate comedian. She proved her skills in comedy with the movie You, Me and Dupree which grossed more than $20 million during its opening week. She also showed that she could do well in thriller movies when she played the role in the 2005 thriller, Skeleton Key that earned more than $90 million.
Kate Shares Her Passion for Fitness
Kate proves to everyone that she is not just a talented actress with a pretty face, but she is also a woman on a mission. She wants to share her fitness tips and teach everyone how to love their body, no matter what form they have. She tells her readers that she didn't wake up one day and knew what she had to do immediately about taking care of herself. It took her a long time before she eventually learned how to do things. She further extends that the learning never stops, and that everyone should be open for changes.
In her book, she says that people should avoid aiming for unrealistic goals and standards because it won't get them anywhere in the end. She said that to succeed in loving one's body, one should know proper control and learn to be more decisive.
Apart from writing a fitness book, she is also the co-founder of Fabletics, an international brand that offers high-grade active wear. In addition to being the co-founder, she is also the brand ambassador of the company. She releases and promotes different kinds of outfits every month. Fabletics is known for their stylish and affordable clothing line. They have been in the business since 2013 and Kate works closely with Fabletics to inspire more and more women to lead an active and healthy life.