Elaine Chappelle is the wife of famous actor, stand-up comedian, producer, and writer Dave Chappelle. Although her man is quite popular, she stayed low-key; which is why not much information is known about her. Fans didn't even know about her for a long time even when she and Dave had already been married for several years.
After learning about Elaine, the fans were generally receptive of their relationship. She and her kids have appeared in some red carpet events, although their personal lives were still kept private, aside from some jokes that Dave were making on his shows regarding his family.
Age: 44
Birth Date: August 31, 1974
Originally from: Brooklyn, New York
Height: 5'1"
Weight: 55 kg
Net Worth: $775,000
Husband: Dave Chappelle
Son / Daughter / Kids: Sulayman Chappelle, Ibrahim Chappelle and Sonal Chappelle
Siblings / Brother / Sister: unknown
Known For: Wife of Dave Chappelle
Twitter: none
Instagram: https://www.instagram.com/elaineyouknowwho/
Facebook: none
She Didn't Like Dave Chappelle at First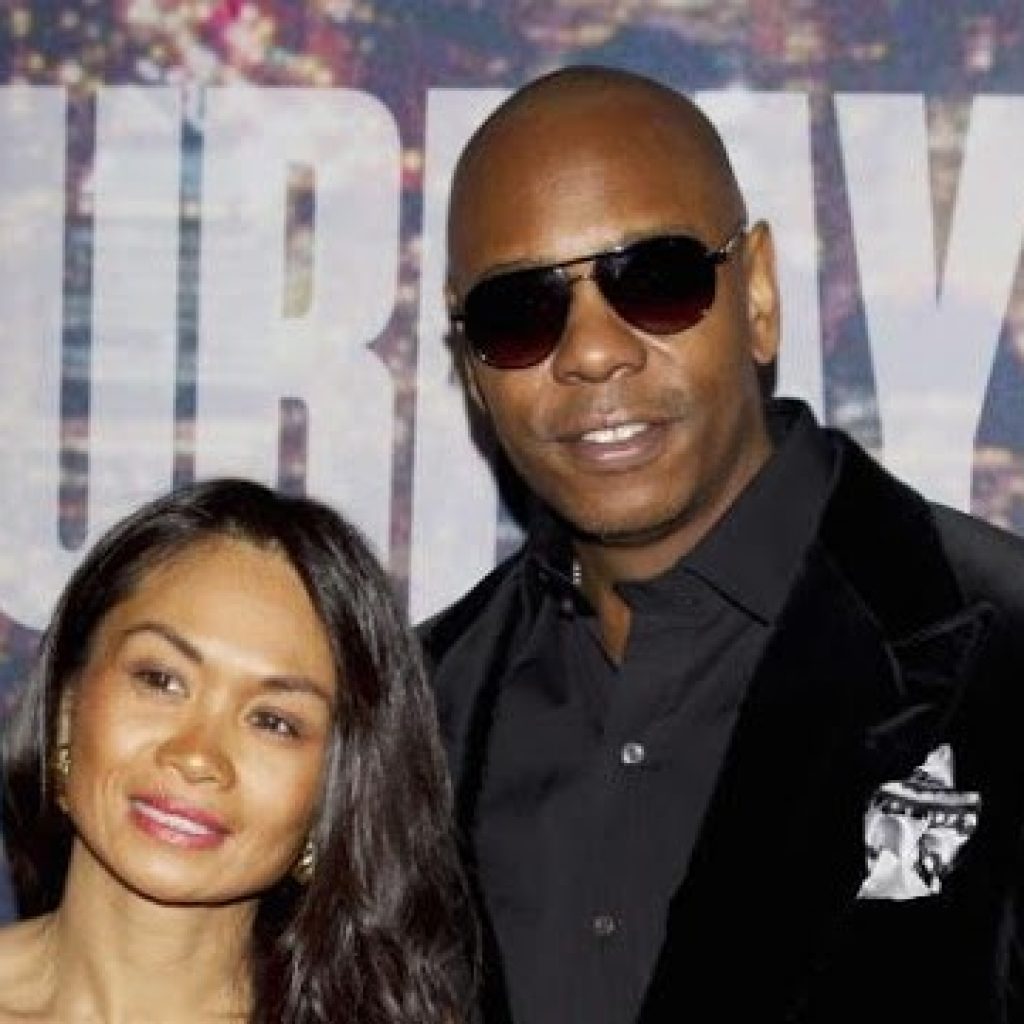 You might think that a funny guy like Dave could sweep away any girl with his charm, right? Well, not Elaine. It appeared that she didn't like Dave at first because of the loud personality that she sees on TV. Although hesitant, she still decided to get to know him and later realized that he was not what she thought him to be. He was actually shy, which was far from the person he portrayed on screen. And as you know, the two eventually fell in love.
Elaine and Dave Tied the Knot in 2001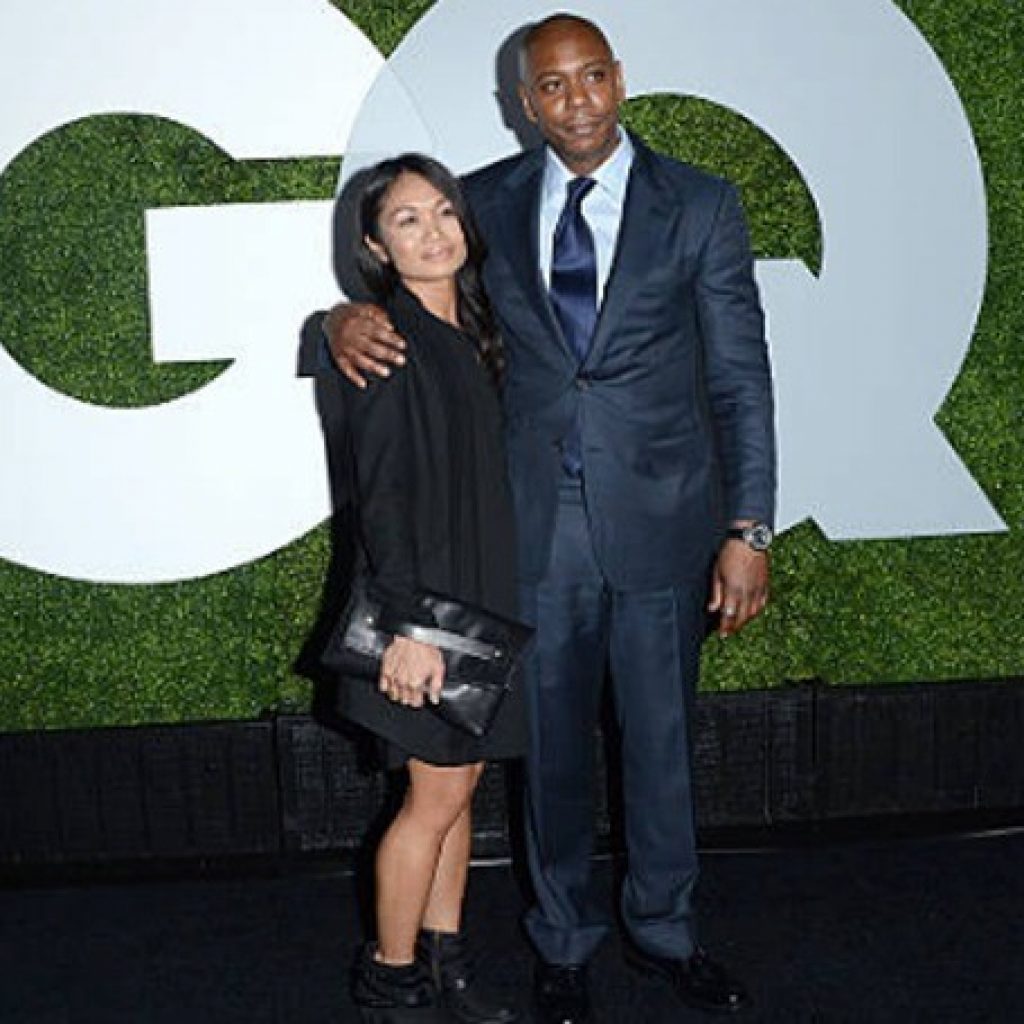 In 2001, Elaine and Dave said I do. There's no other information about their wedding including its specific date and location. The year is only the information known as of this writing. This was the first marriage for the two and it's inspiring how they kept their marriage intact until this day.
They Only Dated Quickly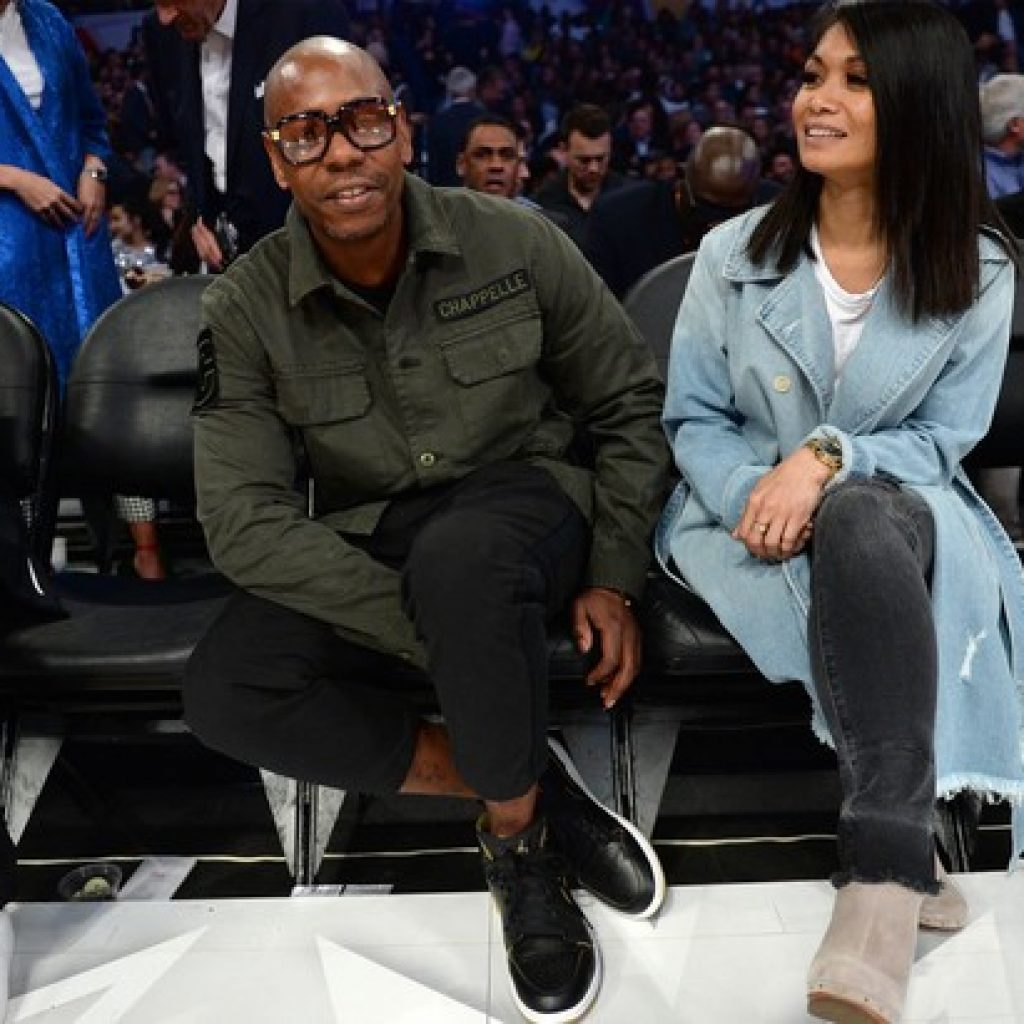 According to reports, the two lovebirds only dated for a quick period prior to getting hitched. In an interview, Dave shared that he first met Elaine in Brooklyn, although he didn't go further into details about the meeting. He also jokingly mentioned that she was definitely not a mail order bride, as others may speculate, as she is of an Asian descent.
Elaine is Filipino-American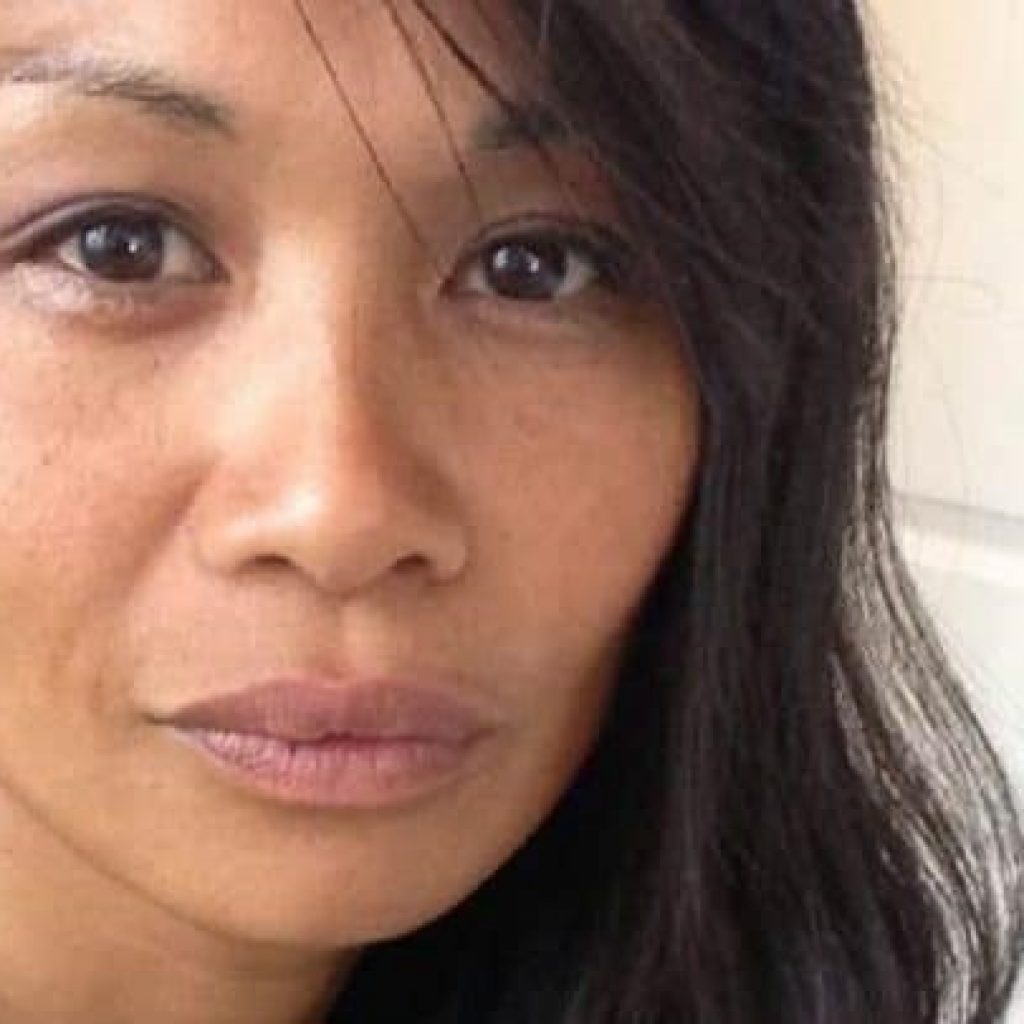 Elaine's parents were originally from the Philippines. A few months before her birth, they migrated to the United States for the hopes of giving their children a more comfortable life. Her maiden name was Elaine Mendoza Erfe.  There's no available information regarding the names of her parents or if she has other siblings. It is only known that she was born in Brooklyn on August 31, 1974.
Fans Only Knew About Her in 2010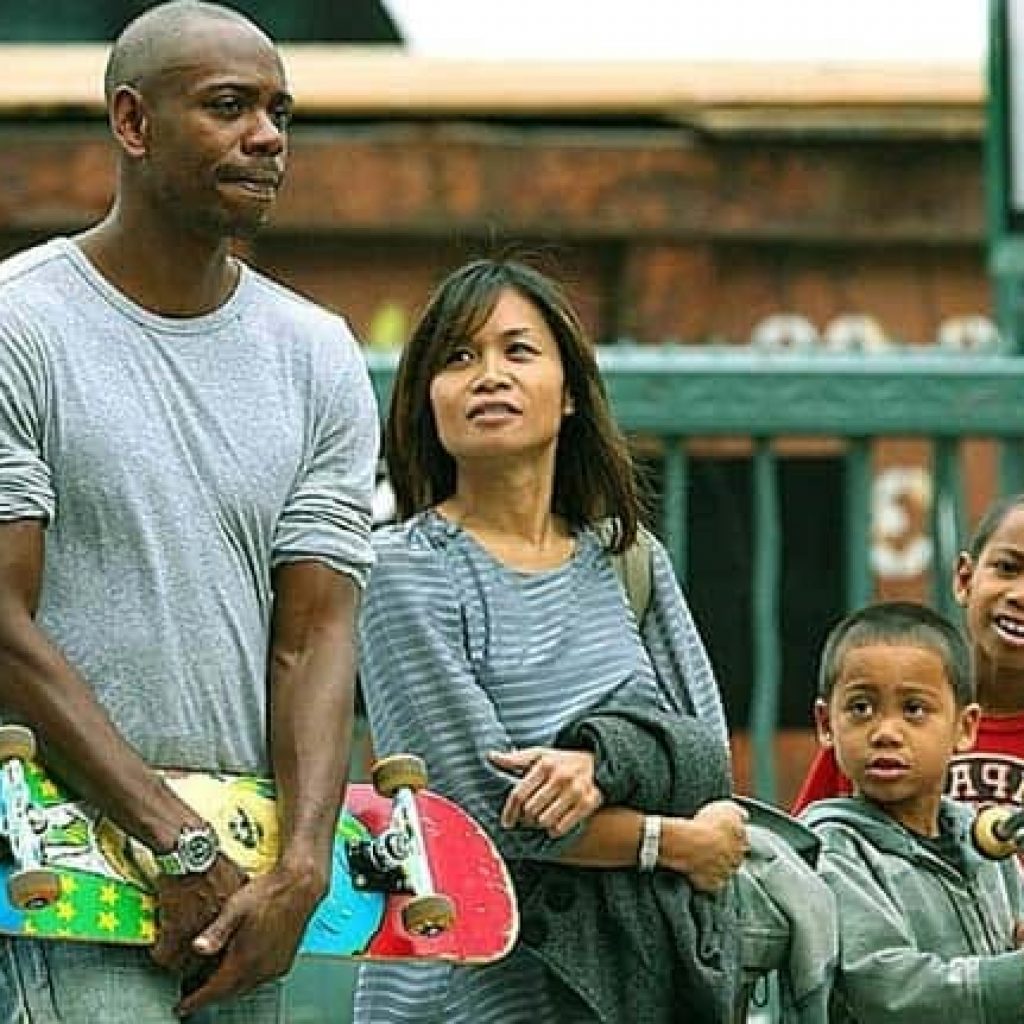 While she and Dave were married in 2001, the fans knew nothing about her or their kids. It was only in 2010 during the annual celebration of the Philippine-American picnic in Dayton, Ohio that the public had their first sight of the couple being together; and ultimately the existence of Elaine in Dave's life. Fans loved her and their kids.
She Has Three Kids with Dave Chappelle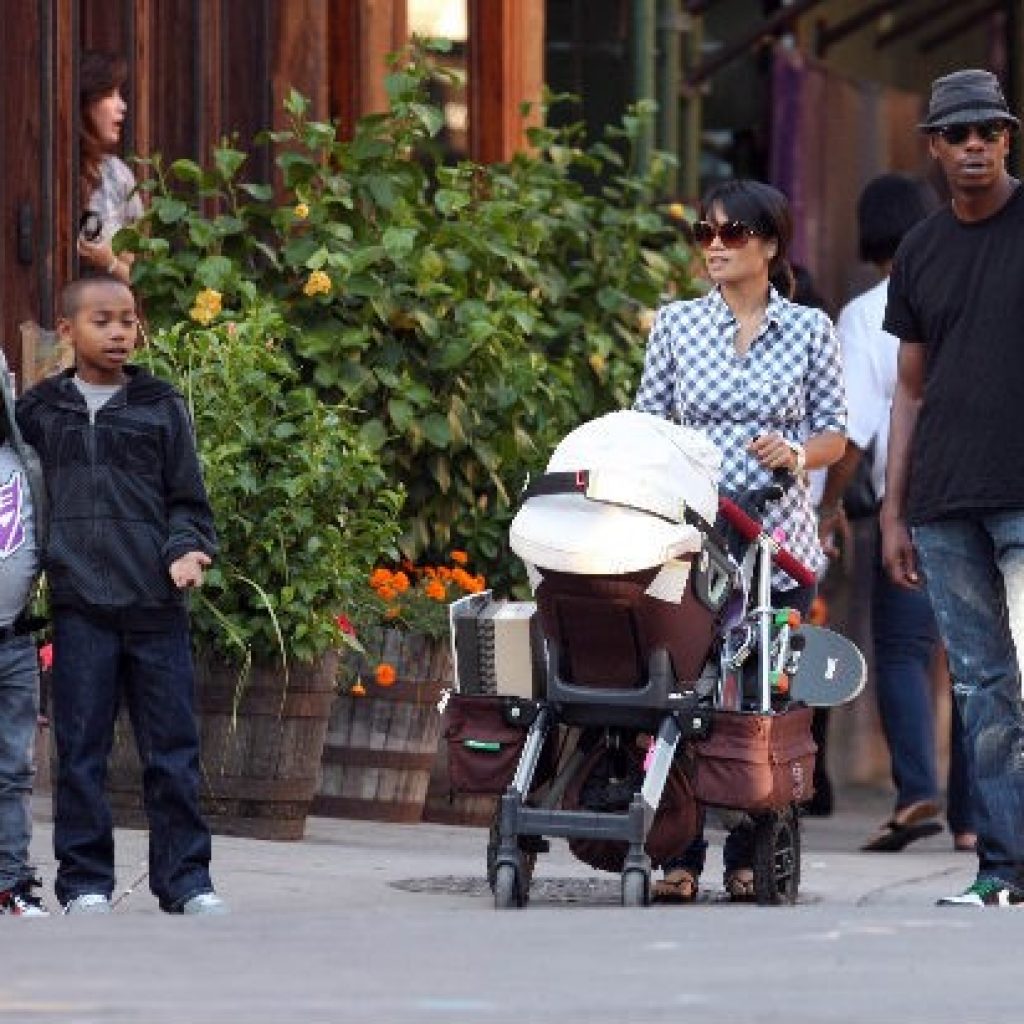 Elaine and Dave were blessed with three kids. They have two sons named Sulayman Chappelle and Ibrahim Chappelle, and an only daughter named Sonal Chappelle. While the kids appeared in some red carpet events with their parents, and have been seen in some public places when going out; Elaine and Dave preferred to keep the lives of their kids to be kept private.
Elaine Wanted to be a Chef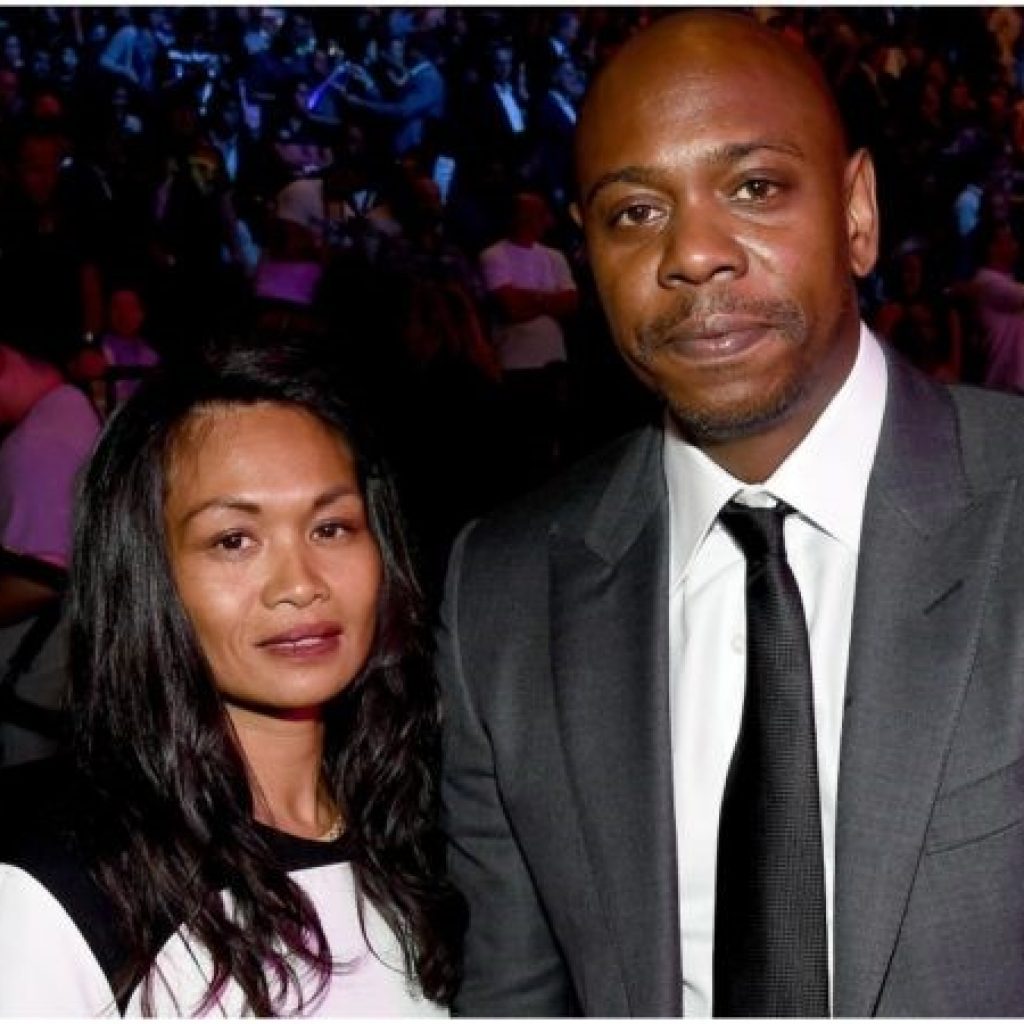 The biggest dream of Elaine was to become a chef. However, she did not pursue this career, although the reason was not stated. We could only assume that she preferred to focus on taking care of her family. Moreover, she still practices her cooking skills by preparing fantastic dinners for her family each day. In one interview, Dave Chappelle shared that although she was not a professional chef, they ate like kings in their house because of her exceptional culinary skills.
She Was Born and Raised a Christian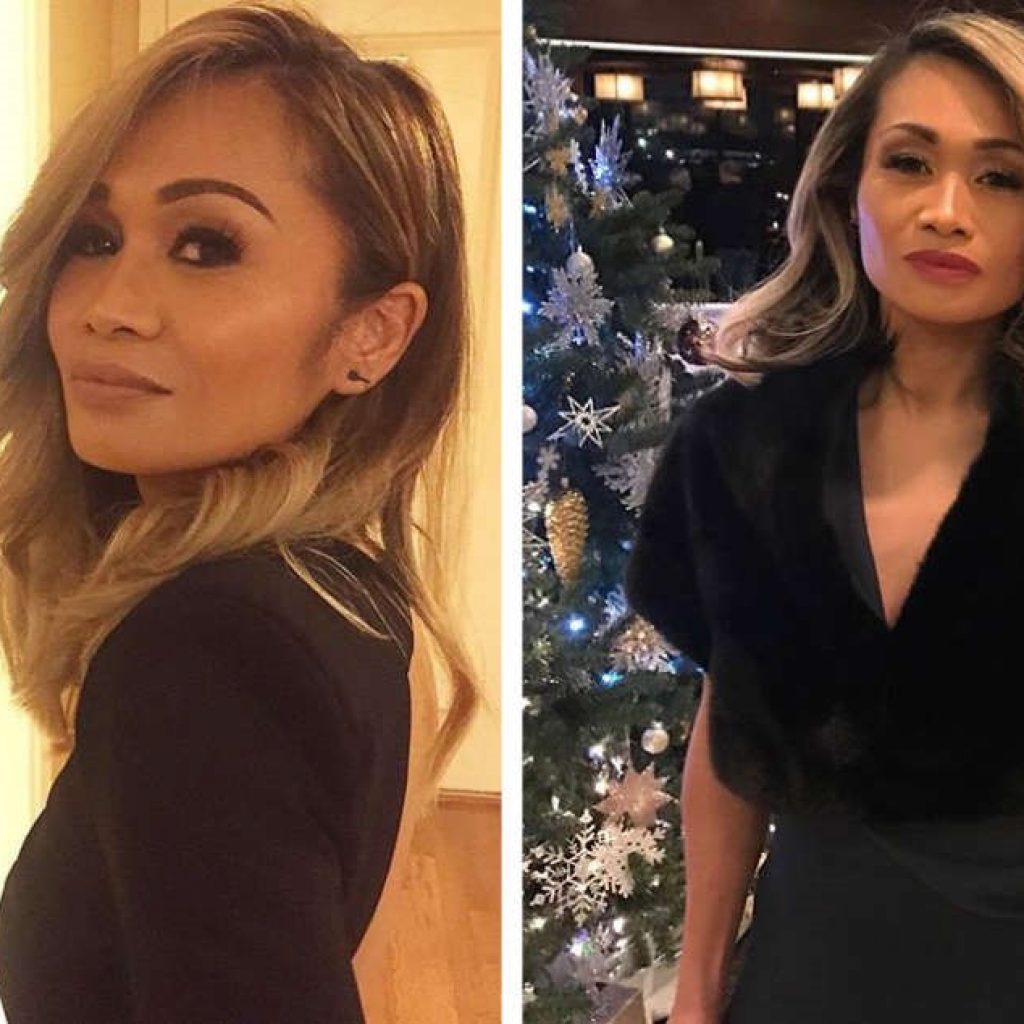 Elaine grew up in a Christian family. Her husband converted to Islam in 1998, which was three years before they got married. However, she did not convert to Islam and kept her religion instead. The couple reportedly have open discussions and debates about their beliefs, but it's a good thing that they know how to balance everything and that they have high respect on what each other believes in.
Dave Considers Her as His Greatest Support System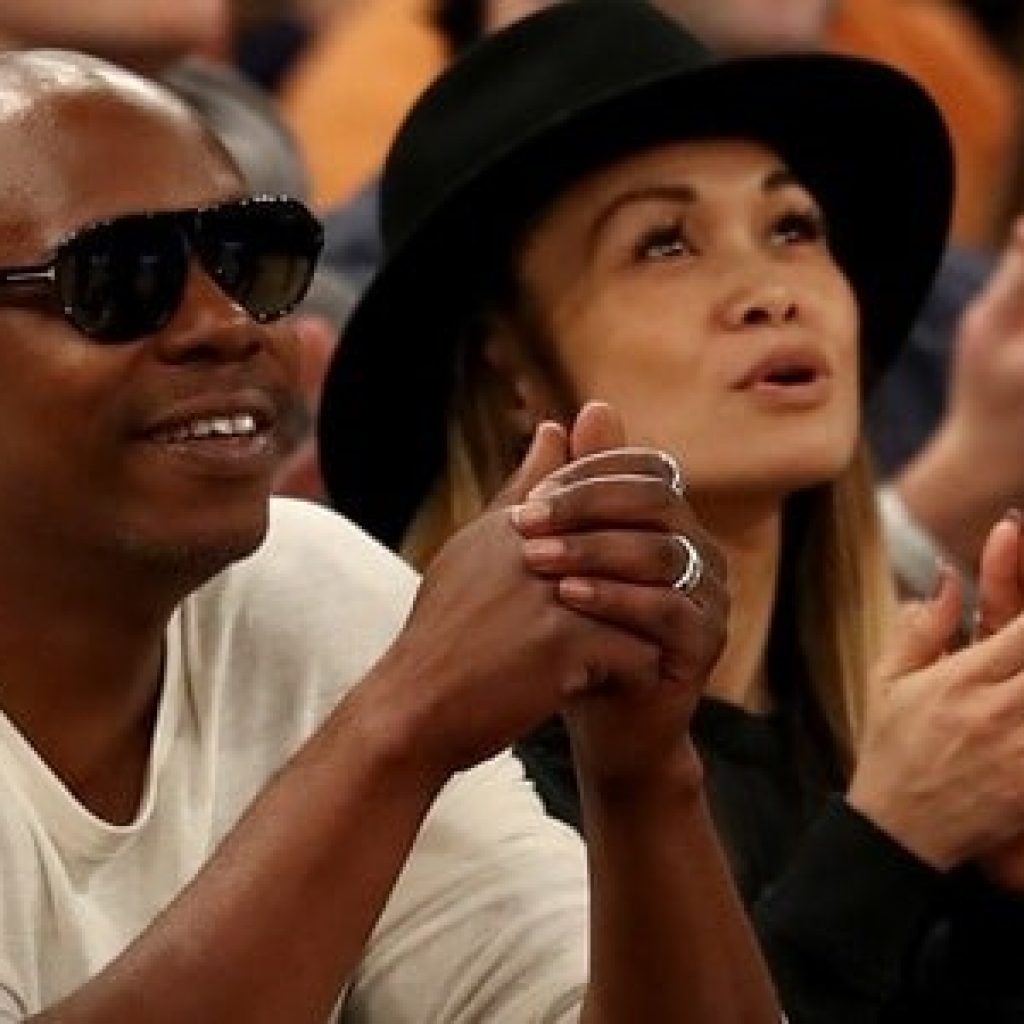 As the popular saying goes, "behind a successful man is a woman"; and it's clear that Elaine is the woman behind Dave's success. Although he had already established his career before they met, he attributes his strength to his wife, saying that she is his greatest support system.
She's Still as Low Key as Before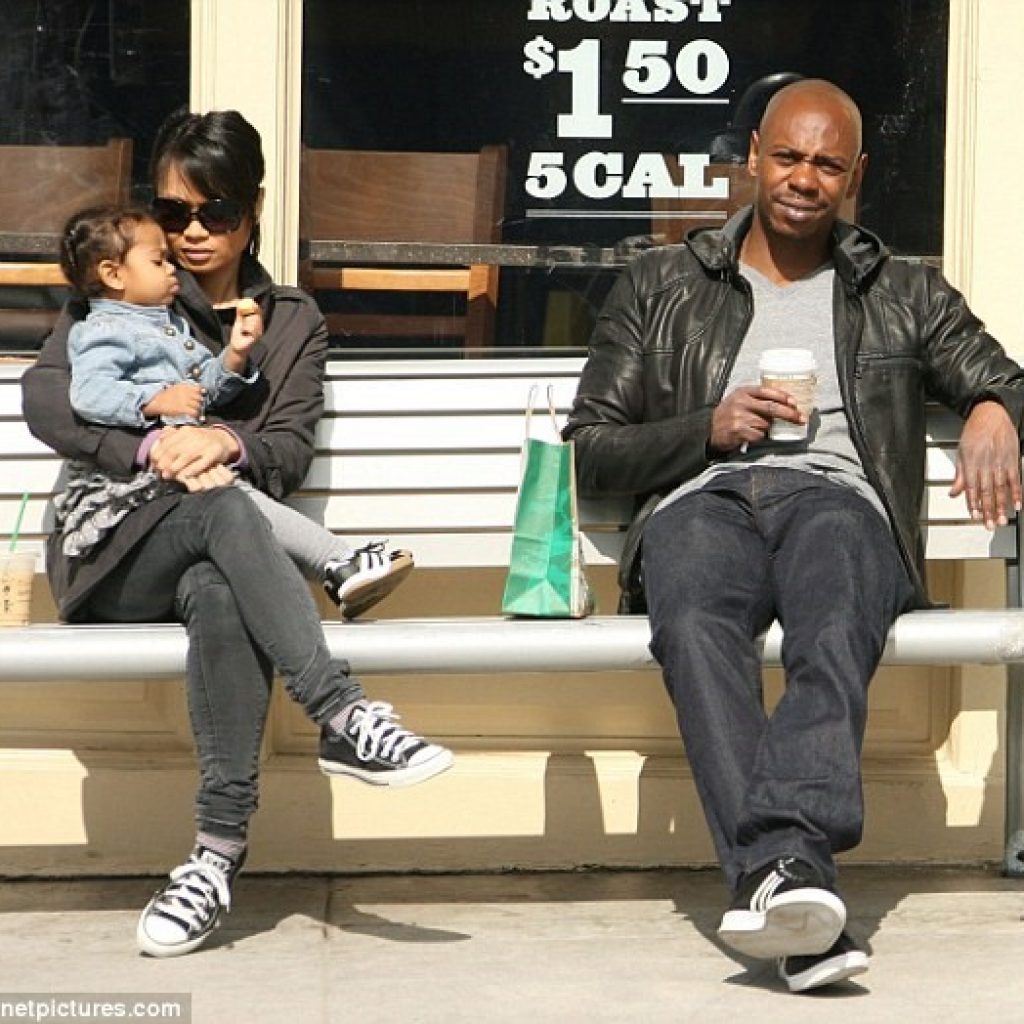 Elaine was contented on having one celebrity in their family. She lets her husband continue shining his star, while she continues to be there to support him. Although she had been seen in some events, she still maintained the privacy of her personal life.
She Had a Small Participation on Her Husband's Show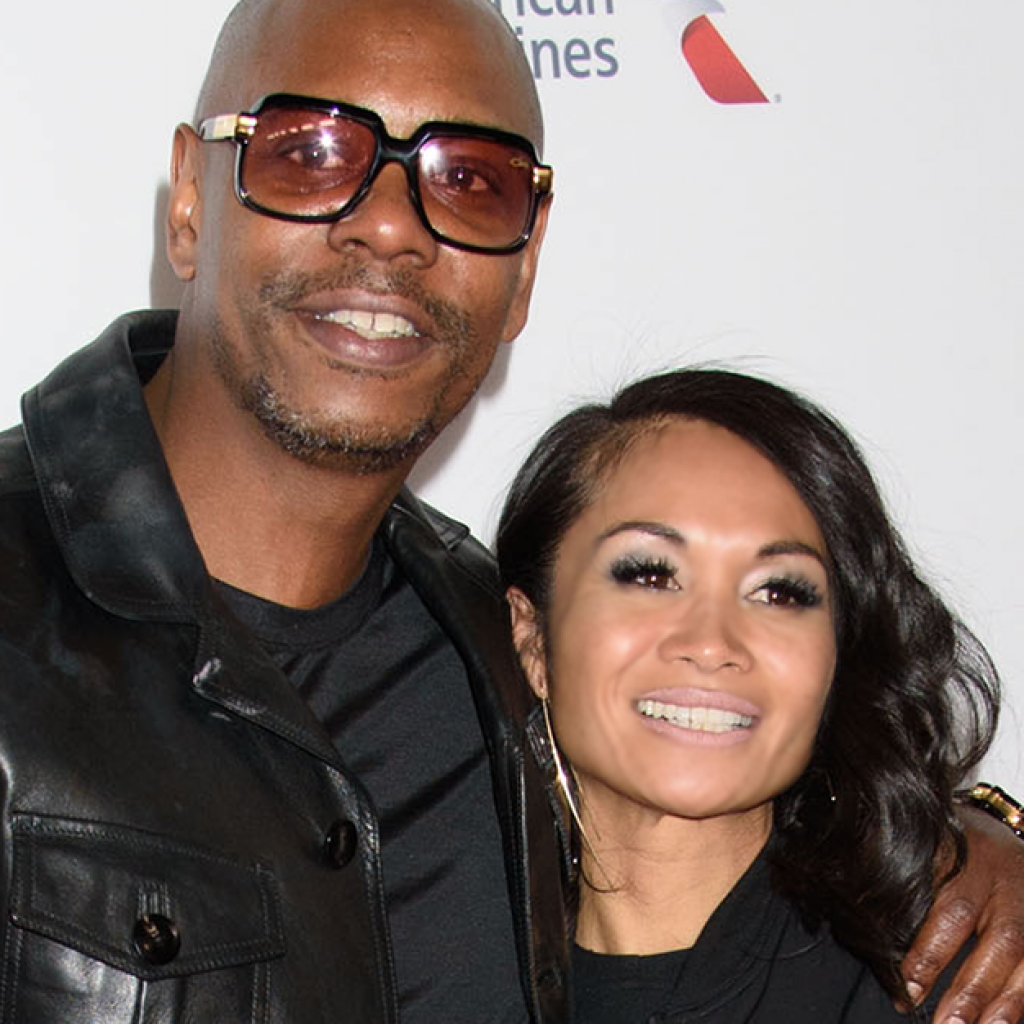 An entire show called The Age of Spin: Dave Chappelle Live at the Hollywood Palladium 2017 was dedicated to her by her husband Dave. This is also the only show where she had a small participation as she briefly appeared on it.
She's a Stay at Home Mom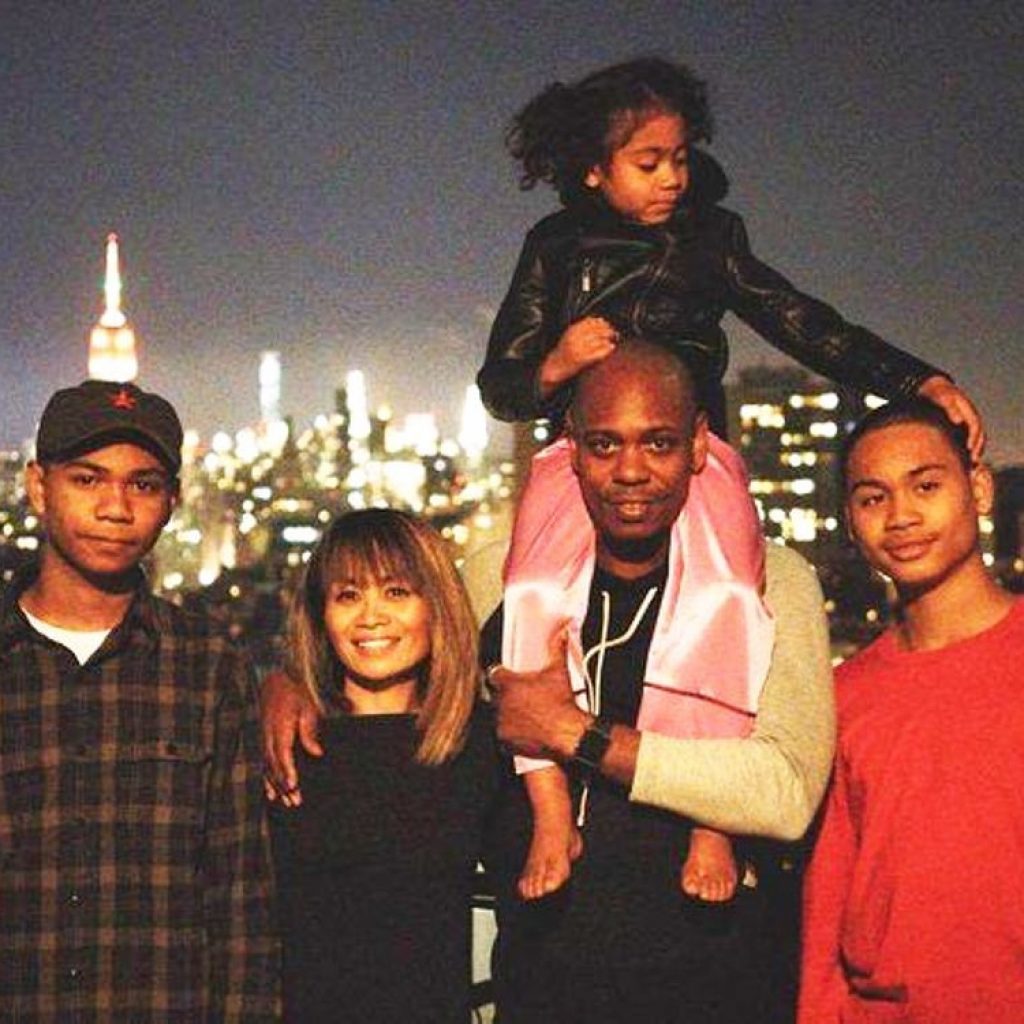 Elaine Chappelle chose to be a stay at home mom and personally look after her family. Aside from that, she is also the one who managers their rental properties. Talk about multi-tasking there! It's impressive how she is able to properly take care of her husband and kids, their 65-acre ranch, and still manage the family business while looking fabulous all at the same time!