Born in 1967 in Washington, Alix Bailey grew up in New Haven, Connecticut and Italy. Having painters for parents, her love for the arts grew as she grew up seeing how her parents made masterful pieces of art. She built a name for herself in the art world with her prolific paintings. She is a member of The Painting Center. She currently has studios in New York and Taghkanic. She has exhibited her works in Italy, New York and Connecticut.
Besides being an accomplished painter, she also dabbles in acting. Her most notable projects were Pootie Tang, Searching for Nixon and Tomorrow Night. She was previously married to comedian Louis C.K. from 1995 to 2008. They share custody of their two daughters, Mary Louise and Kitty. Alix Bailey remained a very private person despite the popularity and eventual infamy of her former husband.
Age: 52
Birth Date: February 3, 1967
Originally from: Washington, USA
Height: 5ft. 5in.
Weight: 54kg
Net Worth: $1 million
Husband / Boyfriend: Louis C.K. (divorced)
Wife/Girlfriend: NA
Son / Daughter / Kids: Mary Louise Szekely and Kitty Szekely
Siblings / Brother/ Sister: Unknown
Known For: Tomorrow Night (19918), Pootie Tang (2001) and Spooky Stakeout (2016)
Twitter: none
Instagram: @alixbaileystudio
Facebook: www.facebook.com/alix.bailey.75
Alix Bailey and Louis C.K. were married for 13 years and had two daughters.

They got married in 1995, and it is unclear how they first got together, as Alix and Louis did not provide a detailed account of their meeting throughout the years that they have been in the limelight. Despite their divorce in 2008, they remain devoted parents to their daughters, Kitty and Mary Louise Szekely. They share custody of their children and remain civil for their sake.
She got divorced from Louis C.K. years before the sexual misconduct allegations against him surfaced.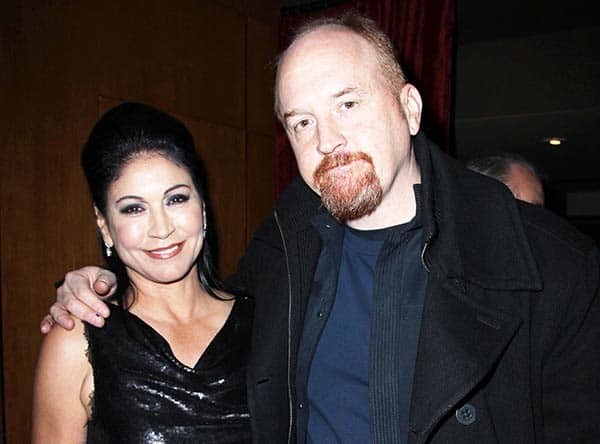 In 2018, several women came out to tell their harrowing stories of sexual misconduct and harassment by Louis C.K. This is a decade after they have already divorced. But the allegations happened when they were still married to each other, one as early as 2002. Two comediennes named Julia Wolov and Dana Min Goodman accused Louis of masturbating in front of them after he invited them to his hotel room for some drinks. They thought he was only joking when he asked them if he could take out his penis, but he actually did.
Besides being an actress, she is first and foremost an accomplished painter.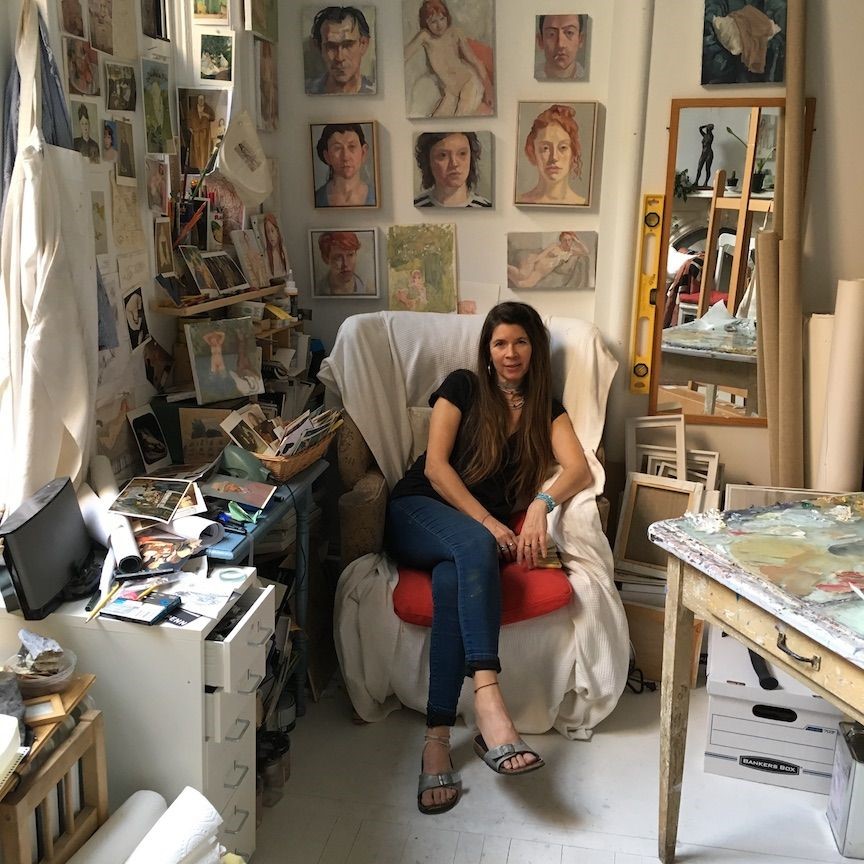 She started painting when she was very young, most probably influenced by her parents who are both painters. She studied painting at Bennington College, under Pat Adams and Sidney Tillim, both popular artists. She is currently living in New York with her daughters, where she is also a member of The Painting Center. She has done numerous painting throughout the years and they have received positive praise. They have also been exhibited in some famous galleries.
Alix Bailey has starred in some of Louis C.K.'s films.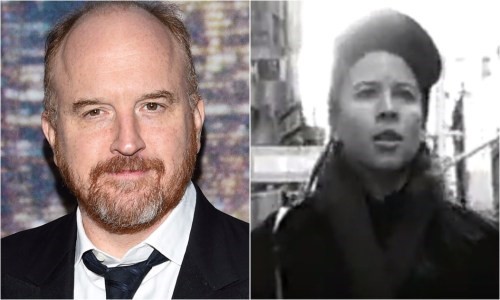 Tomorrow Night is a 1998 comedy film starring her then-husband, Louis C.K. She had a small role in the film. It was followed by a short segment on Persona Ne'll Aqua that Louis produced. A couple of years before they got divorced, she appeared in Louis' short films, Searching for Nixon. She also appeared in other movies without her ex-husband.
They tried counselling before eventually divorcing.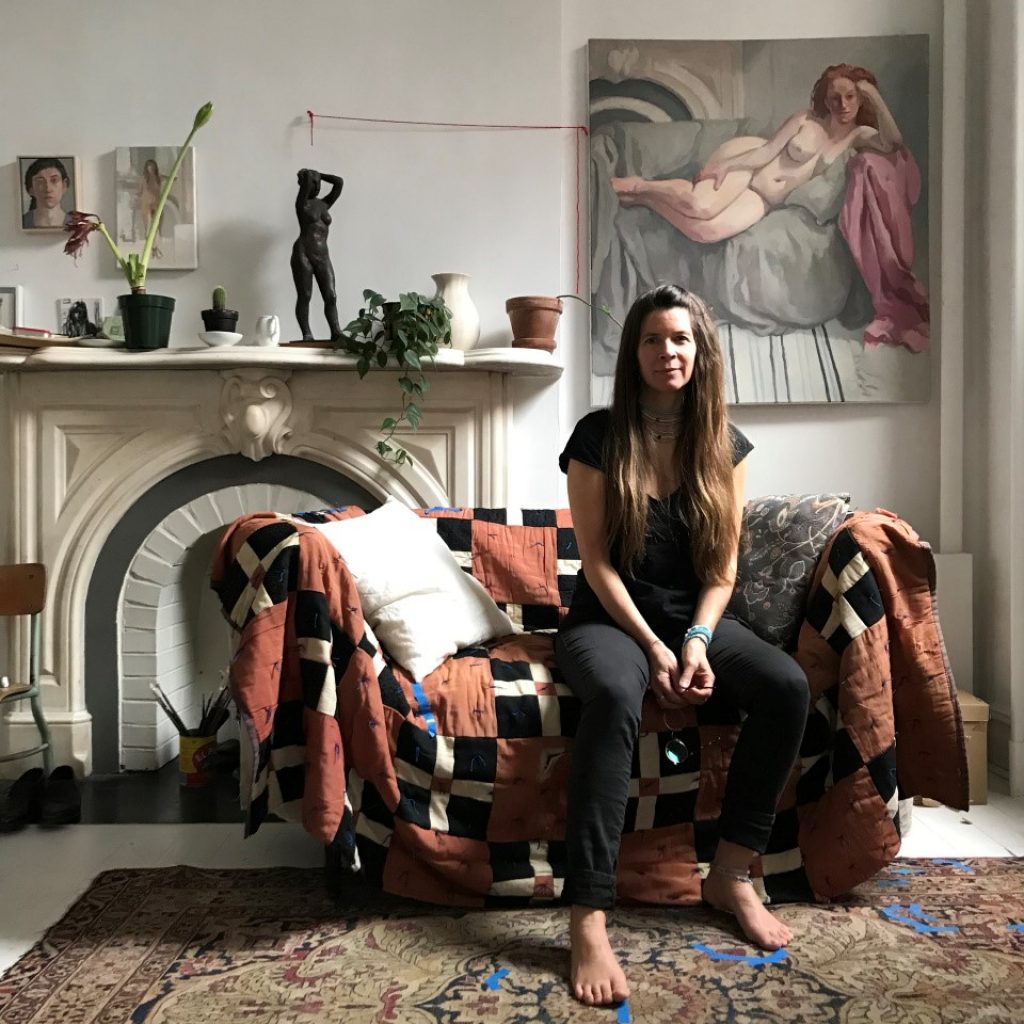 In 2007, a year before their divorce, they went to counselling to iron out their differences. Before divorcing, Louis would talk about their relationship and marriage and how it was a traditional one. With traditional he meant him making money and her taking care of the kids, even though from the very start she was already an accomplished painter who makes money off of her art. They tried everything to save their union, unfortunately they still decided to divorce, but remained in good terms with each other for the sake of their two children.
Louis C.K. would often talk about his ex-wife and marriage on his stand-up routines, which were not all wholesome.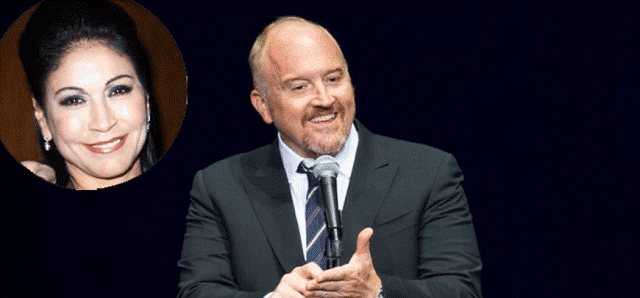 In one of his routines, he referenced to Bailey about the "saddest hand job in America". He related that they were home one day and Bailey said something totally unrelated and uninteresting, but before they knew it, they were in one of their kids' rooms and her doing the act on him.
They recently bought an apartment together.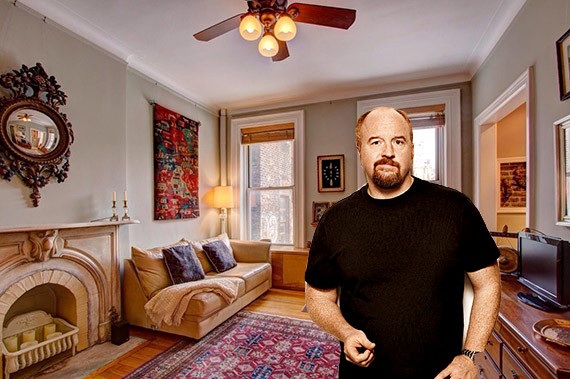 In 2016, 8 years after they got divorced, they were rumored to have bought a small apartment in Greenwich Village in New York. They reportedly paid $564,900 for the property. It is a one-bathroom studio apartment located in the north of New York's West Village. A report from The Variety said that the former couple owned three other properties before purchasing the latest studio apartment. But that wasn't the only property that Louis and Alix bought post-divorce. They also bought a $250,000 apartment in August of 2013.
Bailey remained mum despite the accusation thrown at her ex-husband regarding masturbating in front of women without their consent.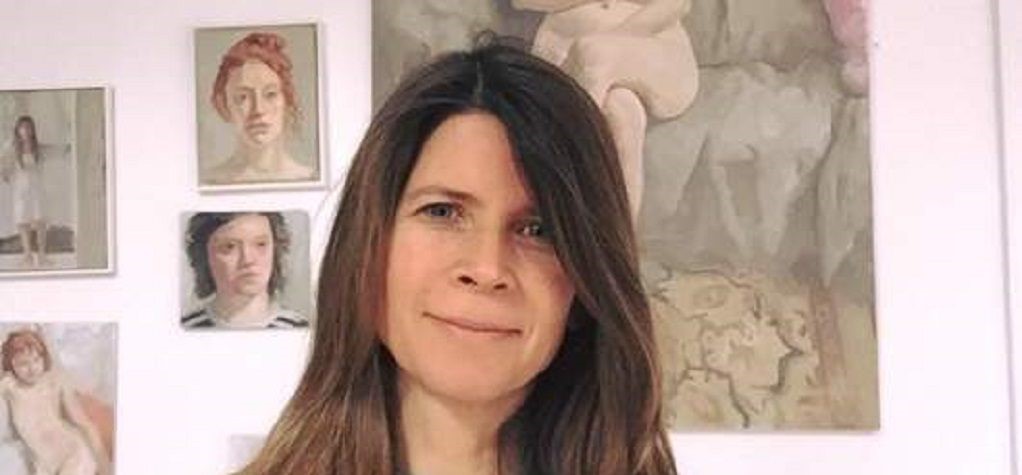 She was and still remains a private person despite her fame. She has not given a single interview about her ex-husband's sexual misconduct allegations. Probably one of the main reasons is to protect their daughters from the media.
Her artworks are what she is most proud of.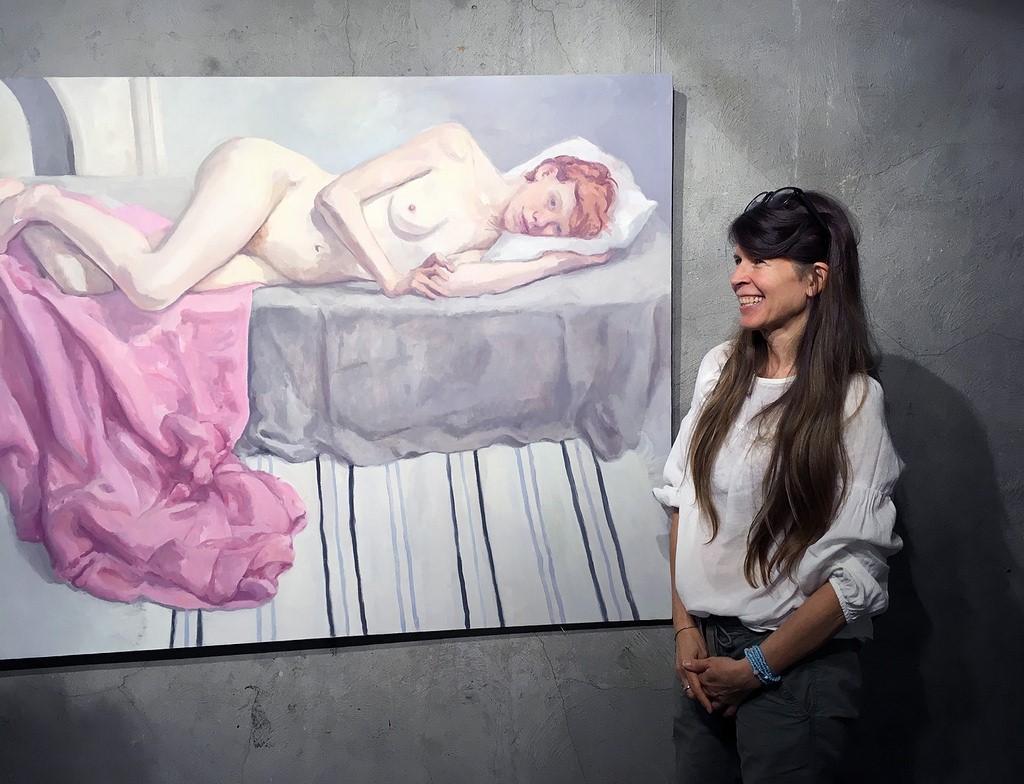 She can talk about her art in a way that will entice the other person to learn more about her paintings. Being exposed to art at a very young age, thanks to her Italian painter parents, she is very passionate about the paintings that she make.
There has not been any reports of Alix Bailey dating again after her divorce.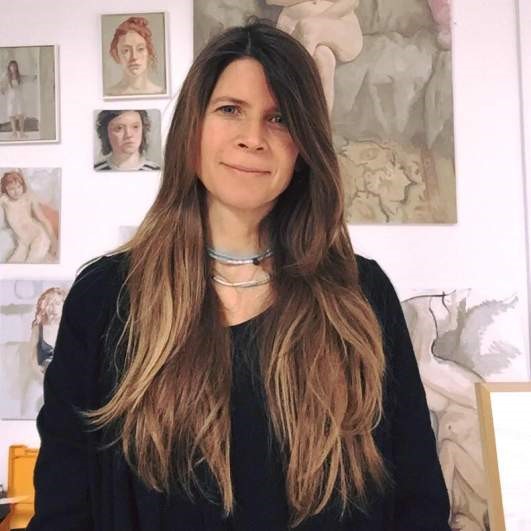 Not much has been said about Bailey's love life after her divorce from Louis C.K. Although Louis C.K. has been open about dating again, the same cannot be said about his ex-wife. She remains a private person and only ever talks about her paintings and her art. May be she is not interested in dating after her failed marriage? No one really ever knows except Bailey herself. It is one of the mysteries surrounding her personality.