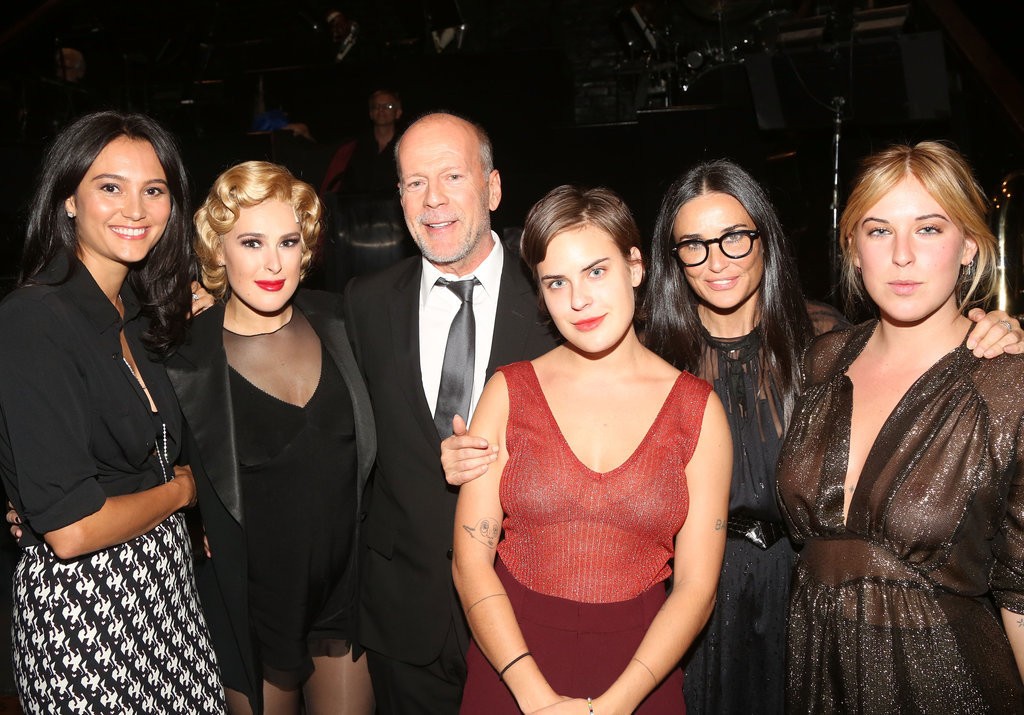 Bruce Willis is known for all his outstanding action films, like Armageddon (1998), Die Hard (1988), GI Joe: Retaliation (2013), Expendables 2 (2012) and RED (2010). These jam-pack thrillers were definitely worth watching, most especially for his die-hard fans, but apart from his colorful movie career, he also had an equally interesting personal life, most especially when he married one of Hollywood's Royals, Demi Moore. The marriage didn't last as long as it should have so they separated and he married his new found love Emma Hemming. These beautiful women in turn gave him five kids in total.
Three of them were from her ex-wife Demi Moore while the other two are from his current wife, Emma Hemming. His five daughters are seldom seen together but they are close to one another.
Rumer Willis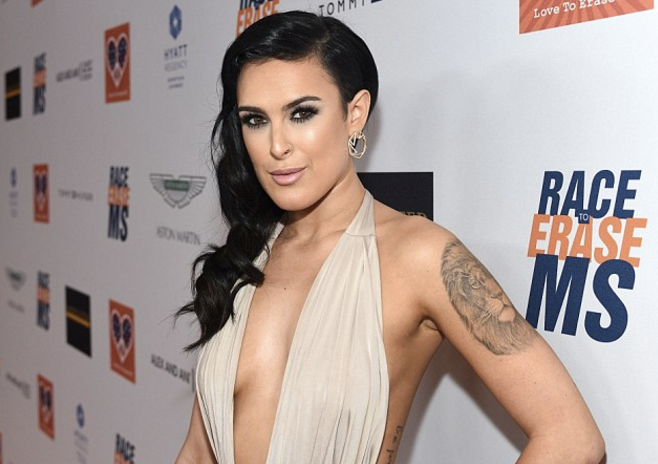 Rumer is the eldest child of Demi and Bruce. She is a singer-actress whose career catapulted when she won in the 20TH Season 20 Dancing with the Stars. Her first appearance was in a movie with her mother entitled Now and Then. This was followed by other appearances in movies like The House Bunny, From Within, Sorority Row and in Pretty Little Liars season 4. She was then featured in a major production in a Broadway show last 2015 where she played the role of Roxie Hart in the screenplay Chicago.
Scout LaRue Willis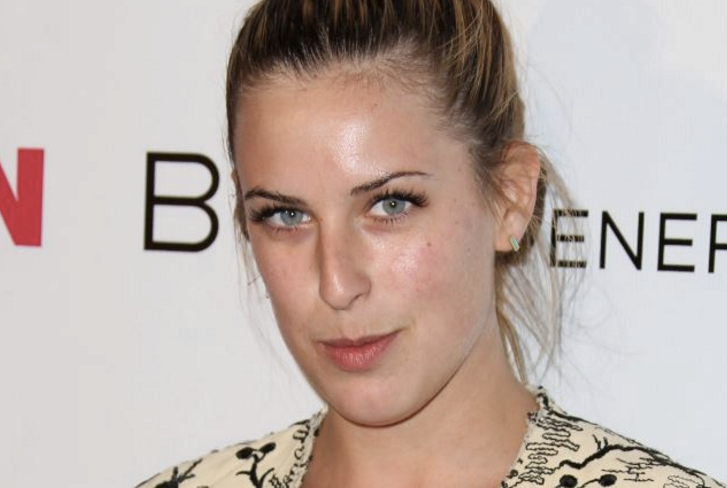 If you remember, not so long ago, there was a topless woman who took her protest into Instagram. This was then followed by a series of armpit shots together with her sister. The woman behind these viral social media buzz was no other than Scout LaRue Willis. Unlike her big sis Rumer, Scout is not making it big in the acting industry but she has graduated from Brown University with a degree in Literary Arts.
Tallulah Belle Willis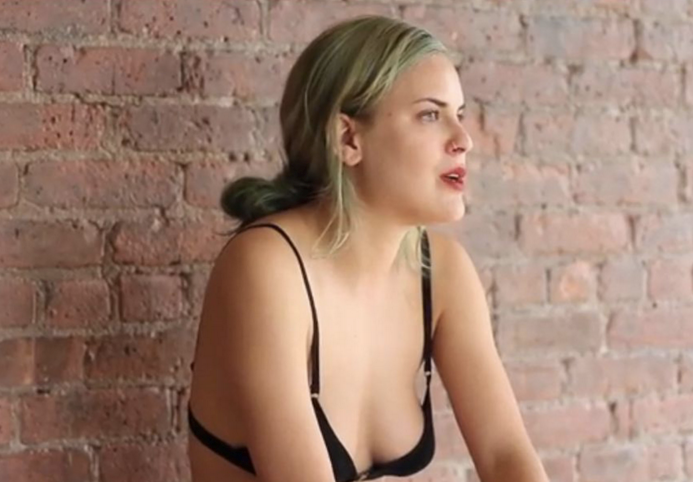 The 22-year old beauty is the youngest among Demi's kids. Among the three, she is more famous in the different social media sites. She loves flaunting her stunning body and people can't help but wish that they have her curves. Like her sister Scout, she also released her own nude shoot in Instagram. Her body was covered with metallic paint.
Evelyn Penn Willis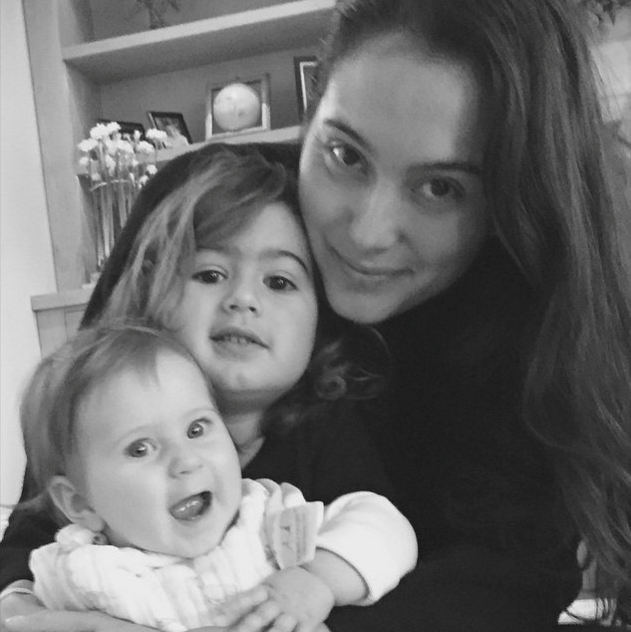 Little Evelyn will only turn two this May 5. Her adorable eyes resemble that of her gorgeous mom.  Her images were widely distributed in the Internet when her proud momma posted their picture together while she was nursing her back in 2014. She captioned the Instagram photo with "breakfast of champions."
Mabel Ray Willis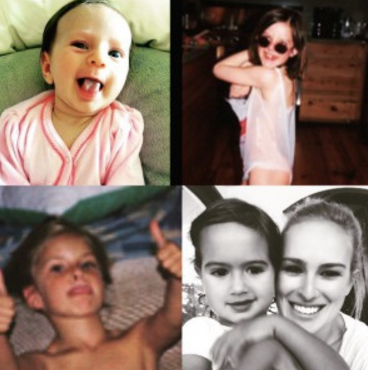 This adorable little girl turns 4 this April 1 and she is well known for her cute video message to her half-sister Rumer on her birthday. She also has a couple of photos in Instagram with her old man, Bruce and her younger sister Evelyn. Her pictures in Instagram usually show her gardening with her mom, their occasional beach strolls, trips in the museum, day in the park and their family vacation in Paris.