Hannah Gross is a name that might not ring a bell to many people prior to the release of the Netflix series Mindhunter in October 2017. This crime drama was based on the book Mindhunter: Inside the FBI's Elite Serial Crime Unit. Gross played the role of Debbie Mitford; the girlfriend of one of the lead characters, FBI agent Holden Ford, which was played by Jonathan Groff.
Gross hailed in Canada and moved to New York to pursue her studies in Fine Arts. While studying, she also accepted roles in some indie short films. She also acted in stage plays prior to landing her lead role in Mindhunter. Her acting in the said series received mixed reviews from the viewers. Some said that she was expressionless, while others said that her character called for that and it was spot on.
Age: 28
Birth Date: September 25, 1990
Originally from: Toronto, Canada
Height: 5 feet 5 ¼
Weight: 59 kg
Net Worth: $1 million
Husband / Boyfriend: unknown
Wife / Girlfriend: n/a
Son / Daughter / Kids: none
Siblings / Brother / Sister: Jack Gross
Known For: her role as Debbie Mitford in Mindhunter
Twitter: none
Instagram: none
Facebook: none
She's Been Acting Since 2002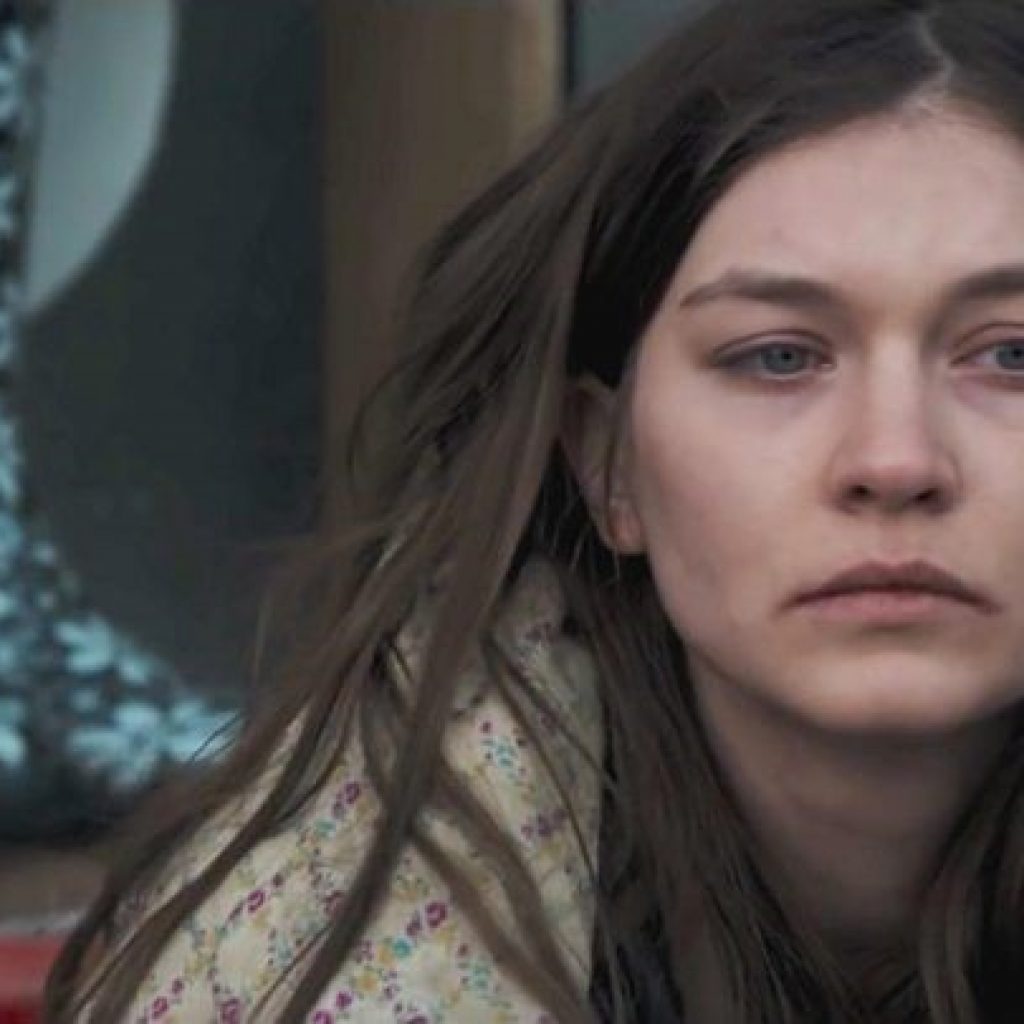 Although it was only in October 2017 that Gross was noticed by fans on her role as Debbie Mitford in the Netflix series Mindhunter, this was not her first acting gig. In fact, her first film appearance was in a Canadian movie called Men with Brooms in 2002. Other films that she also appeared in were Wilby Wonderful, The Sixth Year, and Christmas, Again.
Acting Runs in Her Blood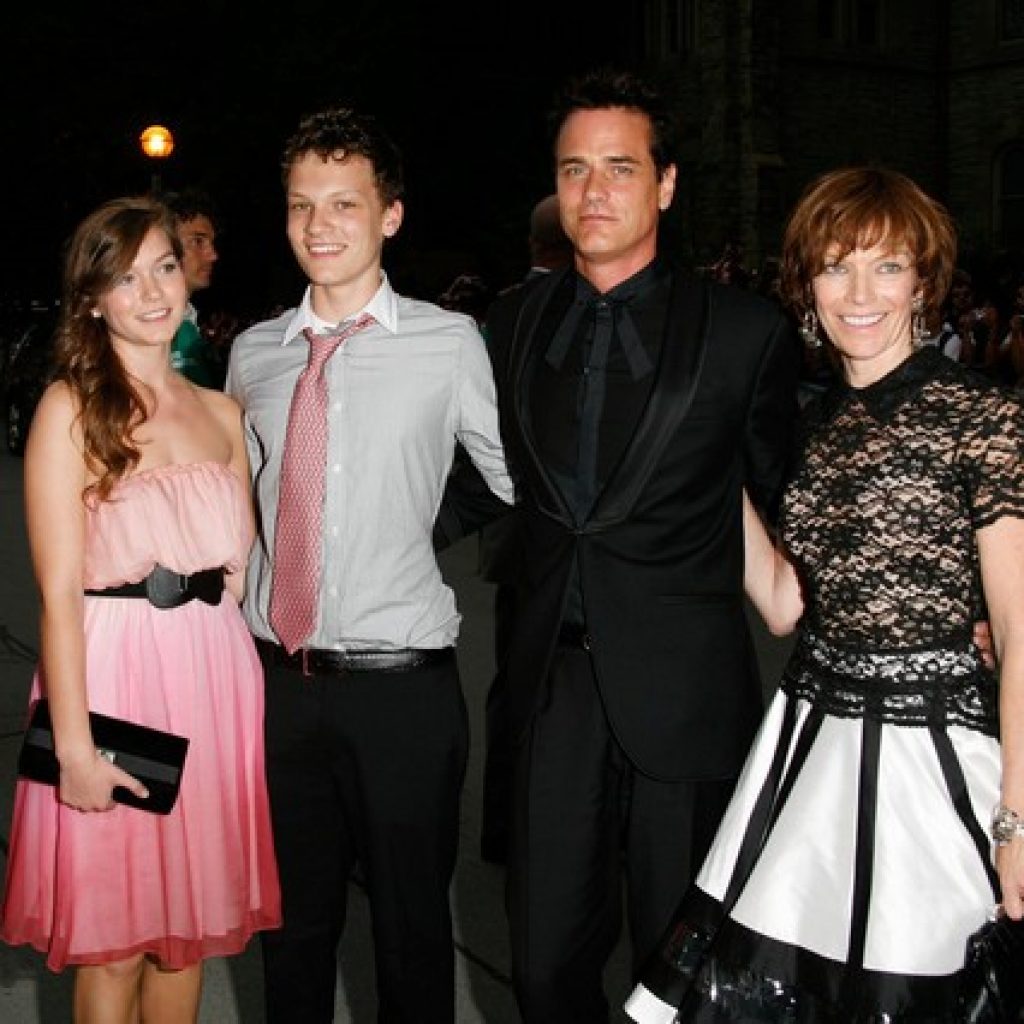 It's not a surprise that Gross ended up pursuing a career in the acting industry because both of her parents are actors. Her mother is Canadian actress Martha Burns, who is known for her role as Ellen Fanshaw in the TV series Slings and Arrows. Her father on the other hand is actor and director Paul Gross, who is most notable for his role as Constable Benton Fraser in the TV series Due South.
She Had Unaccredited Appearances in Films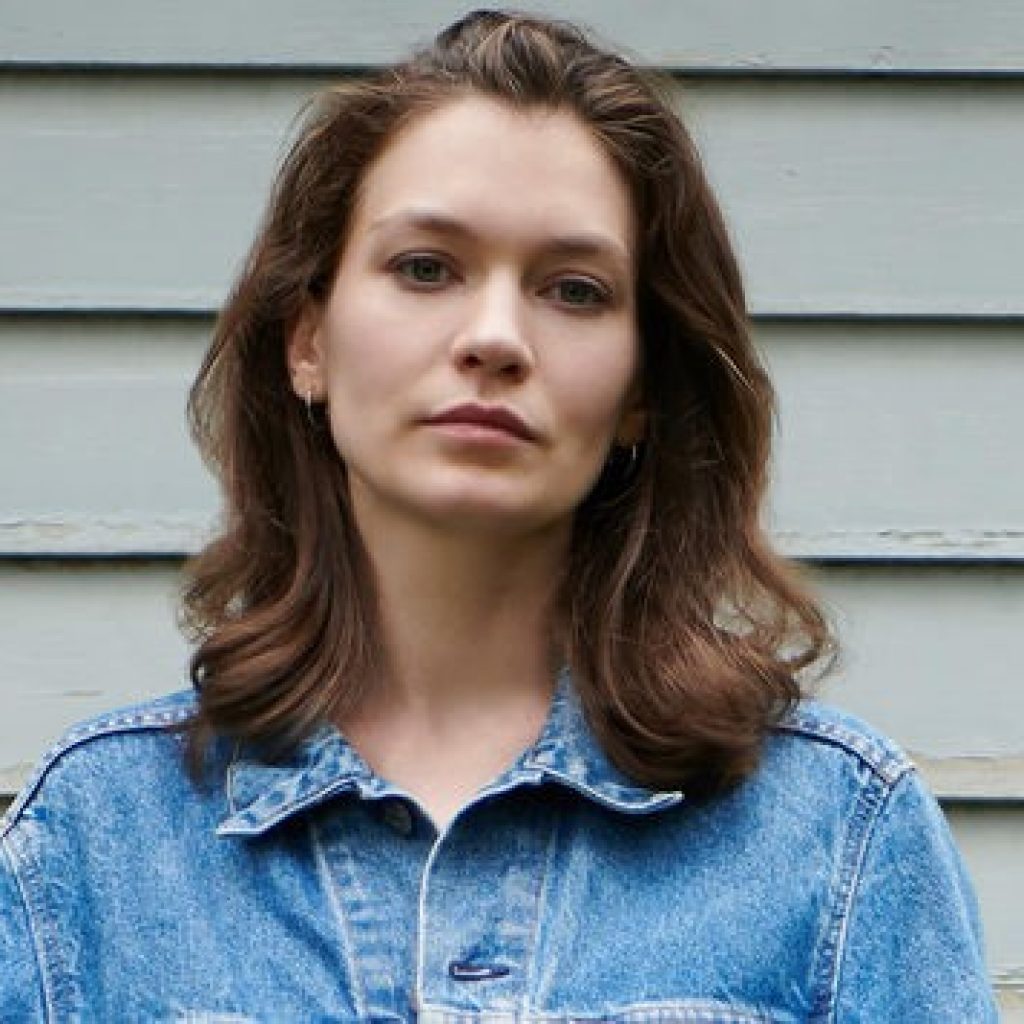 As a daughter of actors, she spent a lot of her childhood in sets of films and TV shows. That inevitably led her and her brother Jack, to appear in some of these films and shows; although they were unaccredited. These were mostly the projects of their parents.
She Has No Social Media Accounts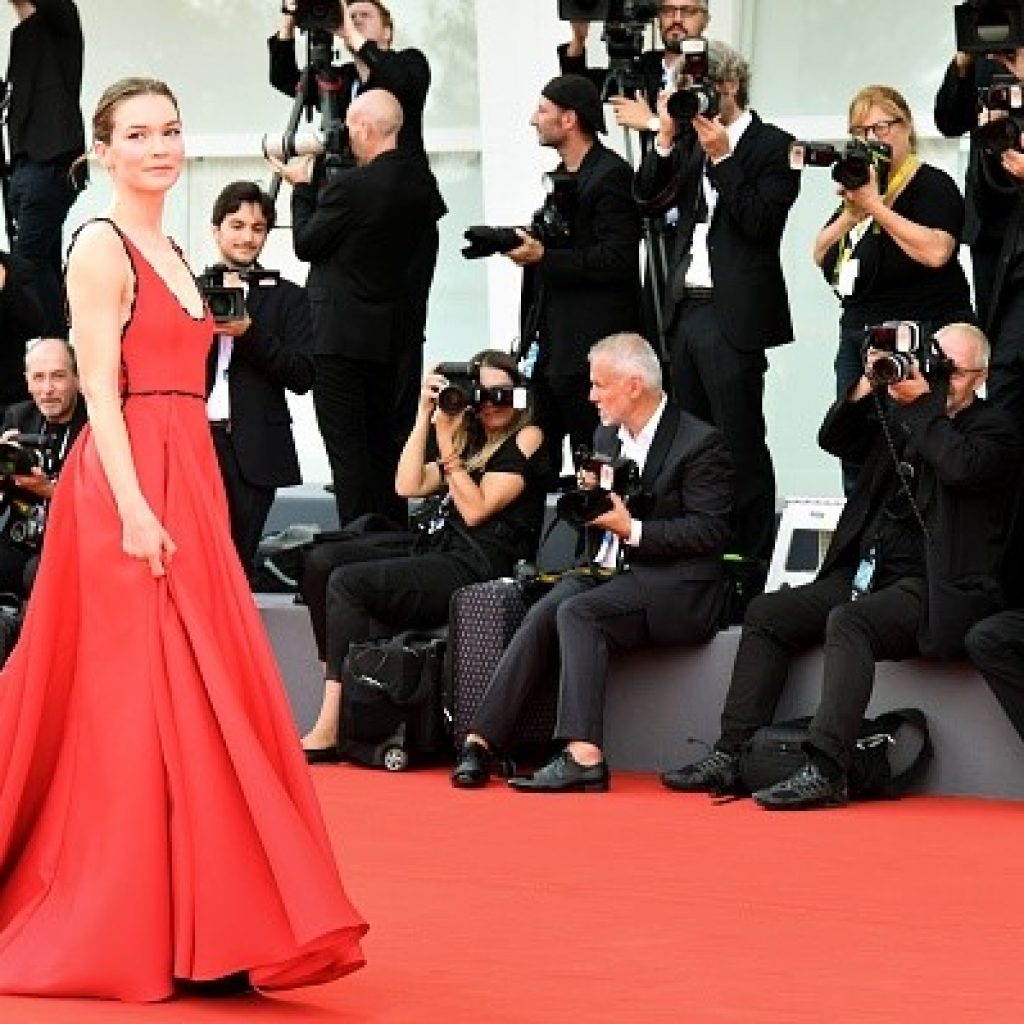 Many celebrities today are easy to find on social media. However, there are some who prefer to keep their privacy by having no social media presence at all and one of them is Hannah Gross. We have searched leading social media sites like Twitter, Instagram, and Facebook, and it appears that there is no trace of an official account that belongs to the beautiful actress.
She's Secretive on Her Romantic Life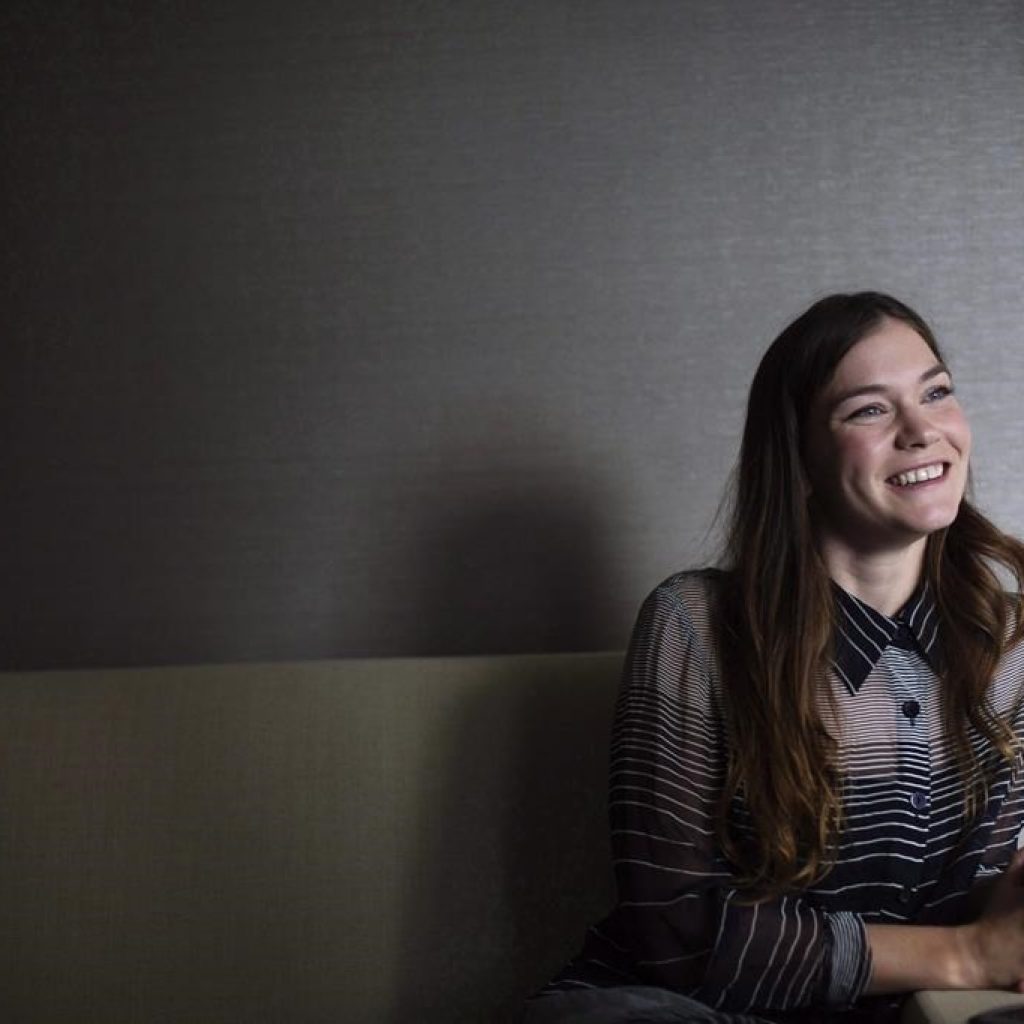 There is no known information when it comes to her romantic life. It is unknown if she is currently dating, married, or who she has dated before. However, in an interview, she mentioned that her dream date was Paul Newman. Moreover, she also shared that one of the best advices that she received was not to date anyone on their mid-twenties. If it's something that she applied on her life; that we don't know!
Hannah Appears to Be a Grandma's Girl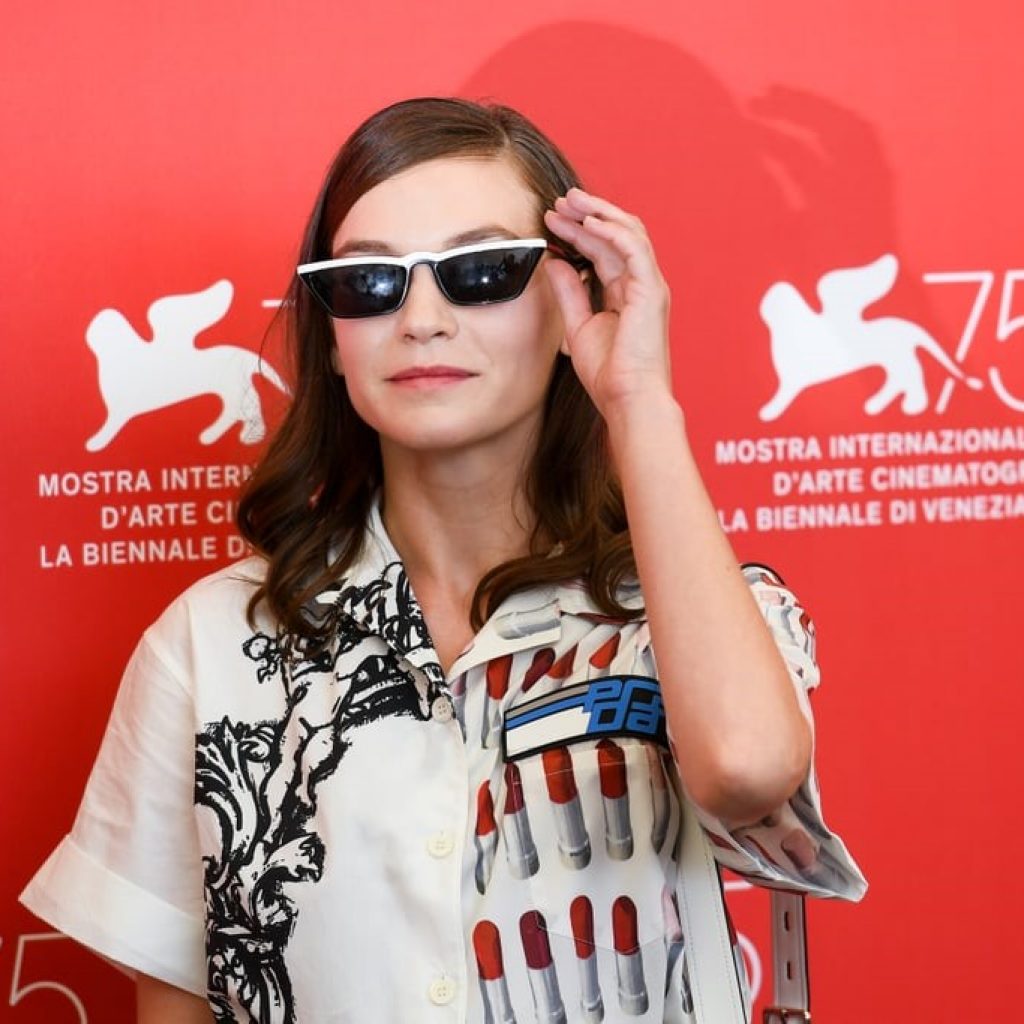 She did not specifically mention that she was a grandma's girl, but based from her answers on one of her interviews, you could immediately tell that she was one. When asked about who her role models were, she mentioned her grandmother along with other people that included her teacher named Mary Overlie, as well as performer, writer, and composer John Cage. Also, she mentioned that she and her grandma used to go bone hunting every summer in Alberta, so she would probably be an archaeologist if she was not an actress.
She's a Bachelor of Fine Arts in Theatre Graduate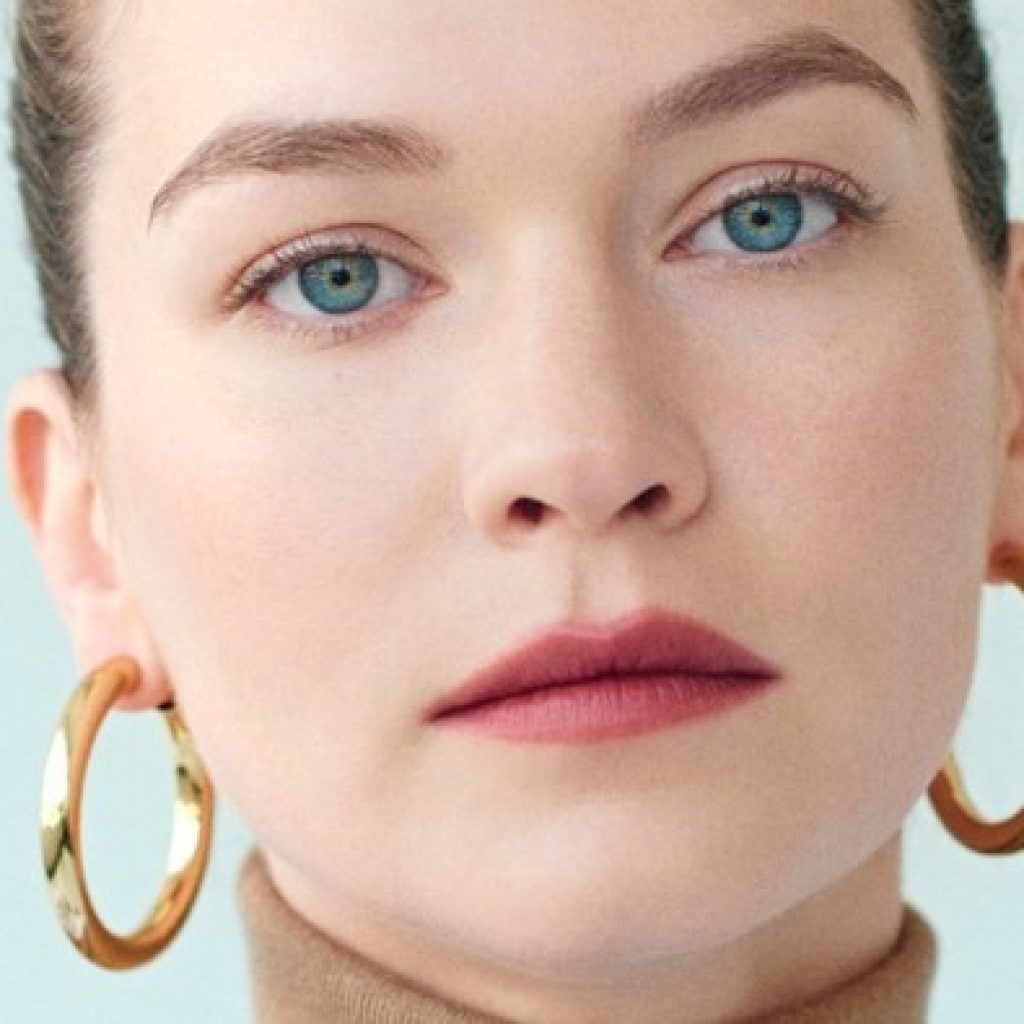 In 2008, Gross moved to New York to study at the New York University's Tisch School of the Arts. Although she was undecided on her course in the beginning, she shared that the first two years of her life in the university opened her eyes, and that she felt a sense of hunger and drive in her craft. She graduated with a degree of Bachelor of Fine Arts in Theatre with a minor in Religious Studies.
She Worked at Hooters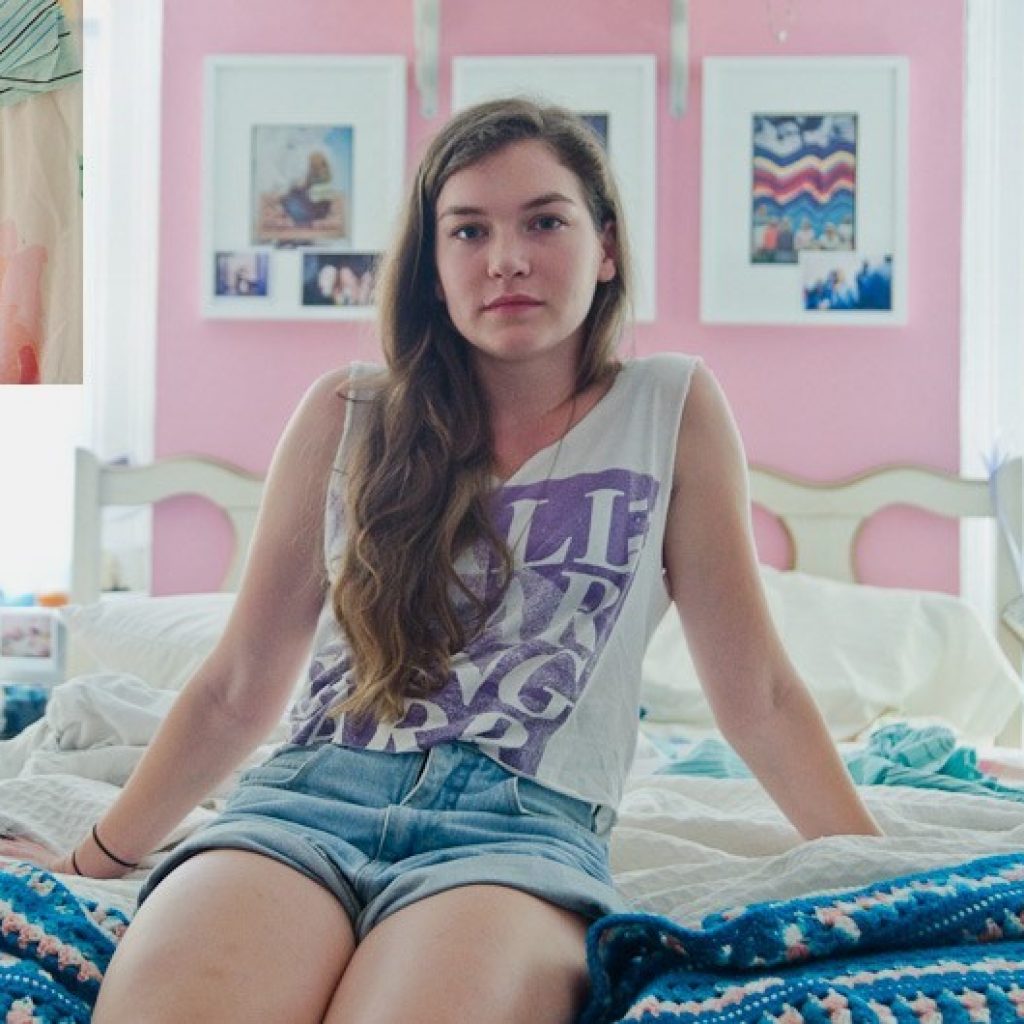 Gross didn't mention what year this was but she and a friend worked at Hooters, although she only lasted three weeks in the infamous restaurant. She shared that they got their bartending license and applied for the job. Gross also cited it as the worst experience that she ever had, but did not elaborate more on the reason.
Time Travel Was Her Inspiration for Pursuing a Career in Acting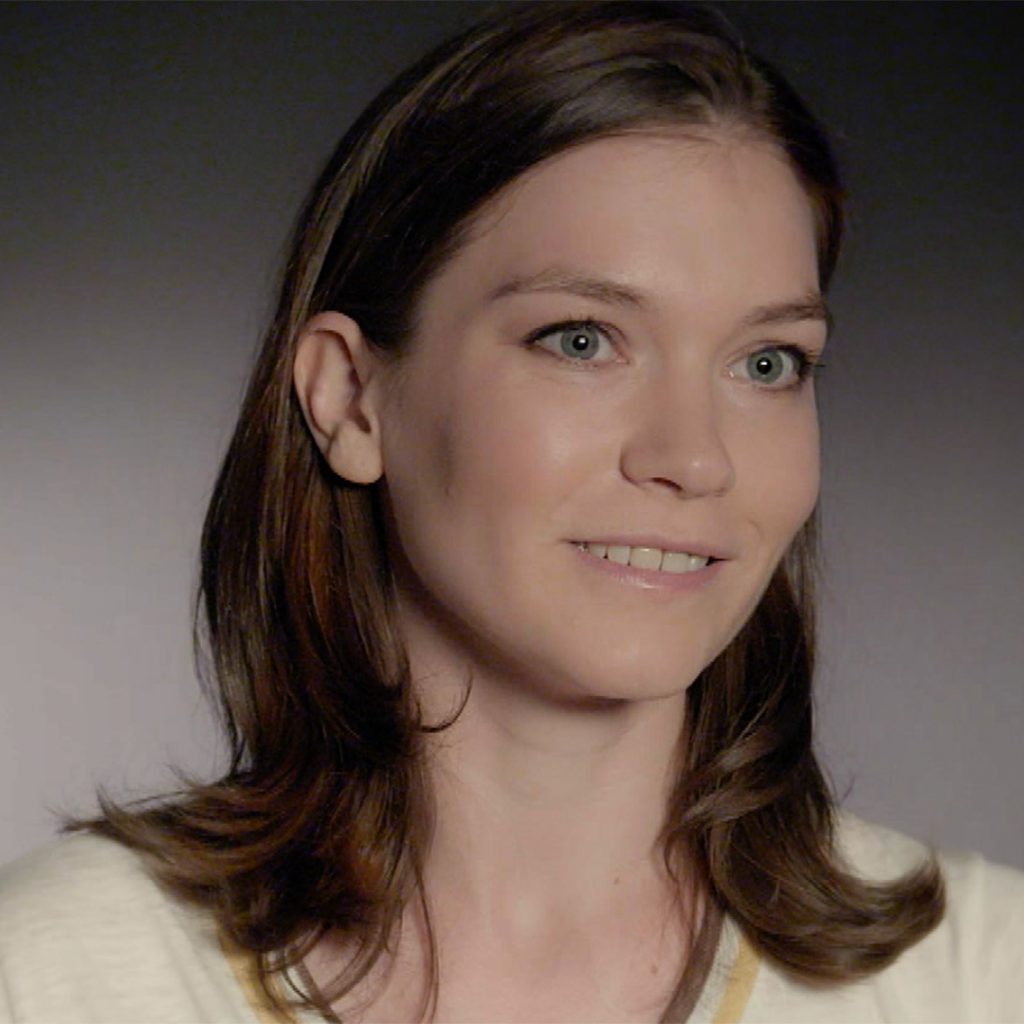 In one of her interviews, Gross shared about one of the things that motivated her to pursue acting when she was still a kid. She said that she was fascinated with time travel and that she wanted to experience living in a specific era. Since that was not possible in real life, the next best thing to it was to experience it through acting. True enough, she had a taste of how it was to live not just in different periods, but in the lives of different characters that she portrayed.
She Was a Shy But Musically Talented Kid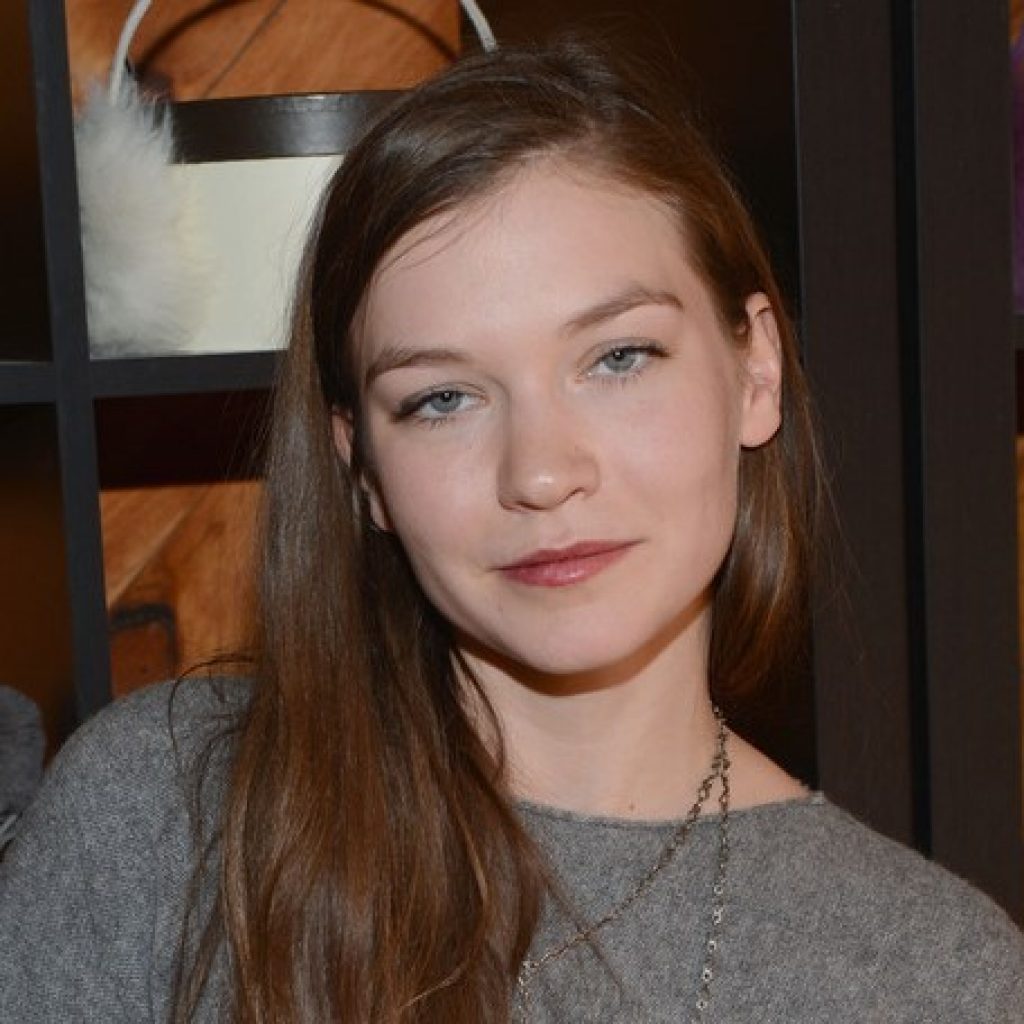 You wouldn't think that this gorgeous and confident actress was a shy little girl back then. It was just in her high school years that she started theatre acting. She cited her getting the lead role in their stage play Macbeth as what helped her gained her confidence. When Gross was younger, she also played various musical instruments including the piano, drums, guitar, and flute. Yes! She was that talented even when she was still a youngster.