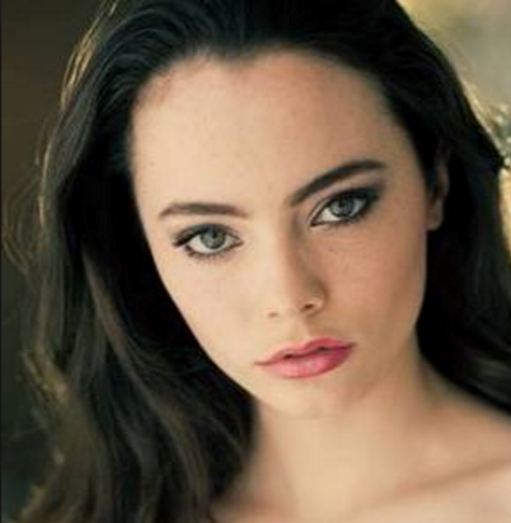 Years after Frankie Valli started his career as a singer, his star still shone brightly. Decades following the peak of his career, he was supposed lie low and call his music career over. In what was seemingly a surprise, he was the only one who reached concert grosses in the Billboard chat, toppling down huge music stars like Jay-Z, the Jonas Brothers and Mary J. Blige. He was already 74 at that time. If it means one thing, Frankie managed to have cemented his name in the industry. He raked a huge number of followers who still supported him all the way. His life was not all about good things though. In fact, he experienced tremendous disasters after losing her stepdaughter and one of her daughters just 6 months apart from each other. Frankie Valli's daughter, Francine, was killed due to drug overdose after her daughter Celia, slipped off a fire exit.
The legendary singer
Putting his tragic life aside, Frankie's career was actually a great one. Among his biggest hit include Sherry, Big Girls Don't Cry and Can't Take My Eyes Off You. In the 1960's, his group 4 Seasons took the rock scene by storm where he was cemented to the Rock and Roll Hall of Fame. If his successes were interesting to note, it is even remarkable how he stayed humble. In fact, he still ate at diners and cooked food for himself. He was also a fan of sale racks at local shopping stores. He worked really hard to achieve what he has achieved. Yet, despite all the remarkable accomplishments, life was never easy for him.
Failed marriages
Frankie was married thrice. His first marriage was with Mary Mandel who already had a 20-year old daughter. He was in his early 20's at that time. They had 2 daughters and divorced 13 years later. He then married Mary Ann Hannagan 3 years after his last divorce. The marriage lasted for 8 years. In 1984, he married Randy Clohessy who was 26 years younger than him. They had 3 sons, but still their marriage ended in a separation in 2004.
In 1970, his stepdaughter, Celia, was killed when she fell from a fire escape. Just 6 months later, Francine, his youngest daughter died of drug overdose. When Francine died, the family was still grieving from the death of Celia. The worst part was that Francine was gearing up to start a singing career with her dad. It was revealed by her other daughter that Francine's death stayed with him forever. It was several years ago when she died, but he still felt the tragedy many years later. She had a really wonderful voice and could have made it big in the industry.
Pursuing humanitarian causes
Despite everything that happened to him, he remained grateful for his achievements. In fact, he has decided to continue pursuing causes for the good of other people. He has been a strong supporter of the National Italian American Foundation. In 2006, he was granted that NIAF Lifetime Achievement Award for the support he has extended to the organization.